Not only can a dirty roof ruin your homes curb appeal it can actually be doing damage to your roof! Roof cleaning services are essential when your roof is exposed to the elements 24/7. Dirt and debris collect on it and while natural rainfall is often enough to wash off the appearance of dirt, some things like algae, moss and lichen, just won't remove.
Much like other parts of your home regular maintenance is required to keep it clean and damage free! As the Sunshine Coast's #1 pressure washing business, we offer quality pressure cleaning packages for both commercial and residential driveways, paths, roofs, gutters, and exteriors.
With over 16 years of roof cleaning experience, we can have your home looking spick and span in no time! Get your free quote and estimate with Water Attack today!
Why Choose
Water Attack

For Your Roof Cleaning?
We work in many different environments with the same end goal of superior customer service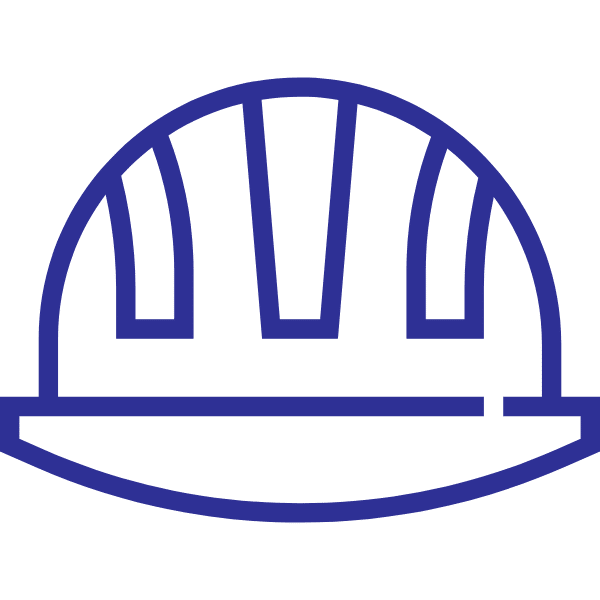 Unmatched Safety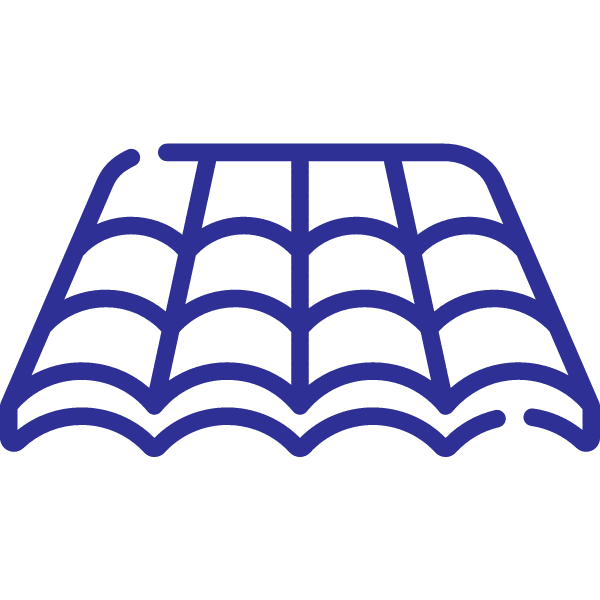 Ultimate Roof Care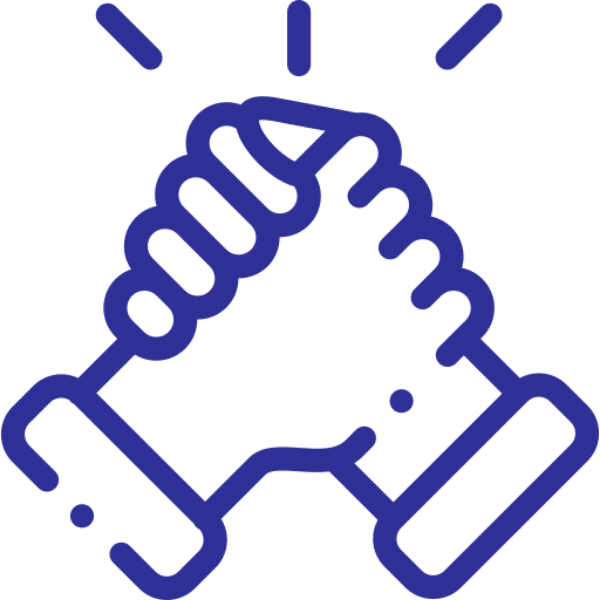 Exceptional Value For Money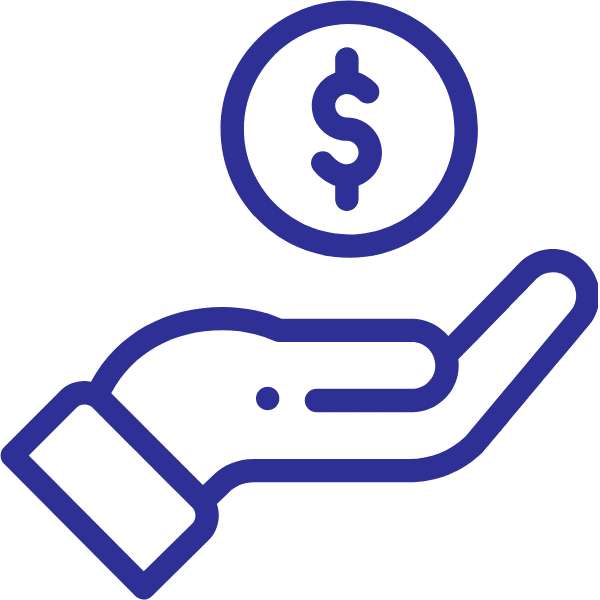 Avoid Unexpected Costs
0
%
SATISFACTION
GUARANTEE
The Art of Roof Cleaning is Here
A Clean Roof is Just a
Call Away!
Your roof goes through a lot in a year! From the extreme temperatures and wind to harsh storms. To keep your roof at its best, regular maintenance and professional roof cleaning are crucial. Not only does this extend the lifespan of your roof and save your money, but your property will be the best looking on the block!
5 things that every homeowner should know about roof washing:
Roof washing properly is not a DIY job, it takes skills and know-how.
Older and tiled roofs are best cleaned with the soft wash technique. High pressure cleaning may damage these roofs and promote mould growth.
Moss, algae, mould and lichen are not just unsightly but can also cause damage to your roof.
Debris might not be visible from the ground but would still be causing damage. If it has been a while since your last clean, it could be worth doing!
Roof washing is a valuable investment in maintaining the condition of your home.
With Meticulous Attention to Detail
Get Ready For Amazing Results
#1 High Pressure Cleaning Business Servicing The Sunshine Coast & Northern Brisbane
Expert Roof Cleaning in Brisbane & The Sunshine Coast
The black stains we often see on our roof is called gloeocapsa magma or GM. GM algae is a bacterium that feeds off both asphalt and limestone roofing in moist, shaded areas of the roof. The more shaded the roof, the more likely you are to have algae. This explains why only some areas of the roof are more stained than others.
These plant-like organisms form a branching growth of root-like tentacles that penetrate deep into shingles looking for organic matter for nourishment. Lichens are hard to remove and if not done correctly can return very quickly with rain and humidity. Even when properly removed, in the right conditions can return anyway as they can be carried by wind or animals from paces to your roof/walls.
Unlike lichens, moss is an actual plant that has a shallow root system and needs a lot of moisture to survive. Areas with less sunlight remain damp longer. Overhanging tree branches provide not only shade but also drop debris that serves as food for the moss.
All of these conditions can cause growth patches that will, over time, damage and shorten the lifespan of your roof. A roof cleaning with the proper materials will help minimise or eliminate this damage.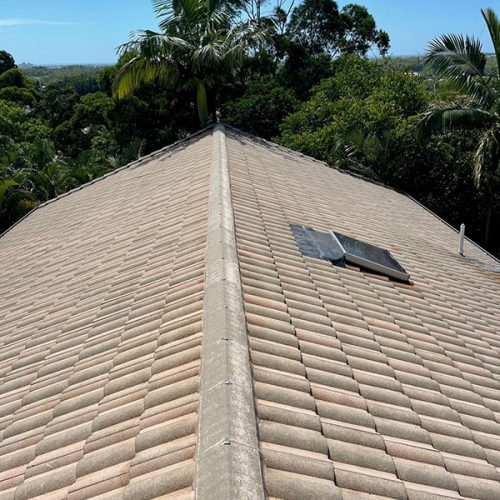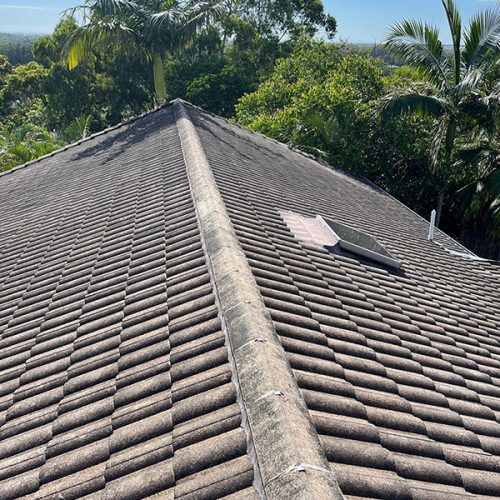 Give us a call today for a free quote. We'd love to see how we can help you keep your property in top condition!
Clean home
Happy Customers
What people have to say about us...