Superior Commercial
Roof Cleaning Services
Commercial Roof Cleaning Services in Sunshine Coast
Create The
Right Impression
First impressions are important! A commercial property filled with dirt and debris does not look good – for your staff, visitors and that all-important client! Commercial roof cleaning services are a fast and cost-effective way to dramatically improve your commercial property.
As the Sunshine Coast's #1 pressure washing business, we offer quality pressure cleaning packages for both commercial and residential driveways, paths, roofs, gutters, and exteriors.
From metal roofs to terracotta tiles, we have over 16 years of roof cleaning experience and can have your property looking spotless in no time! Call Water Attack now for a free estimate!
0
%
SATISFACTION
GUARANTEE
Your Complete
Roof Cleaning

Solution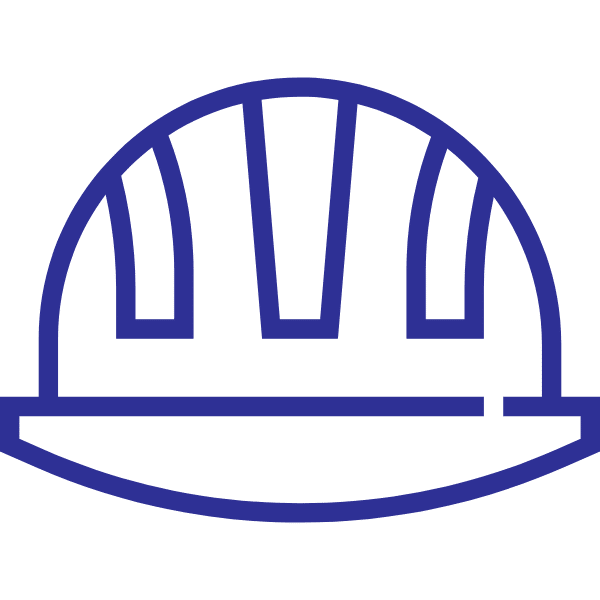 Unmatched Safety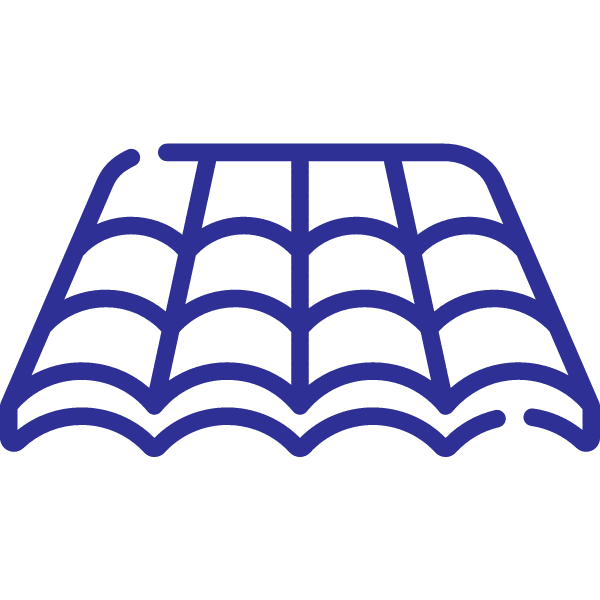 Ultimate Roof Care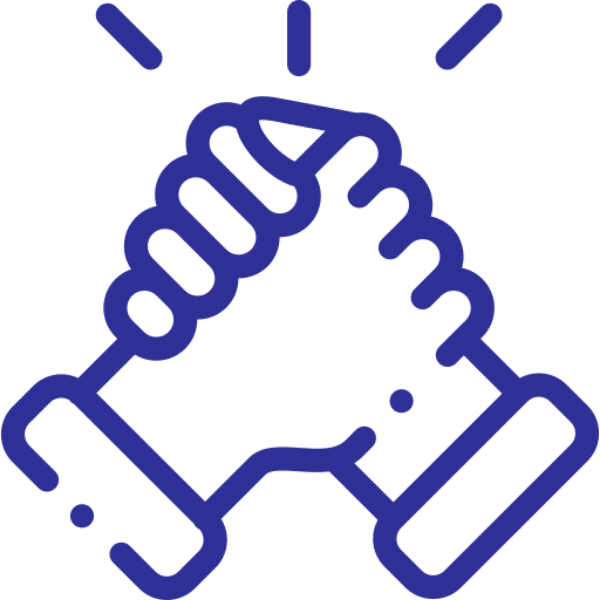 Exceptional Value For Money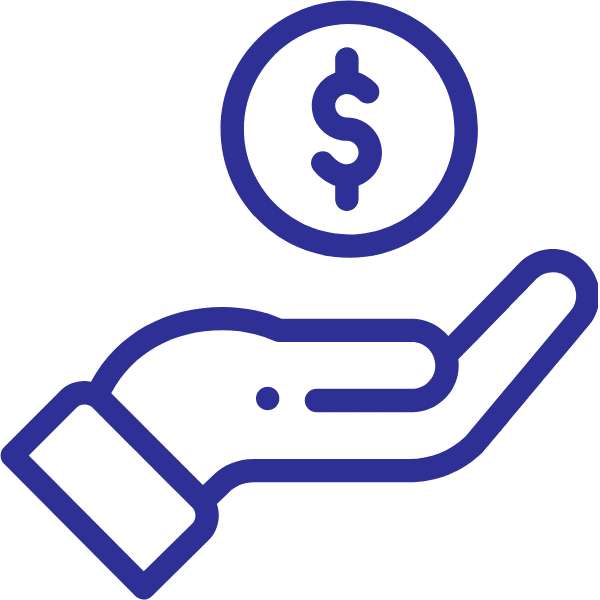 Avoid Unexpected Costs
Sunshine Coast Commercial Roof Cleaning Services
When left to accumulate, dirt, dust and debris have the potential to shorten the lifespan of your roof while causing expensive and often irreversible damage.  
Our professionals at Water Attack pressure washing are expertly trained and certified with the in-depth knowledge needed to advise on the best tools, detergents and methods for your commercial roof cleaning. From soft wash to high pressure cleaning, we know it all!
Commercial Roof Cleaning Services
What Is Best For My
Roof?
Not all commercial roofs in Sunshine Coast are made equal. With a range of materials, each roof has a unique set of needs that require a keen eye to determine a cleaning solution that will provide the very best results. 
At Water Attack Pressure Washing, our services are tailored to your roof cleaning needs. With an eye for detail, we will thoroughly assess the condition of your roof, the material it is constructed from and whether there is any present damage. 
With this information, we can determine the method that will give your roof the most optimal results. Not only will this make your roof look as good as new, but will ensure the safety and structural integrity of your roof.
Pressure cleaning uses a stream of highly pressurised water to remove any accumulated dirt and debris, however, some surfaces cannot withstand this pressure. As such, we will recommend a soft washing alternative that offers all the same benefits but is far safer for older, delicate surfaces.
Are you ready to give your commercial roof new life? get in touch today.
Commercial Roof Cleaning Services
World Class Commercial Roof Cleaning
#1 High Pressure Cleaning Business Servicing The Sunshine Coast & Northern Brisbane
Commercial Roof Cleaning Benefits
A clean roof ensures you get the most out of your commercial property. Keeping your roof free from dirt, dust and debris will prevent your roof from rust, splits and leaks.
Regular roof cleaning and maintenance helps identify roof issues before they become too serious. Above that, roof cleaning professionals are able to identify nearly invisible problem areas, that you would otherwise miss. 
Mould, mildew, moss and algae are not just unsightly and damaging but are dangerous to the health of your customers and employees. Professional cleaning removes this build-up as well as inhibit future growth.
Debris might not be visible from the ground but would still be causing damage. If it's been a while since your last clean, it could be worth doing!
Roof washing is a valuable investment in maintaining the condition of your property and shows your customers that you care about your business as much as you care about them..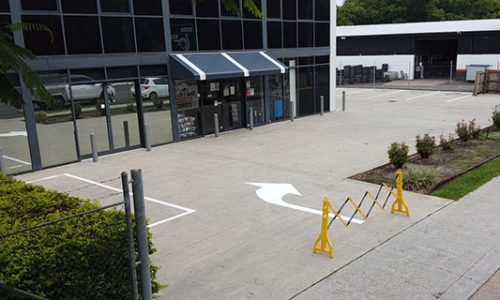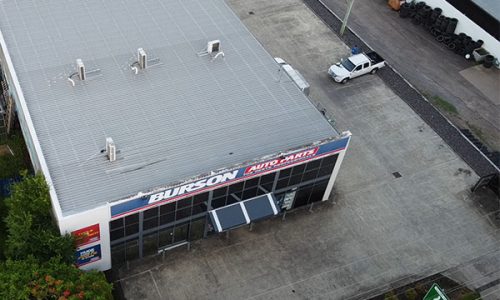 Commercial Roof Cleaning Services
Your Local Roof Cleaning Specialists
Happy Property, Happy Customers!
We provide a wide range of services to commercial and residential clients
Commercial Roof Cleaning Services
Dont Take Our
Word

For it
Read what people have to say about us...