Commercial Roof Cleaning
Sunshine Coast
Commercial Roof Cleaning in Sunshine COast
Ready To Have Your
Property Sparkling?
Unexpected roof repair is not only costly but greatly inconvenient too – especially when a business owner has far more important matters to attend to! One of the biggest contributing factors to roof damage is a build-up of moisture, dirt, algae, mould, mildew and debris. Fortunately, regular commercial roof cleaning in the Sunshine Coast Can help to prevent this!
At Water Attack Pressure Washing, we are experts when it comes to specialist high roof cleaning on the Sunshine Coast. Combining our passion for cleaning and years of knowledge and expertise, we are able to provide a service second to none.
Is your commercial property in need of a professional roof clean? Don't hesitate, get in touch for your free quote and service estimate today!
0
%
SATISFACTION
GUARANTEE
Roof Specialists
Servicing Sunshine Coast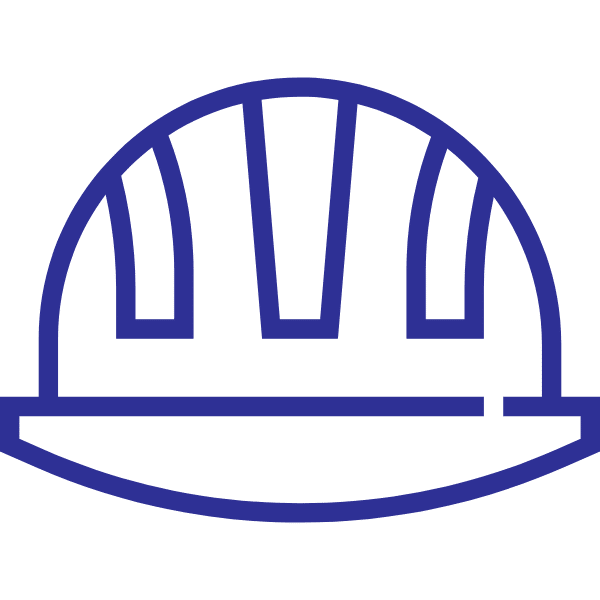 Unmatched Safety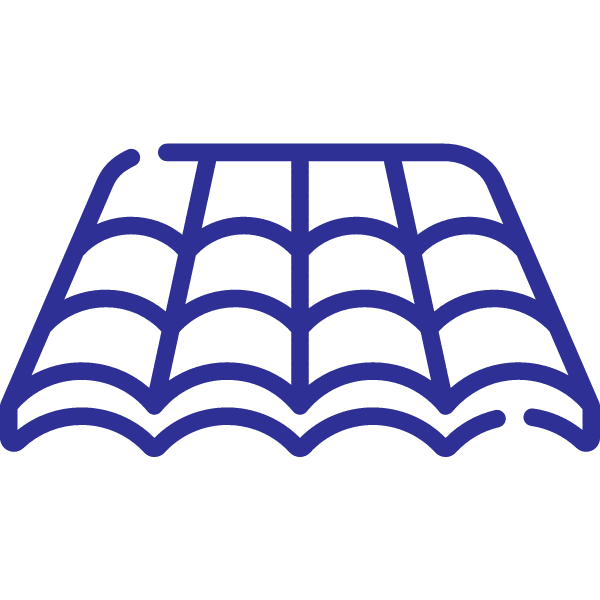 Ultimate Roof Care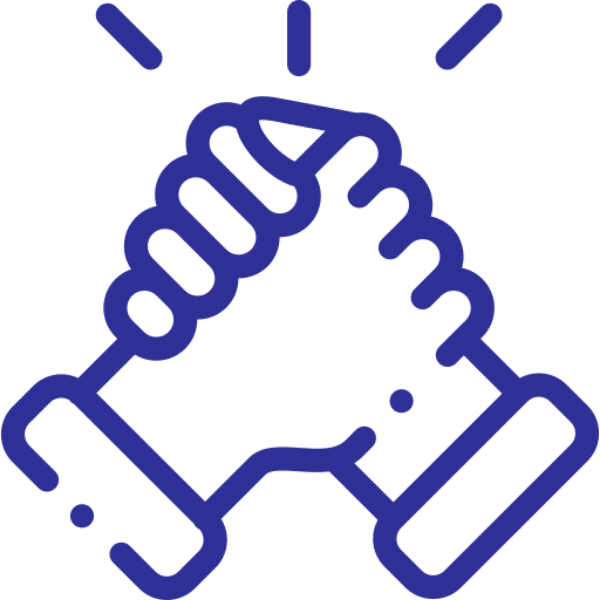 Exceptional Value For Money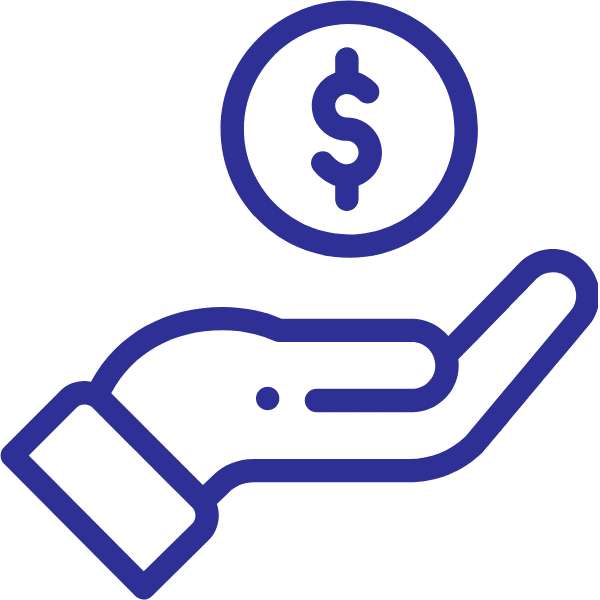 Avoid Unexpected Costs
Need Expert Commercial Roof Cleaning?
Professional. Reliable.
Superior.
Running a business is hard, we get it! The last thing you want to do is worry about the state of your roof tiles and surface. Water Attack Pressure Washing is a cleaning company with a mission to take the stress and hassle out of your roof maintenance, with our comprehensive range of commercial roof cleaning services in Sunshine Coast.
We understand that every roof is unique, and require a personalised cleaning strategy. We conduct a thorough inspection of your roof to identify what it is constructed out of and if there is any wear and tear.
Using the latest cleaning pressure cleaning equipment and techniques, such as soft washing or high-pressure cleaning, we effectively strip away any long-term dirt and debris built up.
For your commercial roof cleaning in Sunshine Coast, get in touch with us today!
Local Commercial Roof Pressure Washing
Taking Care Of Your Roof So You Don't Have To
#1 High Pressure Cleaning Business Servicing The Sunshine Coast & Northern Brisbane
Sunshine Coast Commercial Roof Cleaning
Do I Need Commercial
Roof Pressure Washing?
When it comes to your roof, don't wait until there is a costly problem to solve! Regular commercial roof cleaning is an efficient and reliable way to protect your roof from accelerated wear and tear caused by moisture, dirt and pollutant buildup.
Similarly, keeping your commercial roof clean makes it easier to identify any potential problems, before they become a costly crisis.
In addition to protecting the longevity of your roof, roof cleaning is an easy and affordable way to restore the appearance of your commercial building without the need to remain or renovate! Your clients and employees will thank you!
While many business owners believe that the appearance of their roof doesn't matter, a dirty, unkempt roof greatly contributes to the overall appearance of a property. By scheduling regular cleaning, you promote a healthier environment, while creating a good impression.
To schedule preventative cleaning for your commercial roof, contact Water Attack Pressure Washing today!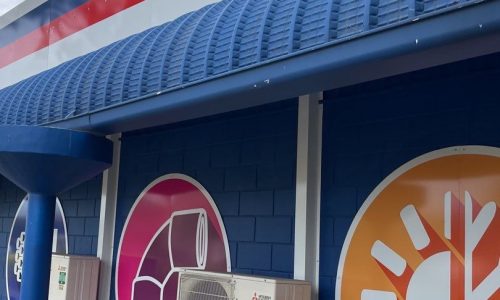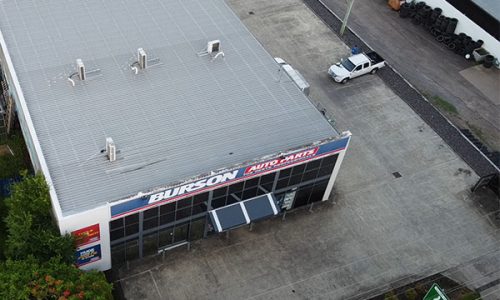 Local Commercial Roof Cleaning
Invest In The Best IN Sunshine Coast
With Reliable Roof Cleaning Services
We provide a wide range of services to commercial and residential clients
Commercial Roof Cleaning Experts in Sunshine Coast
Dont Take Our
Word

For it
Read what people have to say about us...