Commercial Roof
Pressure Washing Services
Commercial Roof Pressure Washing
With harsh weather and various environmental elements, your commercial property can take a beating. Built-up grime, dirt and debris can quickly contribute to the worn and dull appearance of your property. The solution? Commercial roof pressure washing.
Water Attack Pressure Washing are experts when it comes to commercial and industrial roof cleaning in the Sunshine Coast and Brisbane. With years of experience and hundreds of clients under our belt, we can help you restore your commercial property to its former glory. 
Our services can accommodate a range of properties, from shop front and office complexes to industrial warehouses and factories. We help you protect your business and prolong the lifespan of your premises. 
0
%
SATISFACTION
GUARANTEE
Keep Your Property Looking
Good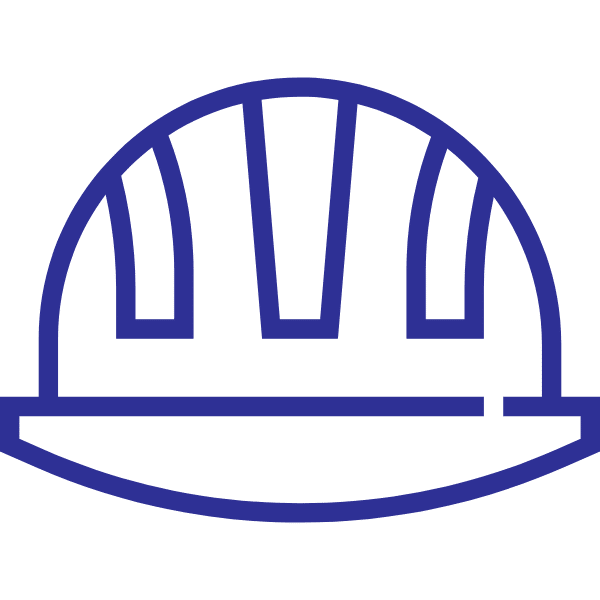 Unmatched Safety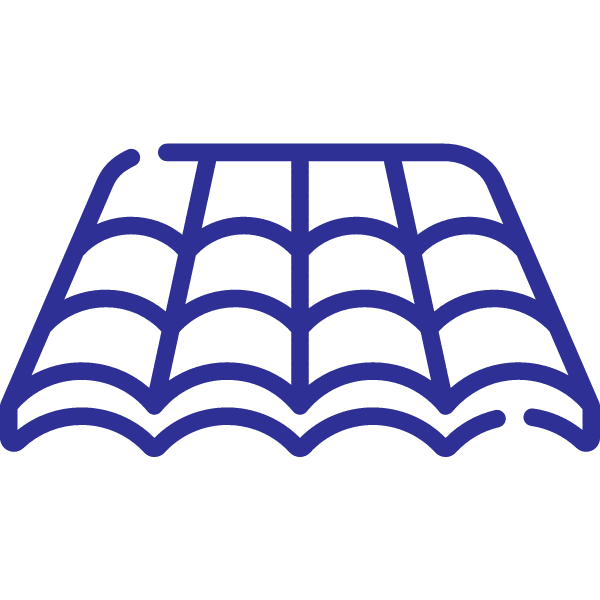 Ultimate Roof Care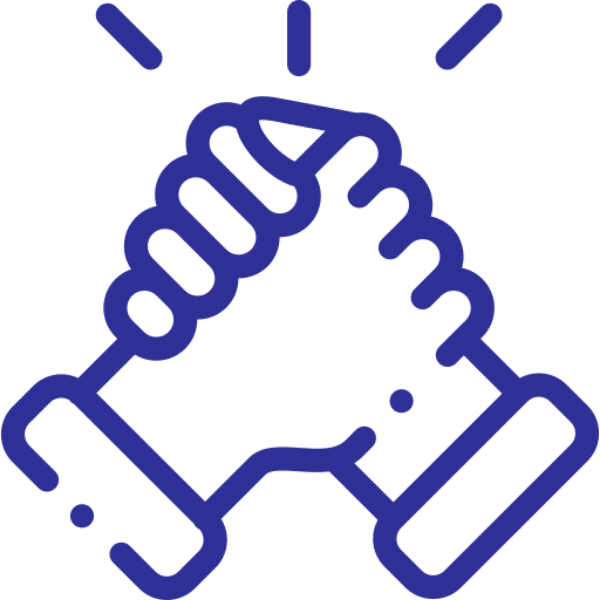 Exceptional Value For Money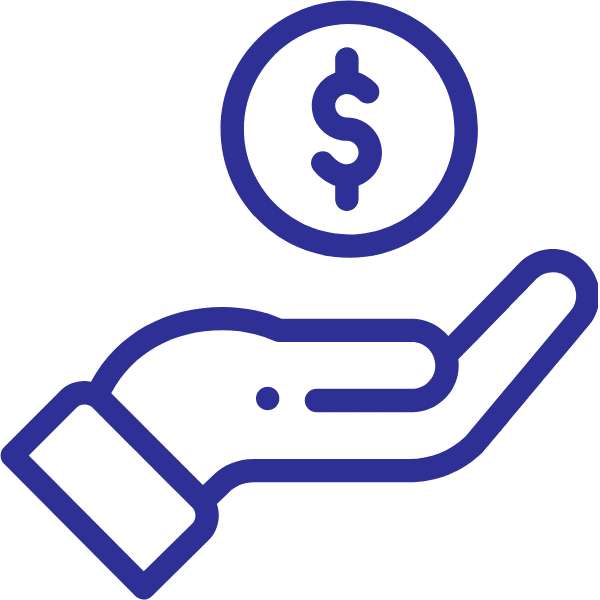 Avoid Unexpected Costs
Roof Pressure Washing For Your Business
The Water Attack
Difference
Over time, a building will accumulate mildew, mould dirt and other unpleasant pollutants. In addition to being unsightly, if left unchecked, this build-up can accelerate the wear and tear of your roof and cause irreversible damage.
The team at Water Attack can help you prevent this. Our roof cleaning specialists are experts in the use of high-pressure cleaning equipment and have the knowledge to thoroughly remove dirt build-up and weathering, without the risk of damaging your premises. 
With an eye for detail, we will assess your roof, identify the materials it is constructed in and ensure there is no present damage. Here we are then able to determine a cleaning method that will give you and your property the best results.
Using only the best equipment, products and staff, we are dedicated to providing you with a service that is unparalleled and a result that that will have you smiling.
Local Commercial Roof Pressure Washing
Get Your Roof Cleaned Today
#1 High Pressure Cleaning Business Servicing The Sunshine Coast & Northern Brisbane
Commercial Roof Cleaning Specialists
Do I Need Commercial
Roof Pressure Washing?
We all understand that the appearance of your building and your roof has a big impact on the image you portray – to your customers and employees. Many business owners will spend thousands of dollars on repainting and updating their building's exterior. But what if we told you there was an alternative?
Professional commercial cleaning is a quick, reliable and efficient way to remove years of wear and tear, weathering and dirt, giving your commercial property new life. Similarly, it is the most effective and cost-efficient way to restore your premises without costly renovations.
Some roofs are unable to effectively withstand the pressure of traditional pressure washing equipment. As such, we offer our clients the ideal alternative – soft washing. With all the benefits of commercial roof pressure washing, with none of the risk, even the most delicate and fragile surfaces can be restored.
Unsure about what is best for you? Get in touch today, and find out how we can help you.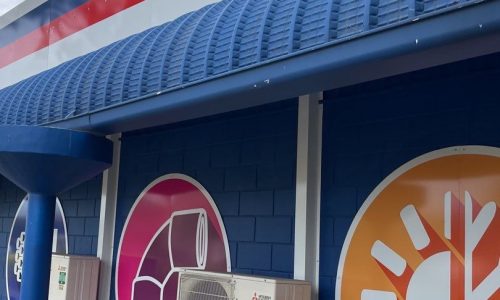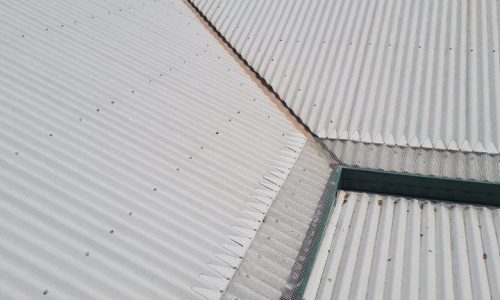 Commercial Roof Pressure Washing Services
Need A Roof Cleaning Specialists?
Happy Property, Happy Customers!
We provide a wide range of services to commercial and residential clients
Commercial Roof Pressure Washing
Dont Take Our
Word

For it
Read what people have to say about us...