World Class Gutter Cleaning Brisbane
Is your gutter looking a little worse for wear? Water Attack Pressure Washing offer top-tier gutter cleaning for Brisbane homes and businesses!
A clean gutter controls the flow of rainwater off a roof, through a channel and down a downspout directed away from the exterior of the home and its foundation. If rainwater doesn't flow as directed because a home's gutters are clogged or broken, it will remain in the gutter system until it overflows onto and off of the roof, causing damage that is not only unsightly but expensive!
For Brisbane gutter cleaning you can count on, get your free estimate from Water Attack today!
0
%
SATISFACTION
GUARANTEE
Preserve Your Home and Gutters!
Residential and Commercial
Gutter Cleaning
Professional Brisbane Gutter Cleaning
Say No To Clogged
Gutters
If gutters are clogged or broken, rain and debris are unable to properly flow and drain remaining in the gutter system until it overflows onto and off of the roof. This causes damage, deterioration and discolouration in the form of cracks, mould growth and possible pest infestations. 
With the help of trained experts, we ensure each job is completed safely, efficiently and in a timely, mess-free manner. Our services allow your gutter system to work, achieve its full life expectancy and look great!
Whether you are in need of gutter cleaning for a small residential job or have a large commercial project, we work to exceed your expectations.
Professional. Reliable. Effective.
#1 High Pressure Cleaning Business Servicing The Sunshine Coast & Northern Brisbane
Local Gutter Cleaning In Brisbane
The Water Attack
Difference
DIY gutter cleaning can be dangerous to the inexperienced and untrained. This is especially true for tall and older properties, where the risk of accident, injury and damage are increased.
Our team at Water Attack are trained and accredited in gutter cleaning and have the necessary knowledge, skills and equipment to safely and effectively clean your gutters.
There is no denying that clogged gutters are unsightly and while DIY methods promise quick and easy cleaning, many are left frustrated with subpar results.
At Water Attack we utilise only the best product and equipment to ensure your gutters are fully cleared of dirt, debris and grime.
Gutter cleaning can seem like a grudging chore. However, their crucial function and costly consequences cannot be ignored.
With an eye for detail, our services are prompt, efficient, and dependable. We guarantee complete satisfaction and will do all in our ability to restore your investment to like-new condition.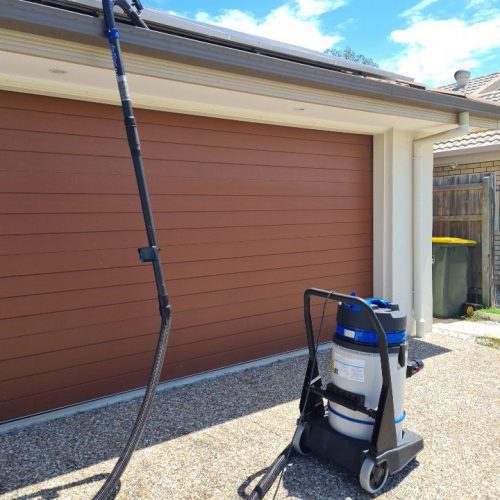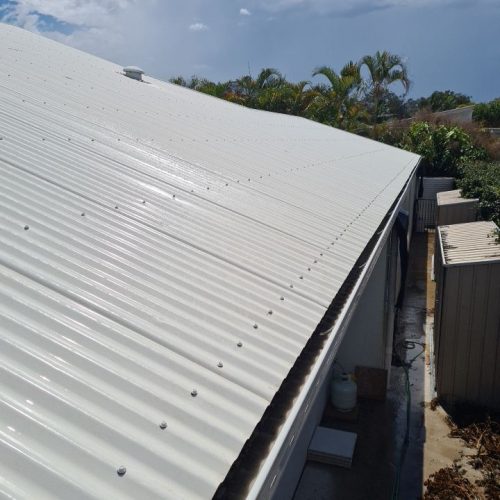 Need Superior Gutter Cleaning?
Invest in reliable gutter cleaning for your Brisbane Property!
We provide a wide range of services
Your Favorite Brisbane Gutter Cleaners
What people have to say about us...