Your Local
Property Gutter Cleaning
Leading Gutter Cleaning Professionals
Expert Service.
Guaranteed Results.
From protecting your roof, walls and windows, gutters are one of the first lines of defence when protecting your home. Regular gutter cleaning is essential to ensure they are free of clogs and are in perfect working order.
With a reputation but on trusted, experienced services we have cleaned hundreds of homes and gutters. At Water Attack Pressure Washing, we strive to provide the highest quality gutter cleaning service to homes across the Sunshine Coast and North Brisbane. 
Whether you are in need of gutter cleaning for a small residential job or have a large commercial project, we work to exceed your expectations!
Are your gutters in dire need of a little attention? get your free estimate today.
0
%
SATISFACTION
GUARANTEE
Environmentally Conscious Solutions
Residential and Commercial
Gutter Cleaning
Gutter Cleaning On The Sunshine Coast
Say No To Clogged
Gutters
Gutters may be a relatively unnoticeable feature of a building, they are more important than many property owners realise.
Water Damage is a leading cause of structural damage in many properties. The cost of preparing a damaged roof is no joke. Many homeowners save money in the long run by regularly maintaining and cleaning their gutters.
Proper cleaning and maintenance can also prevent impending pest infestations. Clearing overflowing gutters of dirt and debris, eliminate the chance of unwanted creatures and insects making their home.
By employing the services of accredited experts, we ensure each job is completed safely, efficiently in a timely and mess-free manner.
Comprehensive Gutter Cleaning
#1 High Pressure Cleaning Business Servicing The Sunshine Coast & Northern Brisbane
The Water Attack
Difference
There is often the misconception that gutter cleaning can be done by yourself. However, roofs and gutters can be precarious, especially in older properties. As expert gutter cleaners, we have the equipment, skills and expertise to determine the best course of action to ensure quality gutter cleaning.
As we work at heights, safety is important to us. Each term member is fully accredited and trained to get the job done.
If left to the elements, your gutters become clogged with dirt, grime and pests. This can reduce the efficiency of your gutters while irreversibly damaging other aspects of the building.
Regular maintenance and cleaning by trained professionals help keep your investment working (and looking) their best.
Preventative maintenance is better (and cheaper) than repair. Keeping your gutters clean means that you won't have to pay for repairs and replacements for longer.
With an eye for detail, our services are prompt, efficient, and dependable. We guarantee complete satisfaction and will do all in our ability to restore your investment to like-new condition.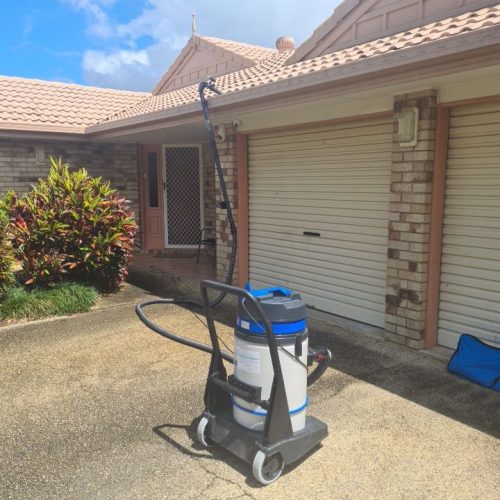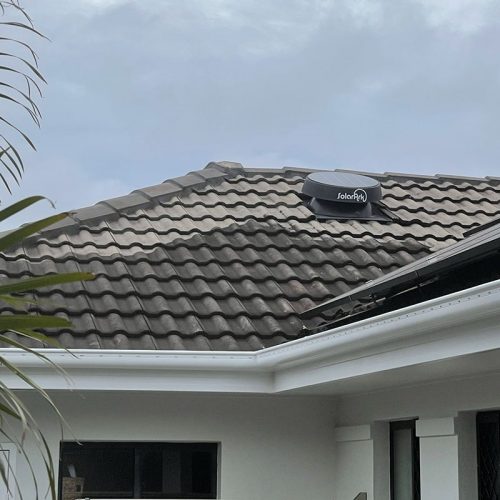 Keep Your Property Shining
With Reliable Pressure Cleaning Services
We provide a wide range of services to commercial and residential clients
Your Favorite Gutter Cleaning Services
What people have to say about us...