Professional Solar Panel Cleaning Brisbane
Crystal Clear
Solar Panels
If you own solar panels for your home or business, you undoubtedly know the myriad of benefits they offer. Water Attack Pressure Washing offer top tier solar panel cleaning for Brisbane homes and businesses of all sizes.
Due to their positioning, solar panels are prone to dirt and dust buildup, which compromise their energy efficiency. Studies have shown that dirty solar panels produce significantly less energy compared to clean solar panels.
At Water Attack, we provide high quality, environmentally conscious and innovative solar panel cleaning methods and solutions. With a focus on attentive and friendly customer services, we are Brisbane's leading solar panel pressure cleaning service.
0
%
SATISFACTION
GUARANTEE
Solar Cleaning For Brisbane Homes & Businesses
Why Should I Clean My
Solar Panels
Solar Panel Cleaning In Brisbane
Don't Leave It
To The Rain
Solar panels operate by allowing the natural light from the sun to 'enter' its solar cells. The more natural light that hits the panel, the more energy the panel will generate.
Despite popular thought, dust and dirt are not easily washed away with natural rainfall. If left unmaintained and uncleaned these natural elements will cloud the surface, thereby decreasing its performance.
Having cleaned hundreds of solar panels in Brisbane, we have seen a significant increase in energy efficiency immediately after cleaning!
Do you want to maximise your solar panel efficiency? Opt for superior services from Water Attack and our experienced team of technicians!
Intensive Solar Panel Cleaning
#1 High Pressure Cleaning Business Servicing The Sunshine Coast & Northern Brisbane
Preserve Your Solar Panels
As most solar panels are installed on roofs, for the inexperienced and untrained, solar panel cleaning can be dangerous. This runs the risk of slipping and seriously injuring yourself or even damaging the solar panels. 
Additionally, solar panels are delicate and require in-depth knowledge of proper cleaning procedures to ensure they remain undamaged and functioning.
With years of experience, the team at Water Attack are fully equipped and skilled to quickly, efficiently and reliably clean your solar panels.
We offer the very best solar panel cleaning services that increase your energy efficiency and saves you money! Our enthusiastic and skilled crew makes certain that you get the excellent service you deserve.
Our services are timely, efficient, and trustworthy because we pay attention to the smallest details. If you are not completely satisfied, we will do all in our power to make your investment seem like it was brand new.
You'll save money in the long run by using a cleaning service rather than keeping your solar panels exposed to the weather. Quality cleaning is an investment that will save you money on premature repair and replacement.
Let us help you save time, energy, and money. Get a free estimate and quotation now!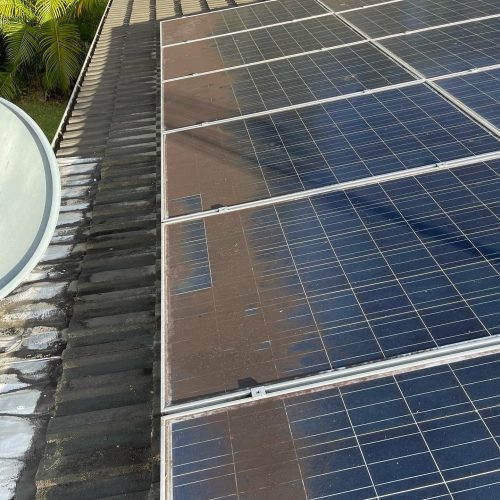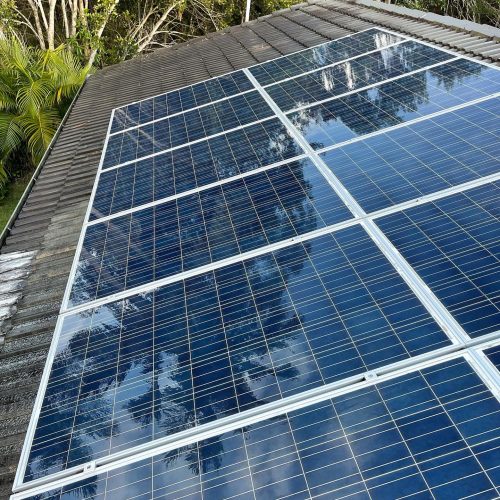 Keep Your Property Shining
With Reliable Pressure Cleaning Services
We provide a wide range of services to commercial and residential clients
Your Favorite Solar Panel Cleaning Services
What people have to say about us...