Leading Roof Repair Sunshine Coast
Roof Repair Sunshine Coast
Your roof is the first and only line of defence against the Sunshine Coast weather and storms. Ensuring that it is clean, maintained and damage free is crucial to the integrity of your house and to the safety of those inside. With Water Attack Pressure Washing, you can rest easy knowing that you and your home is protected. We offer world-class roof repair for Sunshine Coast homes and businesses.
Having services hundreds of clients across the Sunshine Coast, we work with you to ensure your roof repair is quick, easy and hassle-free. Our team of roof experts are fully trained and qualified to perform a variety of roof repairs, cleaning, painting and restoration.
From a small gutter clean to a full restoration or tile repair, we have the experience and expertise to help you with your next roof maintenance project. Get in touch with us today, and find out how we can help you protect your investment!
0
%
SATISFACTION
GUARANTEE
Local Roof Repair For Sunshine Coast Properties
We understand how important it is for you to feel safe and at ease in your home without having the additional worry of a damaged or leaking roof. That's why we offer high-quality services to ensure that the integrity of your house is protected.
Our roof cleaning services are highly efficient, with our methods designed to ensure that your home or business looks better than ever. When you choose Water Attack Pressure Washing for your roof repair Sunshine Coast needs, you can relax knowing that we have years of experience in the industry.
We'll inspect your broken or leaking roof, identify the problem areas and use our knowledge to determine the most appropriate solution. We are confident in our ability to deliver outstanding results, so you can be certain that your project will not only provide the desired outcome but also exceed your expectations!
Roof Repair

With A Difference
We work in many different environments with the same end goal of superior customer service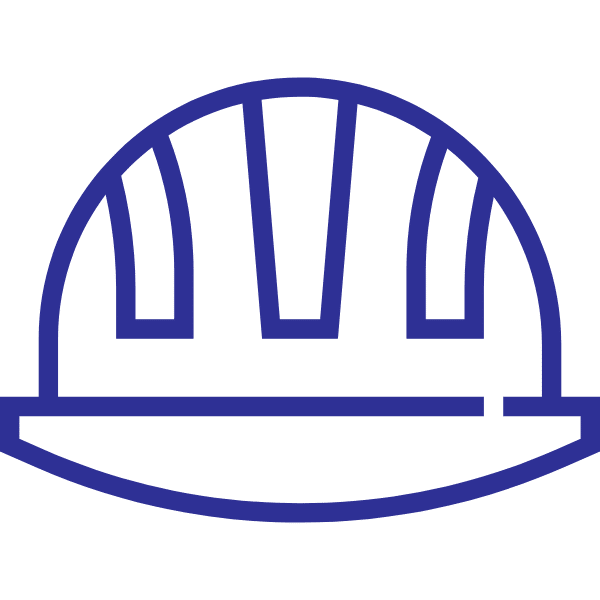 Unmatched Safety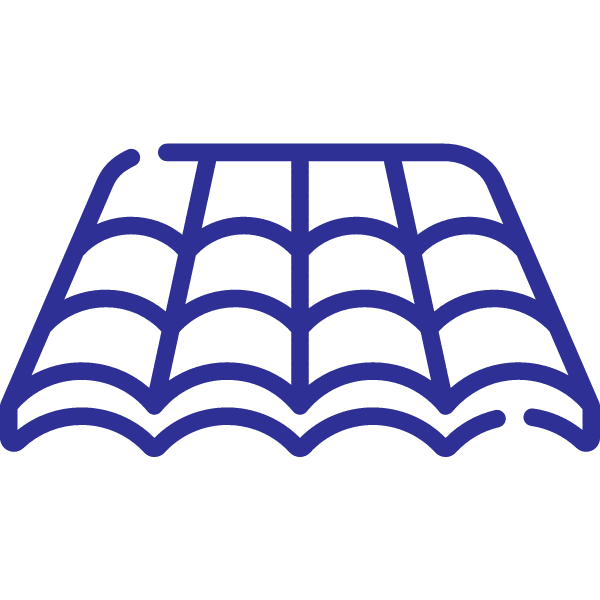 Ultimate Roof Care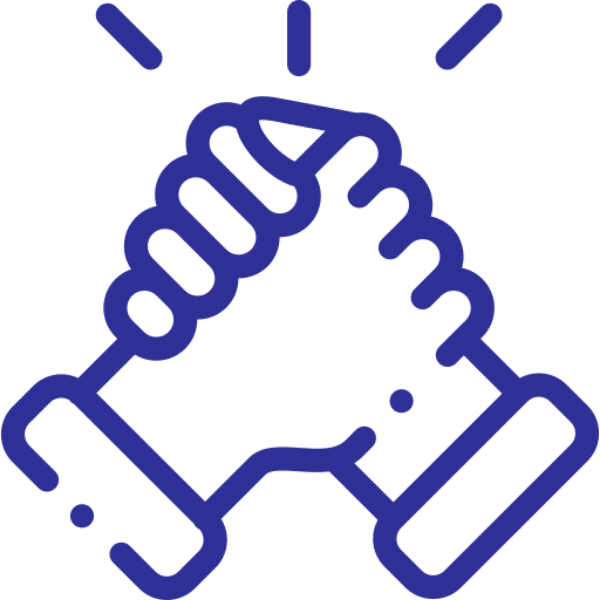 Exceptional Value For Money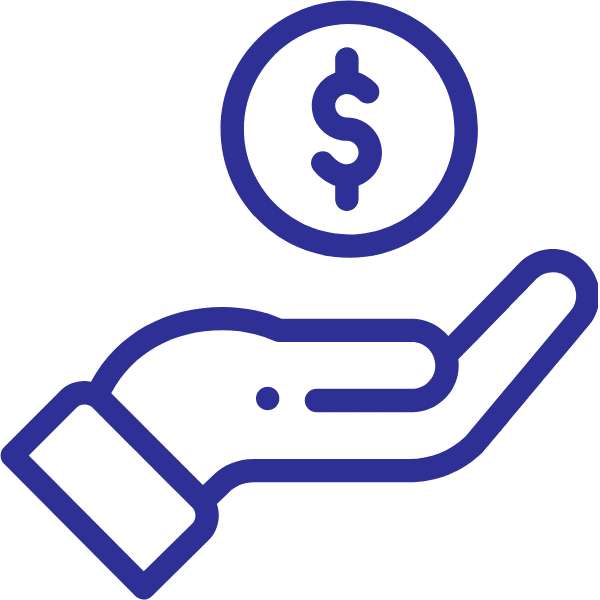 Avoid Unexpected Costs
Save On Roof Replacements Today
#1 High Roof Restoration Business Servicing The Sunshine Coast & Northern Brisbane
Sunshine Coast Roof Repair & Maintenance
Does My Roof Need
Repair?
Roof repairs in Perth tend to be undertaken as a reactive response to a problem that needs immediate attention. However, some problems are only visible when the problem has progressed to a point where it is too late to fix easily!
By creating proactive measures you can save yourself time and money in the future. This not only includes minor repairs but regular cleaning and painting. Our team will work with you to ensure your roof is properly maintained so that when issues arise they are identified early on and resolved before they become unmanageable or expensive.
Some signs that your roof needs repair includes:
Curled, Cracked or Buckling Tiles
The life of your tiles can be extended with regular cleaning and maintenance however it will always need replacement eventually.
If you notice that your tiles are cracked or curled, it is time for repair. With cracks and curling, water can travel between the shingles which can lead to leaks, rot and moisture damage. If you notice buckling, this is often due to an underlying issue such as the roof structure not being fit for purpose at all.
Leaks and Clogged Gutters
When gutters are not regularly cleaned they can clog and start to leak. As water is unable to flow through the system it pools causing damage particularly when heavy rainfall occurs.
When there is water pooling on the roof, algae and moss can start to grow. This not only looks unsightly but it will also impact the structure of your roof as well as lead to future problems such as rot and moisture damage.
A professional clean and repair by a qualified technician such as Water Attack Pressure Washing will allow you to repair minor problems before they turn into big ones!
Do you know the signs of a problem with your roof? If you are uncertain, contact us today for prompt professional advice on what you can do to maintain your property's defence against the elements. We have years of industry experience and are happy to assist!
Quality Repair, Guaranteed
Give us a call today for a free quote. We'd love to see how we can help you keep your roof in top condition!
We provide a wide range of services to commercial and residential clients
Clean home
Happy Customers
What people have to say about us...