Transform Your Roof
With A Roof Respray
Superior Roof Respraying For Your Property
Roof Looking
Worse For Wear?
While we don't look at it very often, a faded and dirty roof can make your home look dated and in poor condition. Roof paint is vital for preserving your roof and protecting it against the weather. With an update and a roof respray, you can transform your property, increase its value and protect it from the elements!
Water Attack Pressure Washing is your expert in roof cleaning and respraying – no matter the size! Our fully trained and qualified team have years of experience in roof restoration, cleaning and painting that will have your roof looking brand new in no time.
Whether you are a homeowner, projects manager or commercial or industrial building owner, Water Attack Pressure Washing can assist you with options, advice and quality services to restore and repaint your roof. Each job is completed with quality materials using proven techniques.
If you are looking for superior roof respray services, Water Attack have got you covered!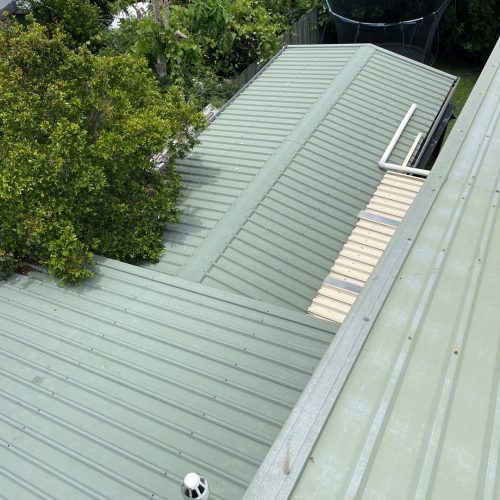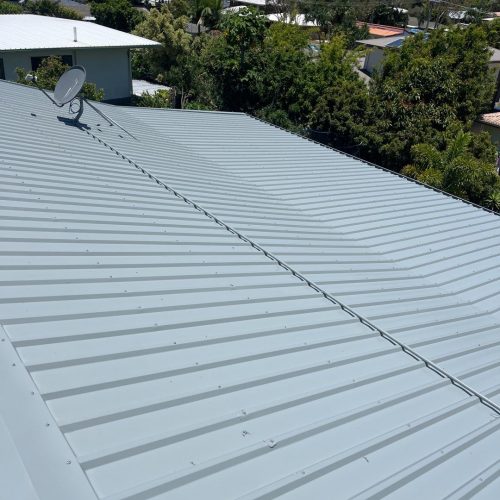 0
%
SATISFACTION
GUARANTEE
Roof Restoration For Your Property
A neglected roof, is not just an unsightly feature but also a sign that you may have trouble in your home in the future, if not already! With a roof clean and respray you can ensure the longevity of your roof, stop moss and algae growth and keep your home protected.
Painting your roof tiles has many benefits that makes it worth the investment. This includes:
Quality Workmanship
Guaranteed
We work in many different environments with the same end goal of superior customer service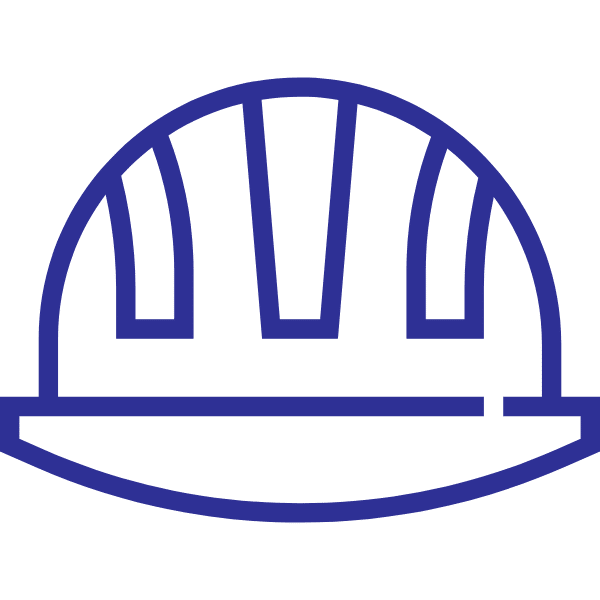 Unmatched Safety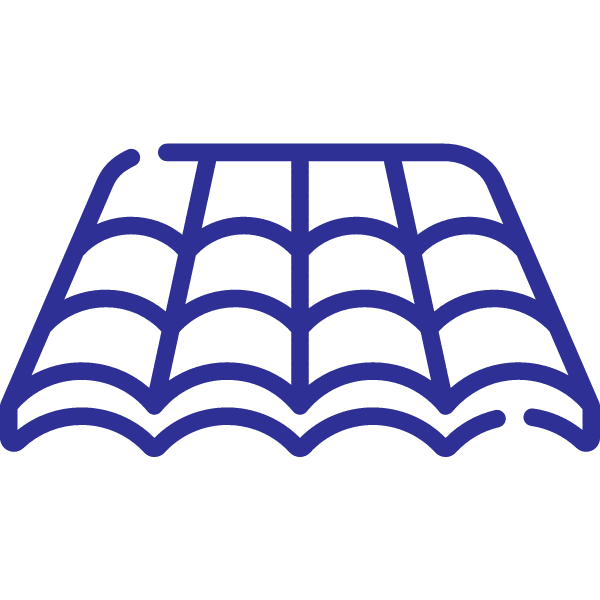 Ultimate Roof Care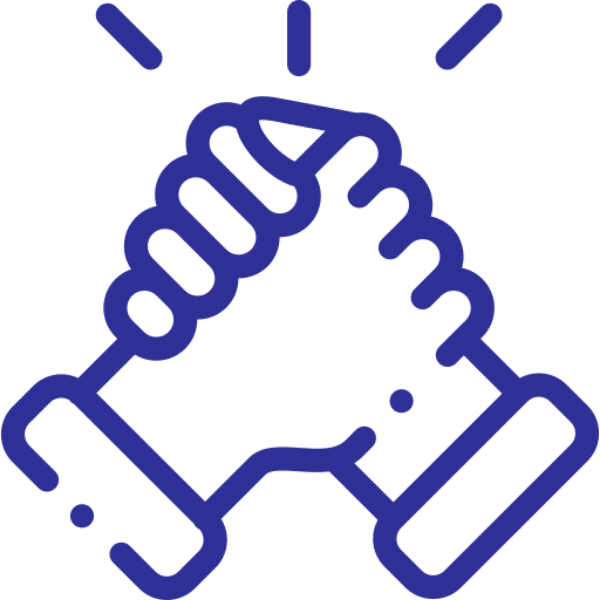 Exceptional Value For Money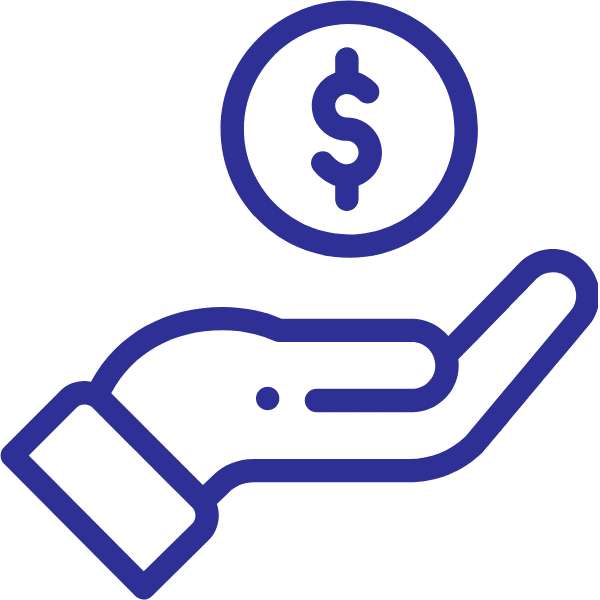 Avoid Unexpected Costs
Your roof respraying specialists
#1 High Pressure Cleaning Business Servicing The Sunshine Coast & Northern Brisbane
Protecting Your Investmet
Reliable, Fast,
Professional
Here at Water Attack, we believe that painting and respraying roofs does not simply involve applying paint and letting it dry. Roof respraying is a complex process that requires thorough planning, quality materials and in-depth expertise to ensure the paint is applied correctly.
No roof or surface is the same. As such, we refine each and every painting process to account for the unique needs and preferences of our Sunshine Coast clients. To combat the long summer days and intense weather conditions, we utilise only the best paints. Having first seen the durability of our products, you can rest assured that your roof looks better for longer!
Additionally, we have the necessary equipment, knowledge and expertise to carry out any type of roof cleaning or respraying services you may need – regardless of size or shape!
Roof Respraying Tailored To You
Before any roof respray, the surface needs to be thoroughly cleaned in preparation for several coats of high-quality paint. The roof tiles, the gutters and any exposed metal areas (such as gable ends) need to be thoroughly cleaned, repaired and protected for your roof respray to look its best. The end result is a protected and better-looking roof.
Have you considered painting your cement tiles? Like anything, they fade over time and start to look worn. If that's not enough of an incentive for changing up the colours in your home then I don't know what is! You can really lift the style on those outdated tiled surfaces with a fresh coat or two
Terracotta tile roofs are not the best material for painting. They can either be glazed or unglazed, but both sorts lack a good surface to apply paint on top of because of their porous nature. However, you can breath new life into your terracotta roof with a professional soft wash.
Metal roofs are famously durable and can last for years. However, much like concrete tiles, metal dulls and fades over time. Similarly, the original colour might not be to your liking. A roof respray gives you the option to change or refresh the colour of your metal roof, giving it new life!
Get your building looking great again
Give us a call today for a free quote. We'd love to see how we can help you keep your property in top condition!
We provide a wide range of services to commercial and residential clients
Clean home
Happy Customers
What people have to say about us...
Providing World-Class Services Across Sunshine Coast & Brisbane