Do You Need Roof Washing?
Top Rated Roof Washing In Sunshine Coast
Is your roof looking dull? Full of moss and lichen? Perhaps there are black streaks that are affecting the appearance of your roof? If you are experiencing any of these problems, it is time for professional roof washing!
This is where we come in. At Water Attack Pressure Washing, we are your go-to roof washing experts. With years of industry experience, we have the equipment and knowledge to take your roof from drab to fab! 
We assess, clean, treat and eradicate the growth of mould, moss, dirt and grime that accumulates on your roof. While we're up there we also offer superior solar panel cleaning and gutter cleaning to ensure a fully cleaned and restored roof.
0
%
SATISFACTION
GUARANTEE
We work in many different environments with the same end goal of superior customer service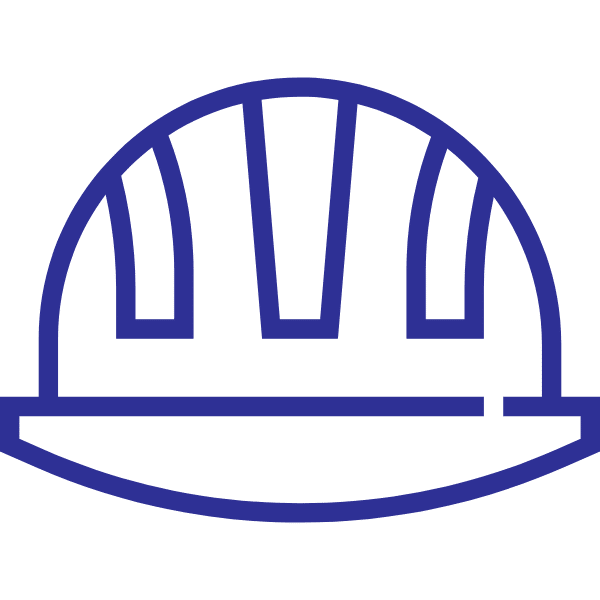 Unmatched Safety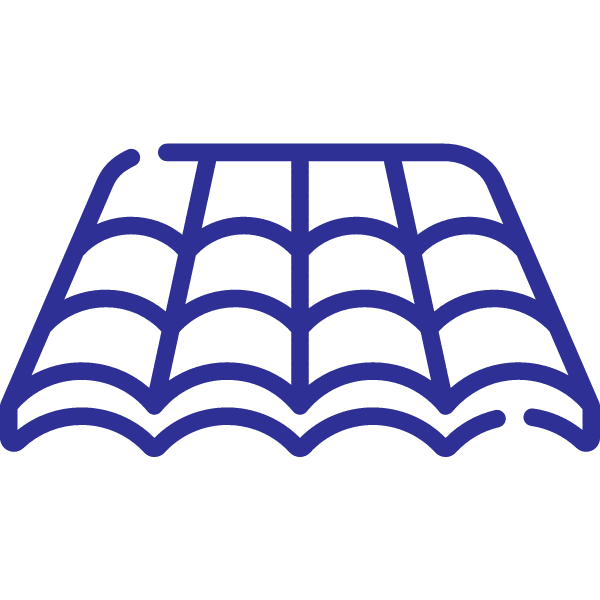 Ultimate Roof Care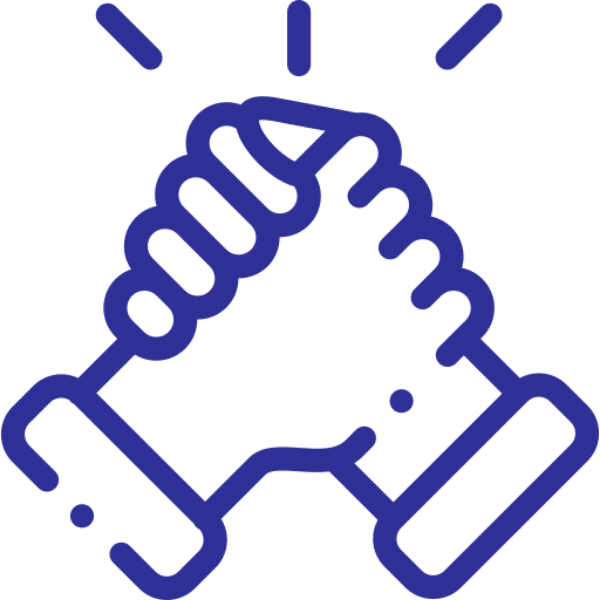 Exceptional Value For Money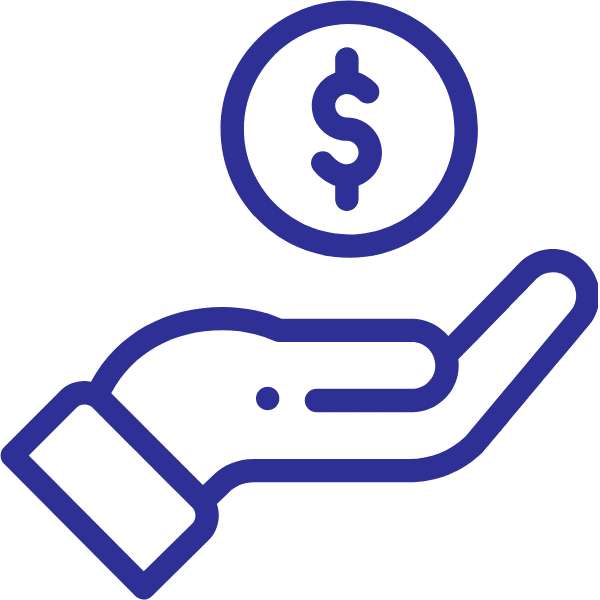 Avoid Unexpected Costs
We Pressure Wash Your Roof
What Is Growing
On My Roof?
The most common culprit that causes unsightly stains is an algae called Gloeocapsa Magma. It thrives in warm and humid climates making Brisbane and the Sunshine Coast the perfect breeding grounds. Not only are they unsightly, but it feeds on concrete and terracotta roof tiles accelerating the wear and tear of your roof, making it more likely to crack, rot and warp.
What Is Best For
My Roof?
At Water Attack, we thoroughly assess your roof to determine the best course of action. We take the type of roof, its age, the dirt and the construction material into account when cleaning, to ensure you receive the best results without the risk of damage.
As such we offer both high-pressure cleaning and soft washing roof maintenance services. Soft washing is the preferred method for roofs that are older and are made up of delicate materials such as terracotta. But, there is no need to worry! Soft wishing offers all the same benefits as high pressure cleaning, but is far more gentle and forgiving on fragile surfaces.
If you are unsure what is best for your roof, get in touch with us today. We are happy to discuss your roof cleaning needs!
We Came, We Saw, We Cleaned
#1 High Pressure Cleaning Business Servicing The Sunshine Coast & Northern Brisbane
Expert Roof Washing in Brisbane & The Sunshine Coast
As your home is one of your biggest (and most important) investments, it is crucial that it is properly cared for. This makes roof pressure washing all the more important.
However, as tempting as it is to do yourself, it is a service best left to the professionals. Not only is this dangerous to the inexperienced, but utilising the incorrect methods, equipment and detergent can damage your roof further.
Why let the dirty job of cleaning your roof fall to just anyone? Water Attack offers top-notch roof washing services, performed by experienced professionals. Trust us to get the job done right, and you can enjoy a clean, refreshed roof that'll last for years to come!
Reasons Why You Need Roof Washing
Experience A
Renewed Roof
If left untreated for too long, a dirty and debris-filled roof can accelerate the wear and tear of your roof, requiring costly repair or even replacement! With Pressure roof washing you can extend the lifespan of your roof! For just one day every few years, it is certainly a maintenance schedule you won't regret.
In addition to this, roof cleaning offers a number of additional benefits including:
A Clean Roof Is A Call Away
Give us a call today for a free quote. We'd love to see how we can help you keep your property in top condition!
We provide a wide range of services to commercial and residential clients
Roof Pressure Cleaning Services
What people have to say about us...