World Class Roof Washing Brisbane
Expert Roof Cleaning in Brisbane
Get Ready For
Amazing Results
Roofs are an underappreciate structure in our properties. Not only do they protect us from inclement weather, but they provide shelter for us to live happily and comfortably. As such, they should be regularly and properly cared for and professional roof washing in Brisbane does just that!
Water Attack Pressure Washing is a locally owned and operated pressure washing business that specialises in roof cleaning for both homes and businesses across Brisbane. With over years of industry experience, our expert team of roof cleaners ensure your roofs and gutters are washed, maintained and debris free!
We use a combination of the latest cleaning techniques and state-of-the-art equipment to deliver outstanding results. Get in touch with Water Attack and get your free estimate today!
0
%
SATISFACTION
GUARANTEE
Quality Service
Guaranteed
We work in many different environments with the same end goal of superior customer service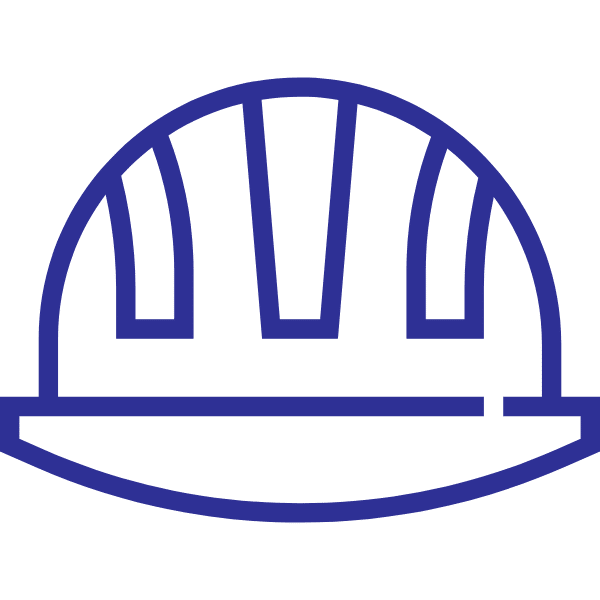 Unmatched Safety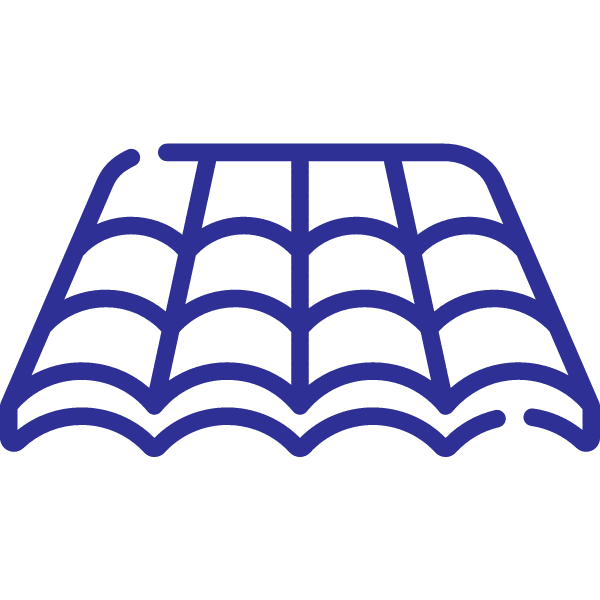 Ultimate Roof Care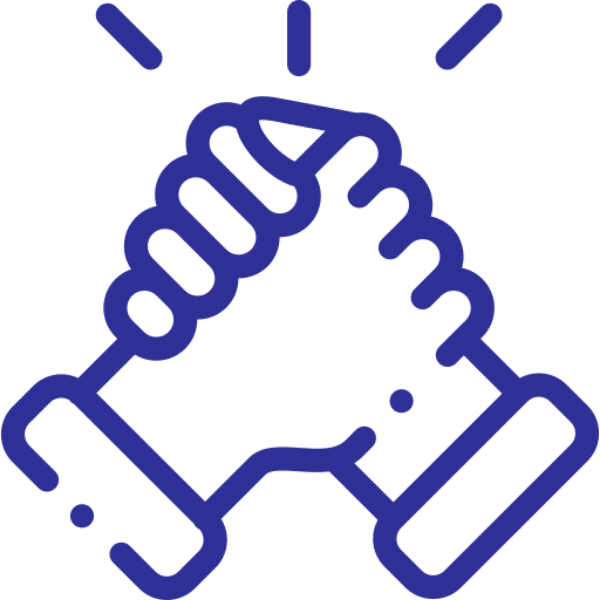 Exceptional Value For Money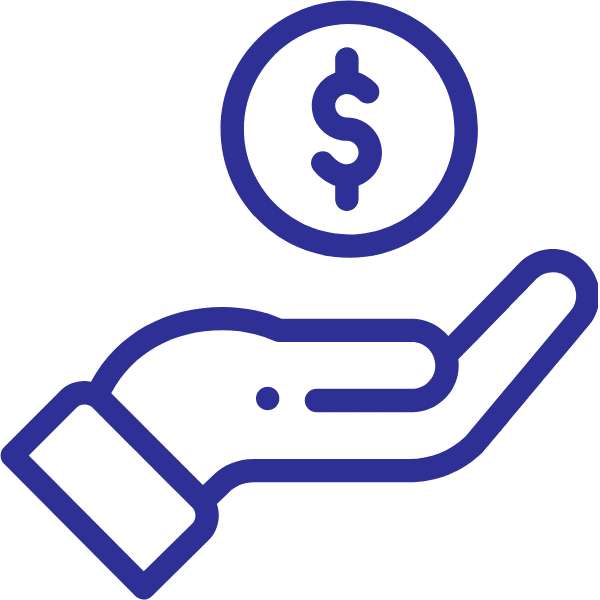 Avoid Unexpected Costs
Your Local Roof Washing Experts In Brisbane
There are a number of contaminants that can be found on your roof. Leaves, dust, dirt and debris are just some of them! As the saying goes "a dirty roof attracts more dirt" – this is very true as they sit on top of our homes collecting everything from water to mud and wooden debris from trees as well as dead leaves.
Algae, mould and moss are a familiar sight on many roofs and tend to thrive in shaded, moisture-rich areas. While they tend to grow in an array of colours the algae growth on a roof's surface is often darker. If left untreated, this build-up will begin to eat away at the shingles, leaving your roof and home vulnerable to damage and leakages.
Similarly, Lichen is a hardy organism that cannot be removed with natural rainfall or wind. When left to their own devices they will spread and grow underneath the shingles of a roof, cracking, warping and dislodging them.
If you want to ensure your roof is dirt and debris free, enlist in the services of Brisbane's roof cleaning experts.
#1 High Pressure Cleaning Business Servicing The Sunshine Coast & Northern Brisbane
Brisbane Roof Cleaning Services
Does My Roof Need
Washing?
The answer to this question depends on a number of factors. Consider how many trees in your area shed their leaves, how much rainfall your area gets and how much shade your roof receives. The more these variables are in place, the dirtier your roof will become and the more often It needs to be cleaned. Generally, it is a good idea to schedule yearly roof washing as this ensures your roof remains clean and any problems can be identified early on.
Soft Washing Vs
Pressure Washing
Every roof is different, with a unique set of considerations to ensure the most optimal results. From terracotta and concrete to wood and asphalt shingles, it can be difficult to determine what technique is best for your roof.
For surfaces that are older or more delicate, such as terracotta, soft washing is a highly recommended cleaning technique. While still offering all the cleaning benefits of a high pressure clean, soft washing is able to effectively eliminate dirt, dust debris and growth without the risk of damaging the surface. This means the soft wash process is great for roofs that are sensitive and/or have been recently treated.
For other surfaces that require stronger cleaning to remove stubborn stains and dirt, a high-pressure cleaner is best. For help on deciding what is best for your roof, give us a call today! we are happy to help you and discuss your roof washing needs!
Roof Washing Tailored To You
Amazing Service.
Exceptional Results
Are you in need of a roof clean but don't have the time, skills or equipment? The professionals at Water Attack can help! Our comprehensive roof washing service includes everything from inspecting your roof, removing built-up debris to ensuring that they are completely clean and damage-free.
We are able to do this thanks to our state-of-the-art equipment that enables us to reach areas that are difficult for most people to access. Our expert staff are well-versed in each method of cleaning, meaning you can rest assured your property will be left looking pristine!
Get in touch for your free estimate today.
Give us a call today for a free quote. We'd love to see how we can help you keep your property in top condition!
We provide a wide range of services to commercial and residential clients
Superior Pressure Cleaning Services
What people have to say about us...