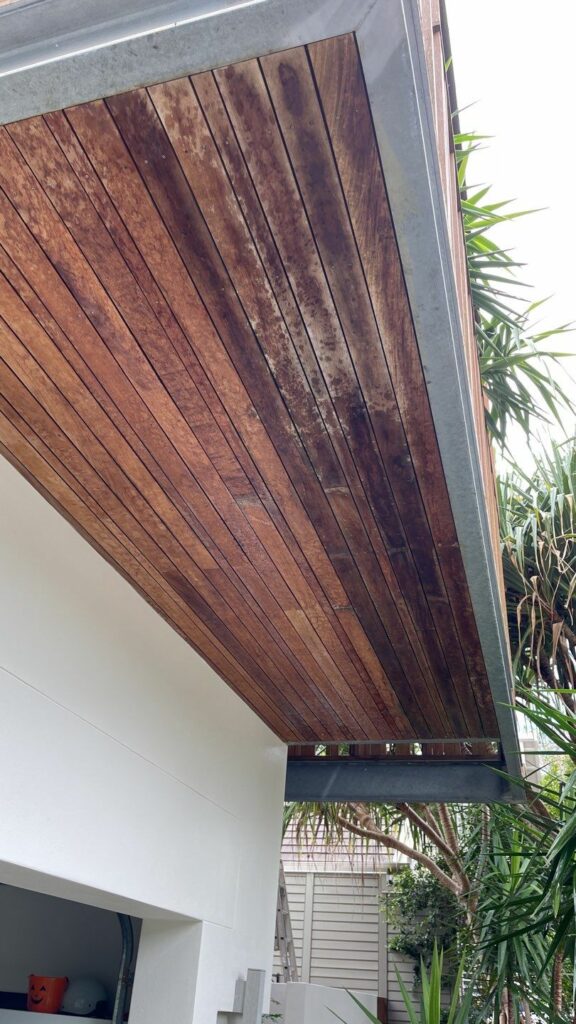 If you've noticed a leak in your roof, and it's not just from recent rainstorm, then there are several signs that can help to determine where the moisture is coming from.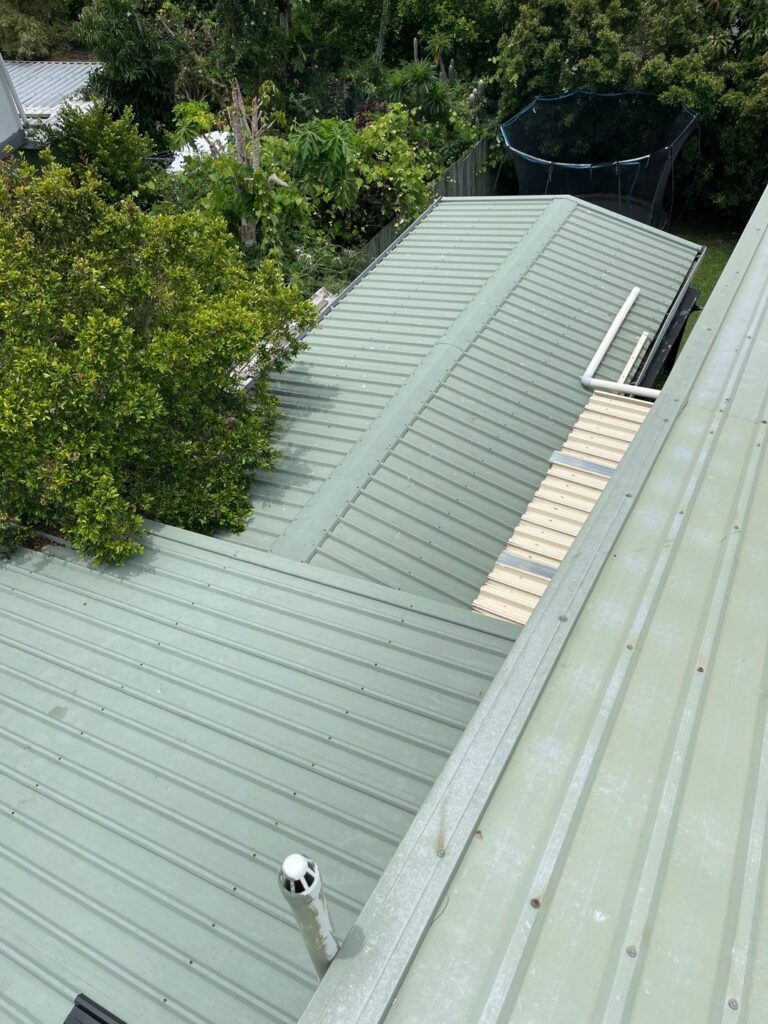 Want to keep your roof in good condition for as long as possible? Here are the factors that affect your roof's lifespan and ways you can prevent this!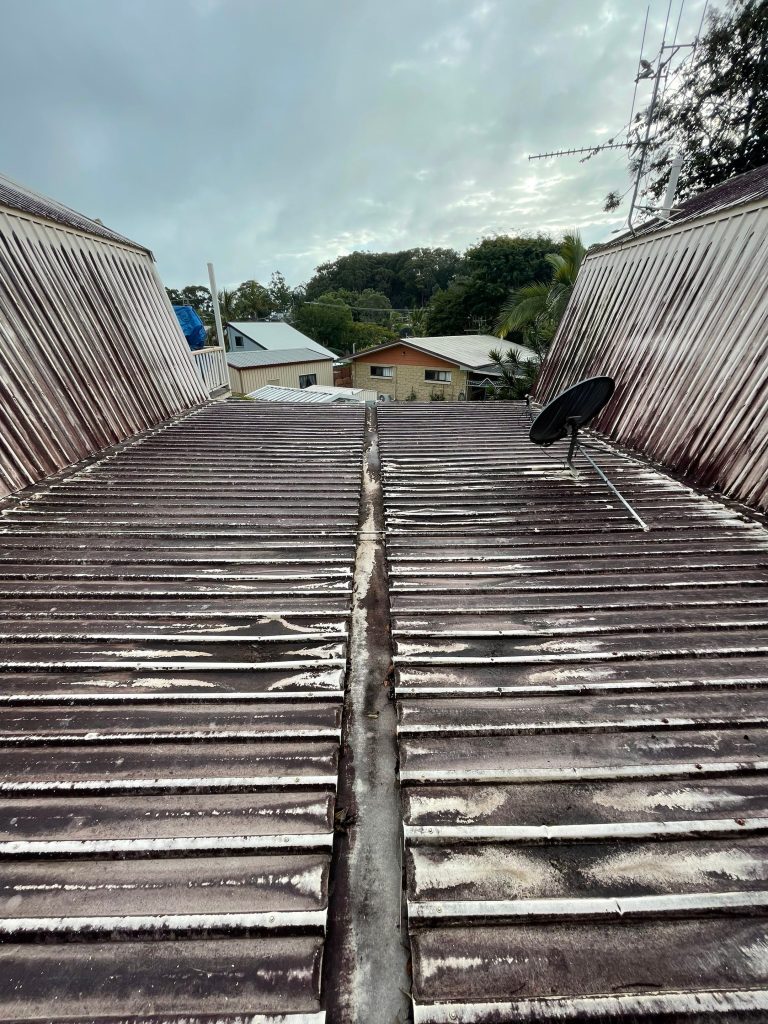 Do you want to know the cost of gutter cleaning? In this post we will help you decide if you really need a gutter clean and why you should leave it to the professionals.