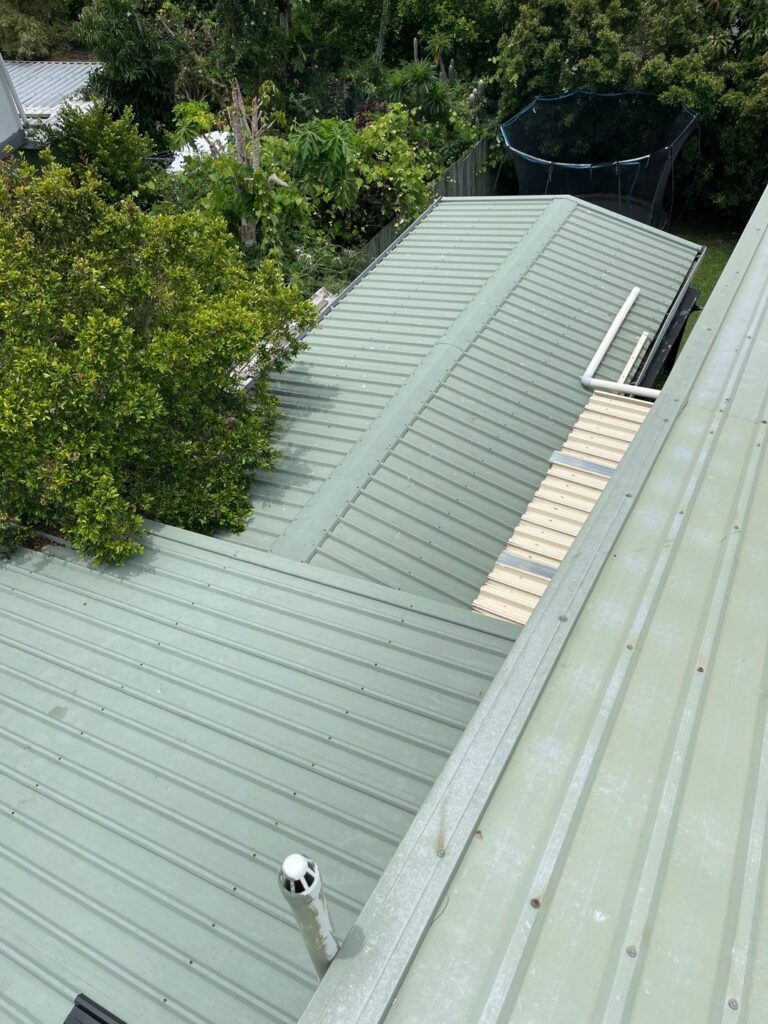 If your roof looks dingy or you want a change of colour, roof painting can be a great home improvement project. Here are some top tips to choosing the best paint for your roof!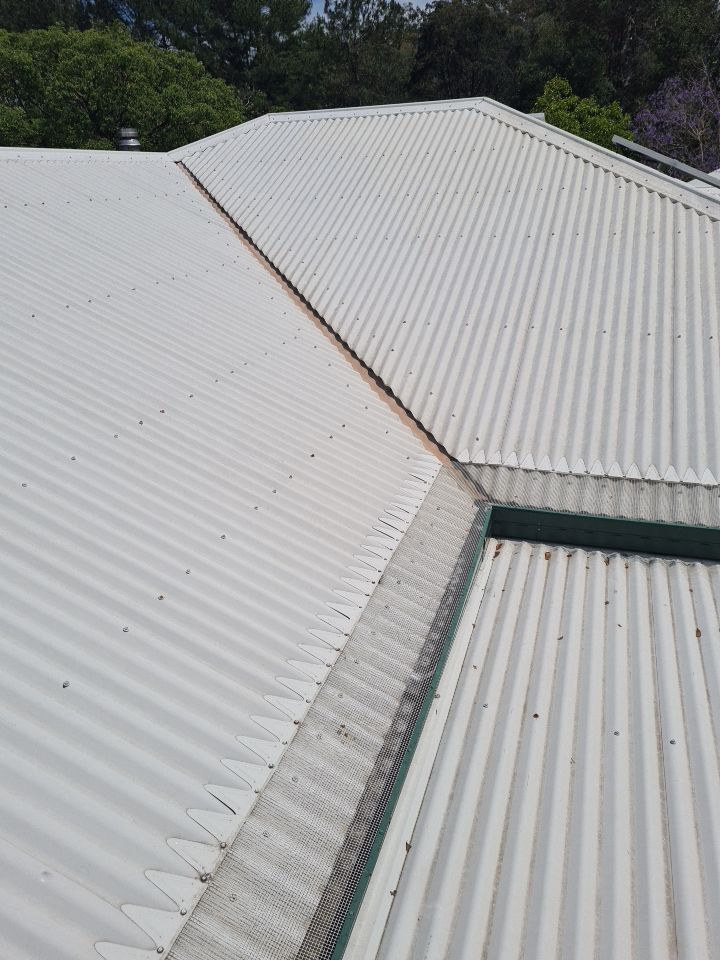 Many homeowners do not realise the importance of roof maintenance and restoration before they discover leaks, holes and damaged shingles. Learn more here!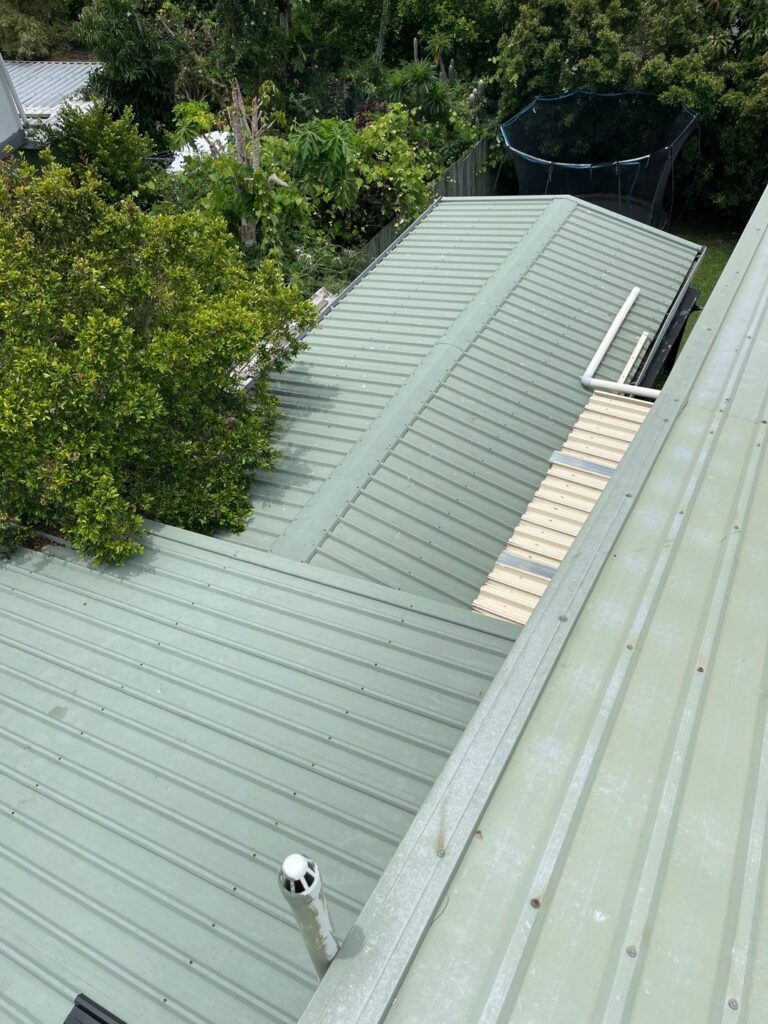 Want to keep your roof in good condition for as long as possible? Here are the factors that affect your roof's lifespan and ways you can prevent this!