Deciding to put your home on the market is as exciting as it is nerve-wracking! There are a host of possibilities and opportunities that can be found when moving, but it takes a considerable amount of hard work, planning and preparing to make sure your home is in tip-top condition before you list it.
Whether you are looking to sell your property as soon as possible or thinking about selling it in the future, we all want to get the best price for our property. There are a number of things that can be done to boost the overall value of the property.
In our latest post, we take a look at some of ht best ways exterior cleaning can help to increase the value of your property!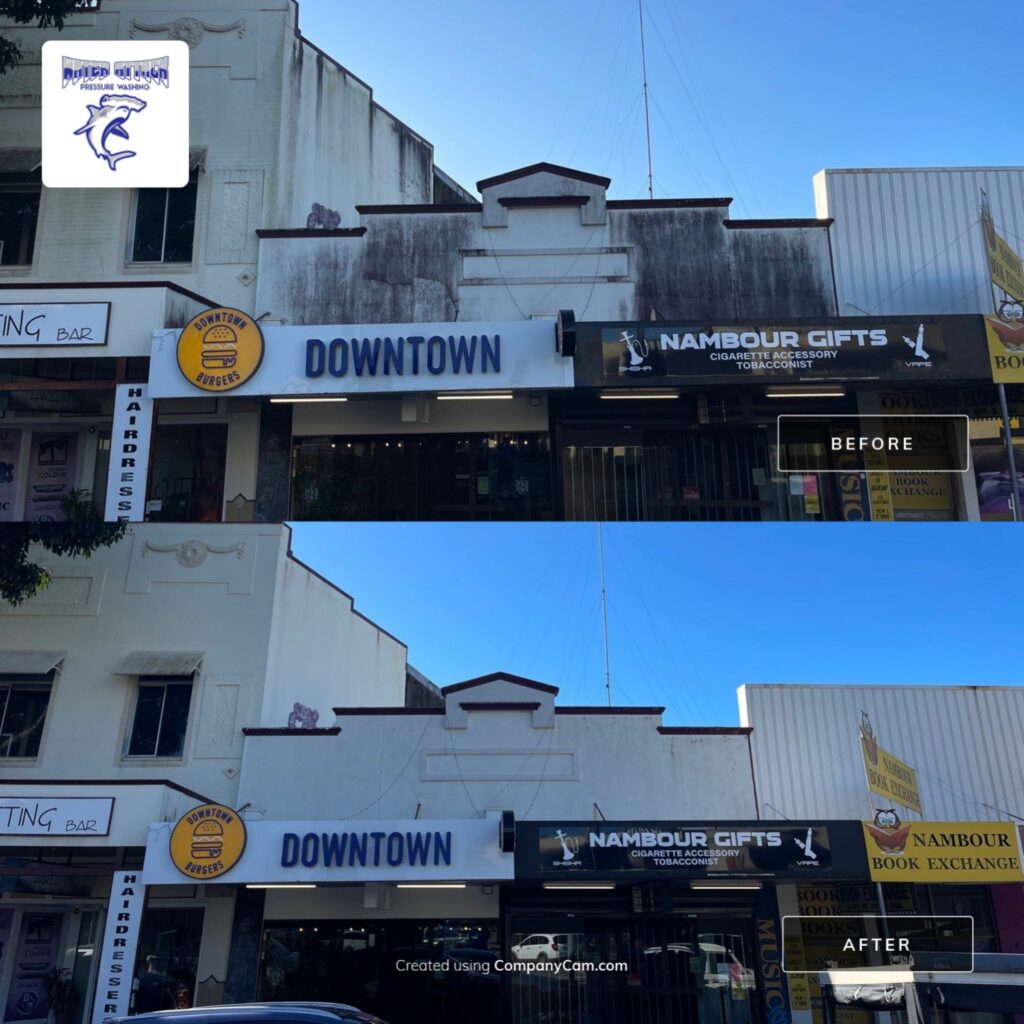 Why First Impressions Are Important
It is said that it takes one-tenth of a second to judge and from a first impression. This is an important factor to consider when selling a property.
Before a potential buyer has set foot on the property, it is likely that they have already formed an impression.
With that said, it is important to make the first impression count! It can mean the difference between them scrolling past, stopping for more information, scheduling an appointment and even making an offer.
To that end, one of the most important things you can do to ensure your property stands out from the crowd is to make sure the exterior is clean and presentable.
This means more than just a tidy lawn, it means taking the time to get rid of any dirt, grime, mildew or other blemishes that may have built up over time.
Enhance Your Property's Curb Appeal
Your home is one of the biggest investments you will make in your lifetime, so it only makes sense that you would want to do everything you can to protect and increase its value. There are a number of low-cost ways to add value to your property without undertaking a complete renovation, and one of the best ways is through exterior cleaning. Additional low-cost tips conclude:
Pressure Clean: Remove dirt, grime, mildew and other blemishes from the exterior of your home with a pressure washer. This is an easy way to instantly improve the appearance of your property.
Paint: A fresh coat of paint can do wonders for the value of your property. If you are looking to sell in the near future, consider painting your home's exterior. a fresh coat of paint can add instant curb appeal.
Windows: Cleaning your windows is another great way to increase the value of your property. Not only will clean windows make your home look more presentable, but they will also let in more natural light, making your home appear brighter and more welcoming.
Update Fixtures: If your home's fixtures are outdated, consider replacing them with more modern ones. This simple update can give your home a fresh, new look that potential buyers will love.
Clear gutters: Clogged gutters can damage your home and decrease its value. Be sure to clean your gutters on a regular basis to prevent this from happening.
Fix Landscaping: Spend some time trimming hedges, pulling weeds and planting flowers to give your home's exterior a much-needed facelift.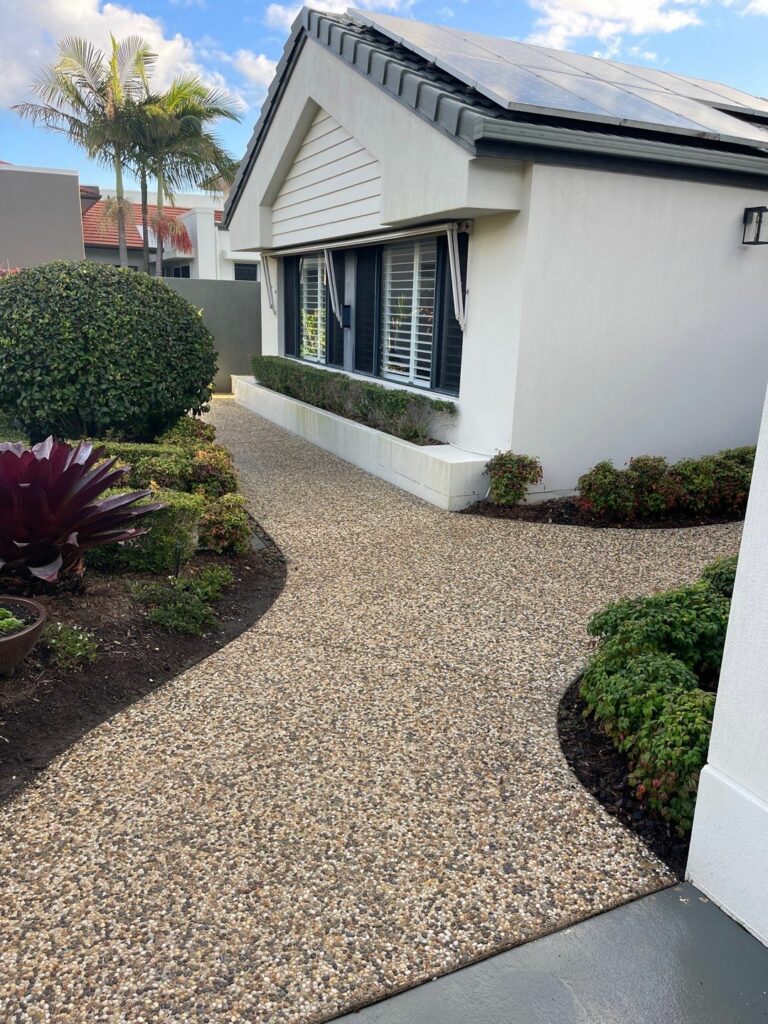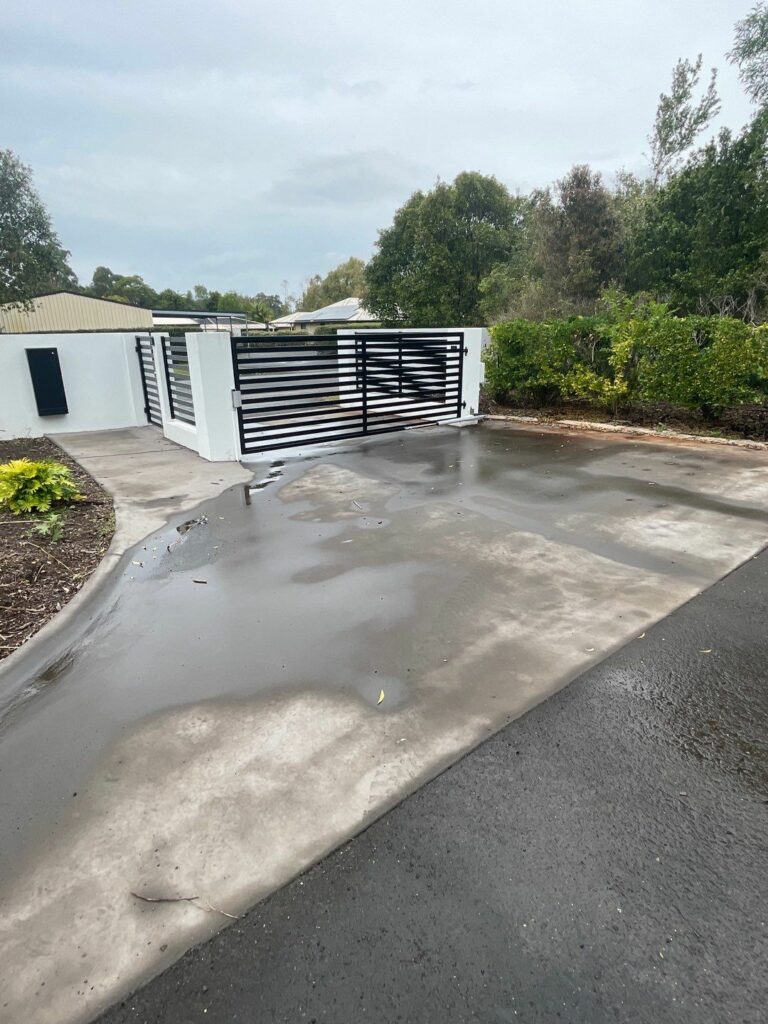 How Exterior Cleaning Improves Property Value
First impressions are important when selling your home. They heavily impact how potential buyers perceive the property and it's value. Regular exterior cleaning is a great way to enhance your home's curb appeal and ensures that it looks as much as it is worth!
While cleaning the inside of your home is a give, many homeowners neglect to clean and maintain their exterior. Here are some ways exterior cleaning improves property values:
Reduces Homeowner's Work
Many people who are looking to purchase a home are looking for a property that is move-in ready and doesn't require a lot of work. They are always looking for ways to reduce costs. By regularly cleaning your home's exterior, you can ensure that it looks well-maintained and reduce the amount of work that potential buyers would need to do.
Helps Identify Maintenance Issues
When you clean the exterior of your property, you can identify any maintenance issues that need to be addressed. By taking care of these issues before you put your home on the market, you can avoid any potential problems that could arise during the selling process.
Demonstrates Value for Home Buyers
While your home may be valued at a certain amount, potential buyers will not be willing to pay that price if the home does not look like it is worth it. Exterior cleaning can help increase the perceived value of your property and make potential buyers more likely to meet the asking price. Buyers can more easily see themselves in the home and envision the space as their own.
Develops Interest
It is possible to have a number of potential buyers for a property. However, if the exterior of the home is not well-maintained, these buyers may not want to take a closer look. Exterior cleaning can help to develop an interest in your property and increase the chances that potential buyers will schedule a showing.
Trust The Professionals When It Comes To Exterior Cleaning Services
Cleaning your home's exterior can be a daunting and time-consuming task, but it is well worth the effort. Not only will it make your home more presentable, but it will also increase its value to potential buyers.
If you are looking for a professional exterior cleaning service to help you with this task, look no further than Water Attack Pressure Washing. We offer a wide range of services to help keep your property looking its best.
Our team of experienced and certified professionals use the latest equipment and techniques to get your home's exterior looking like new again. We work with you to develop a customised pressure cleaning plan that meets your specific needs and ensures that your home looks its best.
Contact us today to learn more about our exterior cleaning services and how we can help you increase the value of your home!