World Class Roof
Painting Services
Superior Roof Painting For Your Property
We all know that the exterior is one of the most important aspects of a property. It doesn't matter how much money you put into renovations on the inside, if it looks damaged and dirty on the inside, your property is compromised.
With that being said, no one wants their property to look dated, dull and dirty. Simply investing in roof repainting can significantly improve the appearance of your home, while protecting it from mould growth and dirt buildup.
Water Attack Pressure Washing are leading experts in roof restoration and painting. With years of experience, we can handle any size job – from small to large-scale projects!
No roof or surface is the same. As such, we refine each and every painting process to account for the unique needs and preferences of our Sunshine Coast clients. We use only high-quality paints which provide durable protection against so that their homes look good and are protected for longer!
If you are looking for superior roof painting services, Water Attack have got you covered!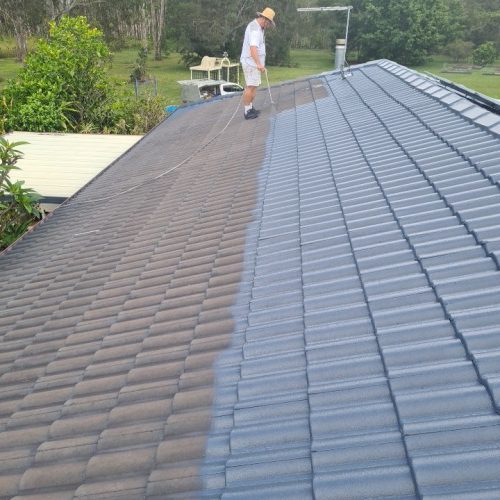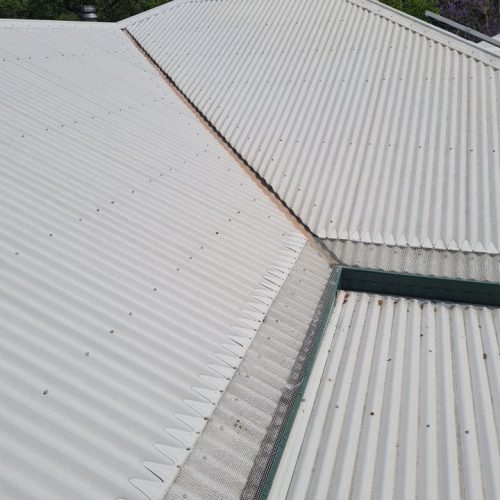 0
%
SATISFACTION
GUARANTEE
Roof Painting in Sunshine Coast & Brisbane
Roof Paining
With No Hassle
Your roof is an important part of your home, and when it's not looking so good you can be sure there are other problems going on with the rest of them too. So, if you want to keep your property in top shape, don't ignore a dirty roof!
Aside from protecting your investment and providing you with an improved look, painting tiles on the roof has many benefits that make it worth every penny. These include:
Quality Workmanship
Guaranteed
We work in many different environments with the same end goal of superior customer service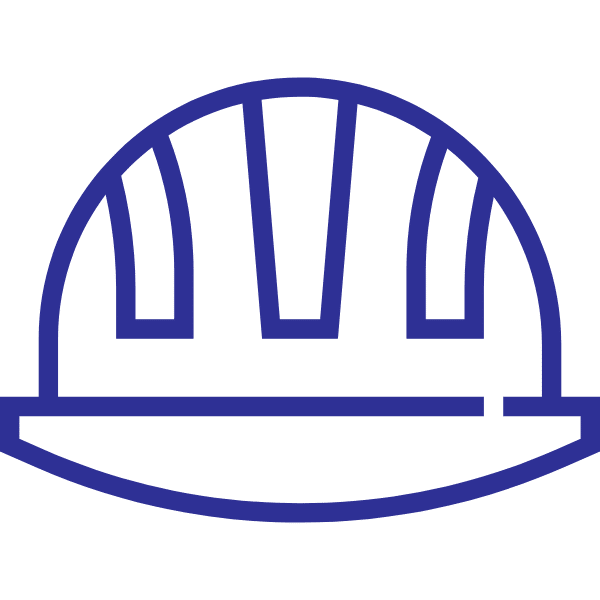 Unmatched Safety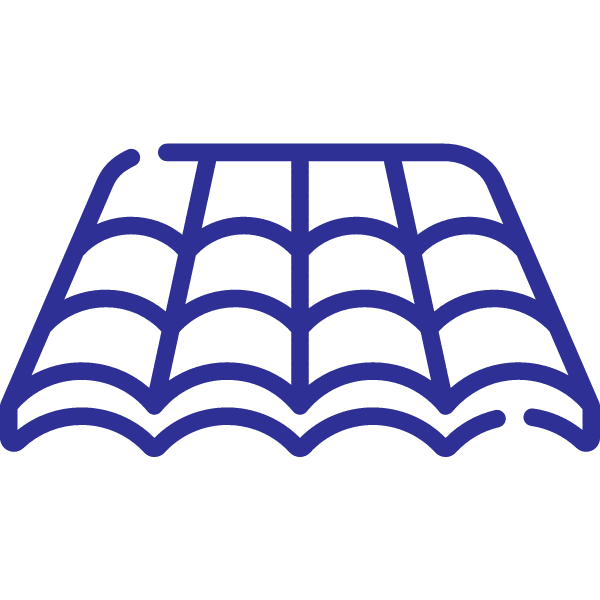 Ultimate Roof Care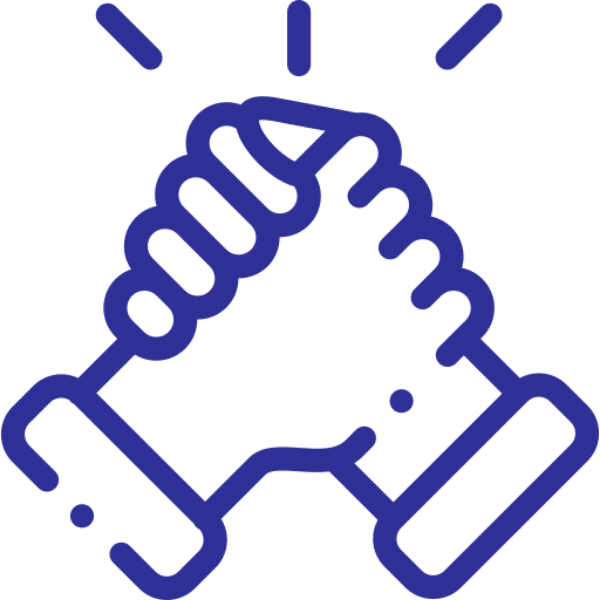 Exceptional Value For Money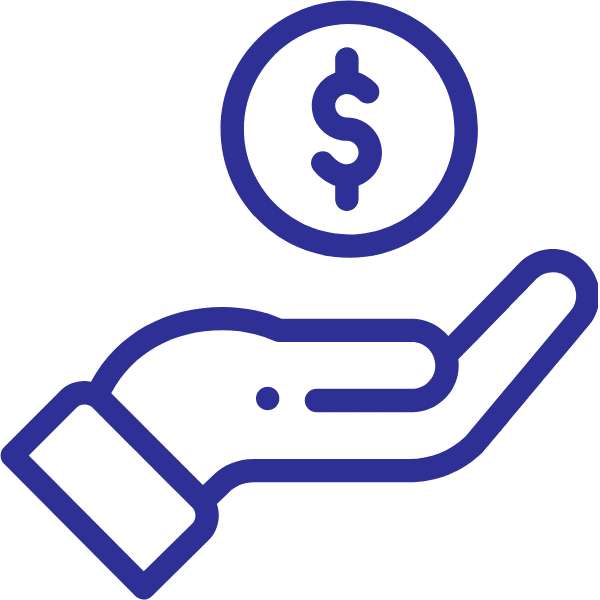 Avoid Unexpected Costs
Trusted roof paining specialists
#1 High Pressure Cleaning Business Servicing The Sunshine Coast & Northern Brisbane
Roof Respraying Tailored To You
There is more to painting your roof than just applying paint and letting it dry. The complex process requires thorough planning, quality materials with in-depth expertise for an accurate result that will last year after year!
As such, before any roof paint, the surface needs to be thoroughly cleaned in preparation for several coats of our high-quality paint. The roof's condition and material dictate the type of paint to be used. Whether your roof is metal, flat or sloped, it would only be fitting to only apply the recommended process for optimal performance.
What better way to liven up your home than with a fresh coat or two of paint? This is especially true for concrete roof tiles that fade and dull over time.  Similarly, giving your cement tiles a coat of paint protects it from any buildup and moisture damage.
If you have a glazed or unglazed terracotta tile roof, then it's not the best material for painting. The surface lacks quality paint to apply on top because of its porous nature and can only be washed with professional soft wash.
Don't let your metal roof fade away! A fresh coat of paint can make all the difference. Metal roofs are known to be durable, but like anything else they get dull and black over time due to environmental factors such as weathering and dirt build-up. With a professional repaint, you can give new life to your metal roof.
Reliable. Fast. Professional.
Give us a call today for a free quote. We'd love to see how we can help you keep your property in top condition!
Clean home
Happy Customers
What people have to say about us...
Providing World-Class Services Across Sunshine Coast & Brisbane