Residential & Commercial Roof Cleaning Brisbane
Quality Roof Services
Guaranteed
Water Attack Pressure Washing are a professional roof pressure washing service in Brisbane, offering world-class roof cleaning packages for both commercial and residential roof surfaces. With over 16 years of roof cleaning experience, we can have your property's roof looking spick and span in no time! 
Our homes and offices are constantly exposed to harsh elements and can quickly become soiled with dirt, grime and debris. Typically, many home and commercial property owners believe that natural rainfall is often enough to wash this build-up off. However, some things like algae, moss and lichen need more attention. 
We are a team of experienced and qualified cleaners who are passionate about delivering the best results. Our roof cleaning and restoration include an extensive range of services, including moss and lichen removal, power washing, repairing and much more. Get an estimate for your roof cleaning needs today!
0
%
SATISFACTION
GUARANTEE
The Benefits Of Brisbane Roof Cleaning
Preventative Maintenance is
Better Than Repair!
From the rain and wind to harsh storms and blinding sunshine, your roof goes through a lot in a year. Much like other parts of your home or office, proper roof maintenance is essential to keep your roof in good condition and to prevent more serious, expensive problems from developing down the track. Preventative maintenance with regular roof cleaning from our experienced team can:
To keep your roof looking and functioning at its best, book your next Brisbane roof-washing service today. With years of industry experience, our roof cleaning specialists are proud to offer an extensive high pressure cleaning service to clients of all sizes.
Your Local Brisbane Roof Cleaning Experts
Unbeatable Services,
Exceptional Results
When it comes to roof pressure cleaning in Brisbane, our team have the experience and expertise to get the job done right. Experienced in both residential, commercial and industrial spaces, we take the time to assess and understand the individual needs of each client, and tailor our services to deliver the best possible results.
From terracotta and concrete roof tiles, to solar paneling and metal sheeting, we have a pressure cleaning solution for you!
Superior Customer Support & Satisfaction
Your Leading Roof Cleaning Specialists in Brisbane
Superior Roof Cleaning Brisbane
Restore the Quality of Your Roof
#1 High-Pressure Roof Cleaning Services Across Brisbane
Brisbane Roof Cleaning Tailored To Your Needs
Expert Services

For Every Type of Clean
Water Attack are experienced in all types of roofing systems and offers a wide range of services to suit every need. From full gutter cleaning to removing leaves, twigs and debris – we've got you covered!
Ready For Superior Results?
Get Reliable Roof Cleaning Services in Brisbane
More On Roof Cleaning in Brisbane
Brisbane Roof Cleaning
FAQs
Tiled Roof Soft Washing, High Pressure Colorbond Roof Cleaning
High Pressure Cleaning and Soft Wash Services
From soft washing tiled roofs, to high pressure cleaning on colorbond roofs, Water Attack Pressure Washing has you covered. Reach out today for your free quote!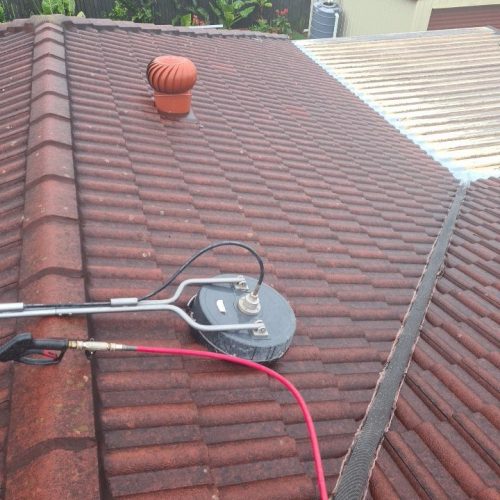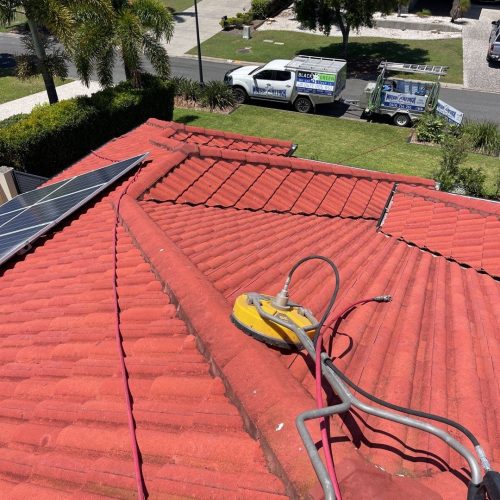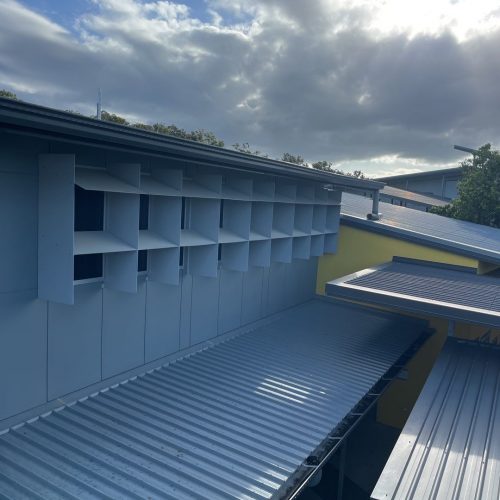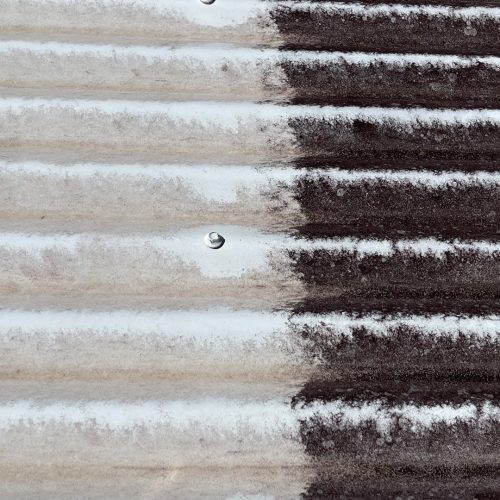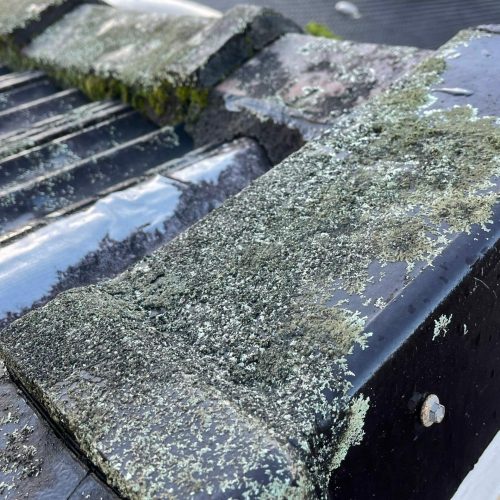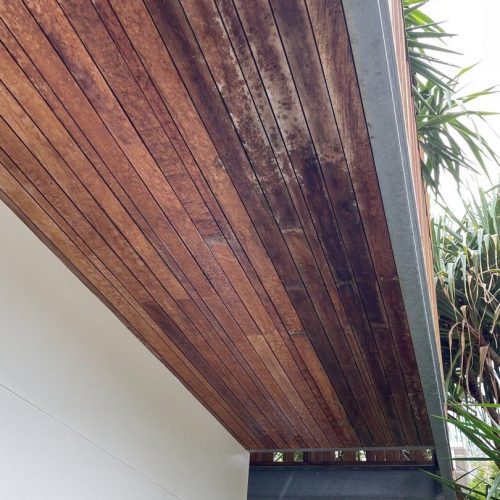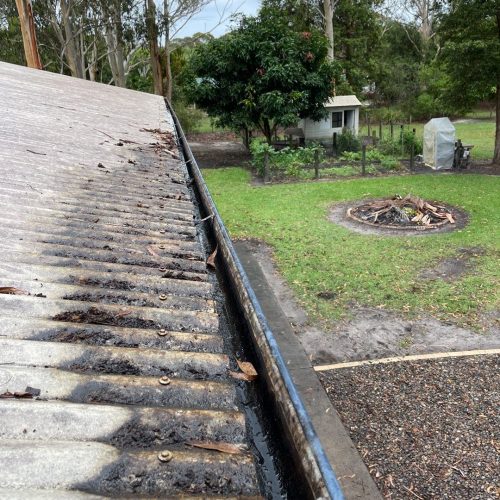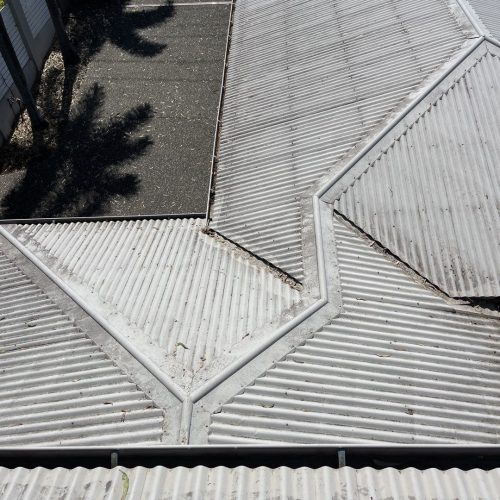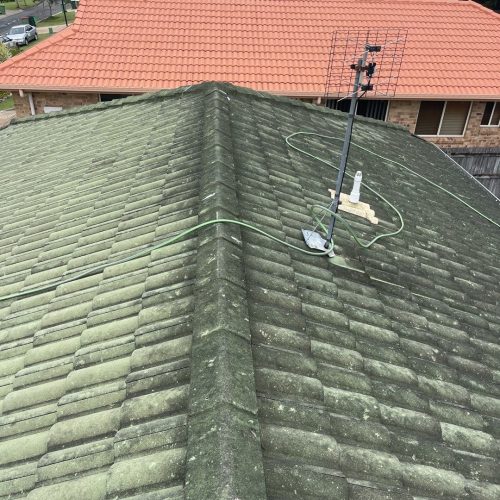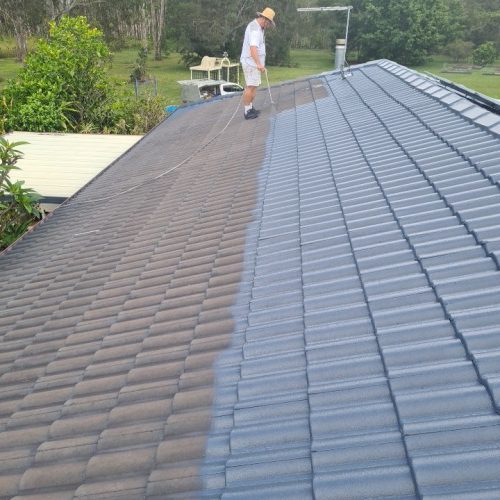 Providing World-Class Roof Cleaning Services Across Brisbane