World Class Roof Restoration & Cleaning
Roof Restorations & Cleaning
Your home is your biggest (and most important) investment and keeping it in top shape is crucial! A roof that is well maintained not only protects your home and family from the elements but enhances the appeal of your property and saves you money on premature repairs. 
If your roof is looking a little worse for wear, then it is time for a professional roof restoration from the experts at Water Attack Pressure Washing. With years of experience and countless clients under our belts, there's no one better equipped to fix the woes of your roof! We offer a range of roof cleaning services from pressure and soft washing to solar panel and gutter cleaning. For roofs that look a little dull, we also offer roof painting and respraying.
Whatever your dilemma, whether it is peeling paint, moss on shingles, rotting wood shake tiles or more unsightly problems that need attention, our team can complete a high-quality roof restoration for your property faster than you think! What are you waiting for? Get in touch today!
0
%
SATISFACTION
GUARANTEE
Roof Restoration For Your Property
Does My Roof Need
Restoring?
Unfortunately, many homeowners don't realise that their roof is desperately in need of a clean and update until it is too late. However, there are certain signs that suggest your roof needs some work done including if:
A buildup of layers upon layers of grime on your roof tiles can significantly damage your roof and put your home at risk. Not only does a roof restoration and clean help enhance the look of your property but it also gives you added protection by removing debris, dirt, moss and bacteria. By doing so, it can even improve the lifespan of your roof and save you from having to make costly repairs!
At Water Attack Pressure Washing, we understand the importance of a clean, well-maintained roof! Our expert staff are well trained in what they do and will complete a high-quality service to ensure a job well done.
Choose
Water Attack

For Your Roof Restoration
We work in many different environments with the same end goal of superior customer service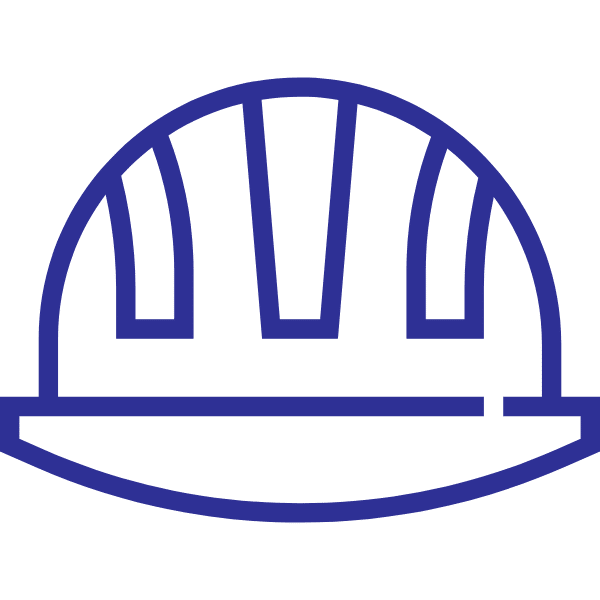 Unmatched Safety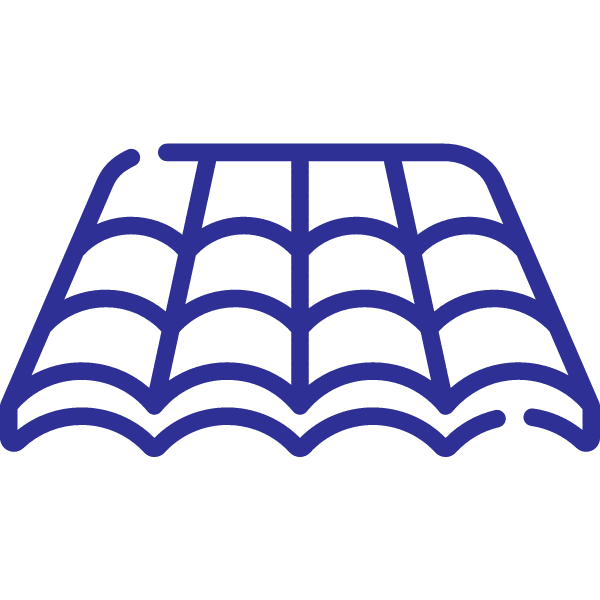 Ultimate Roof Care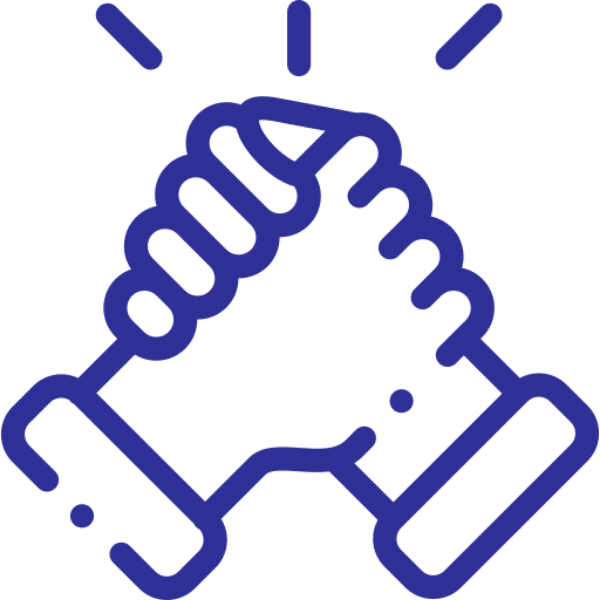 Exceptional Value For Money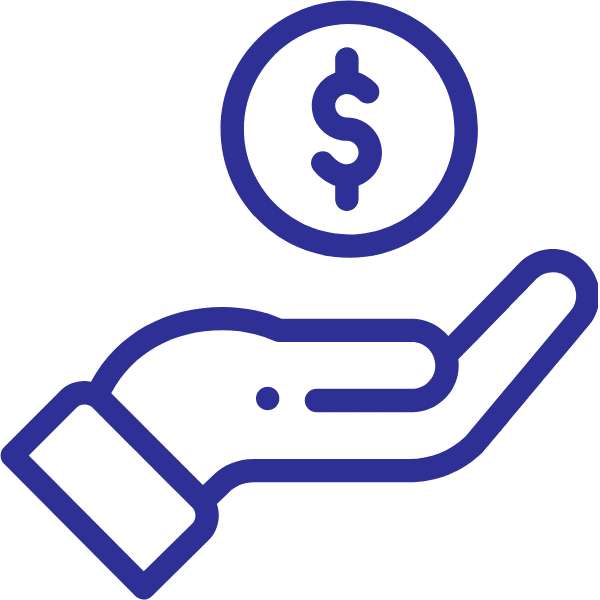 Avoid Unexpected Costs
Be The Envy Of Your Street
#1 High Pressure Cleaning Business Servicing The Sunshine Coast & Northern Brisbane
Protecting Your Investmet
Leave It To The
Professionals
It may be tempting to roll up your sleeves and take on roof cleaning and restoration to yourself. However, this is a job best left to the professionals.
We come equipped with all the tools and expertise needed to do our job right without making any damage. Our team of professionals are fully insured, trained in their field and experienced enough to get your roof looking like new again!
With years of experience, we have an in-depth knowledge of the best techniques and products to ensure a fuller clean without the risk of damage to your surfaces. We can easily spot problems that need attention and provide recommendations to help tailor a solution specifically for your needs.
Let us do the dirty work! Contact us today for a free, no-obligation quote on any of our roof restorations and cleaning services to get your home looking tip-top shape again in no time!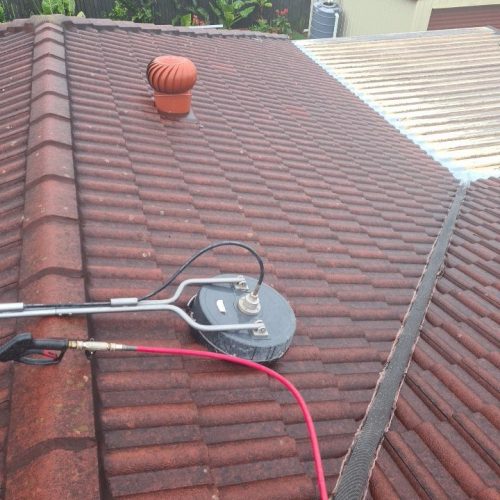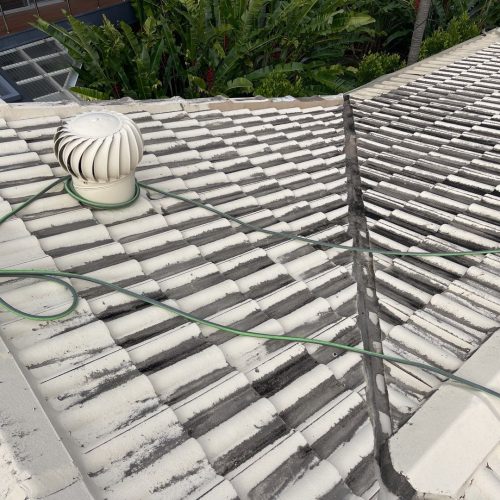 Unrivalled Service. Superior Cleaning.
Give us a call today for a free quote. We'd love to see how we can help you keep your property in top condition!
Clean home
Happy Customers
What people have to say about us...
Providing World-Class Services Across Sunshine Coast & Brisbane