Frequently Asked Questions
Pressure cleaning and maintaining your home or business in an important step in protecting your investment and preserving its value. Not only does it make your home or business look better, but it also protects it from the elements.
But if you're new to homeownership—or just have no experience with power washing—you may have a few questions about it. Below, we have answered some commonly asked questions about pressure washing and our services.  If your answer is not below in our Pressure wash FAQs, reach out and give us a call!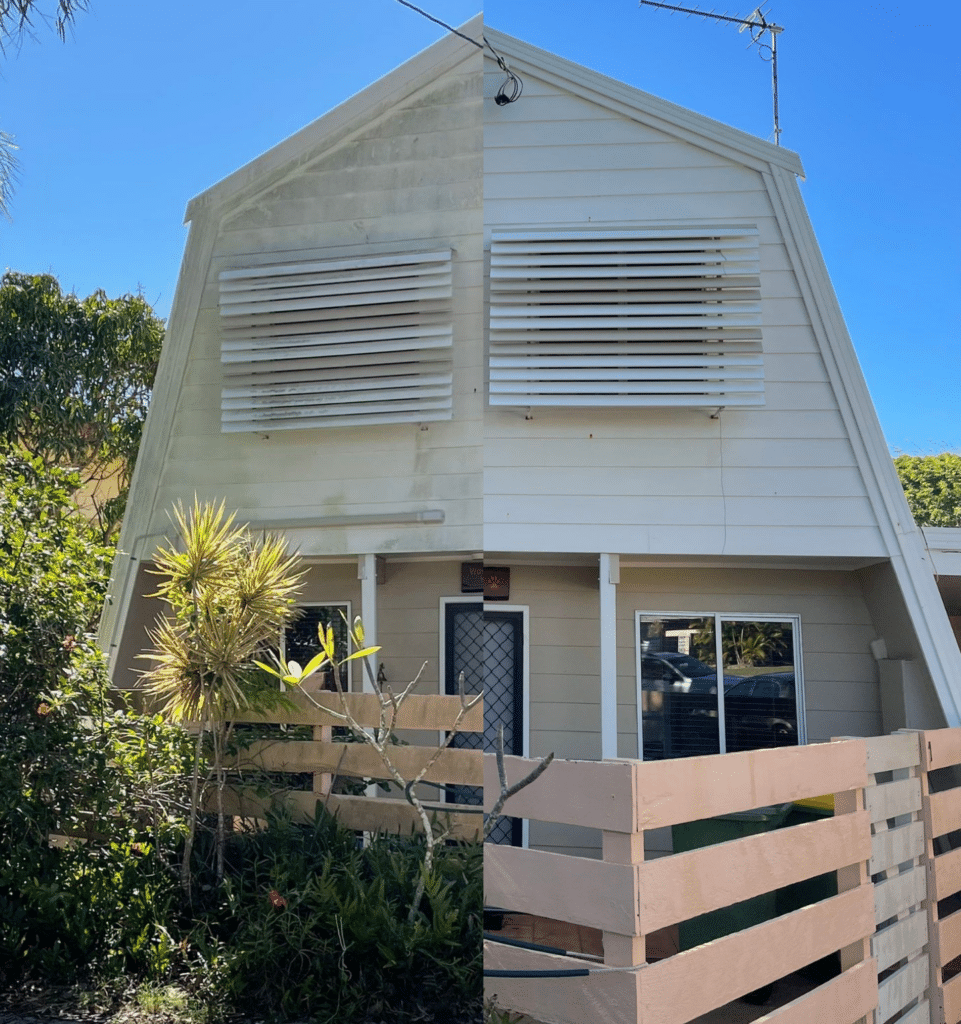 With a highly trained and experienced team, we offer a 100% satisfaction guarantee and strive to ensure a job well done – every time! 
Call Or Text Now
To Get A Free Estimate Today!