Concrete surfaces are an increasingly popular material used in a number of applications. From walls to driveways, concrete is a durable and affordable option that provides a sleek, modern look to any space. That being said, concrete needs regular care to maintain its attractive appearance and longevity.
Concrete stains are unsightly and annoying, but many of them can be fixed. In this post we'll discuss how to prevent and remove stains, as well as how to properly clean and seal your concrete surfaces.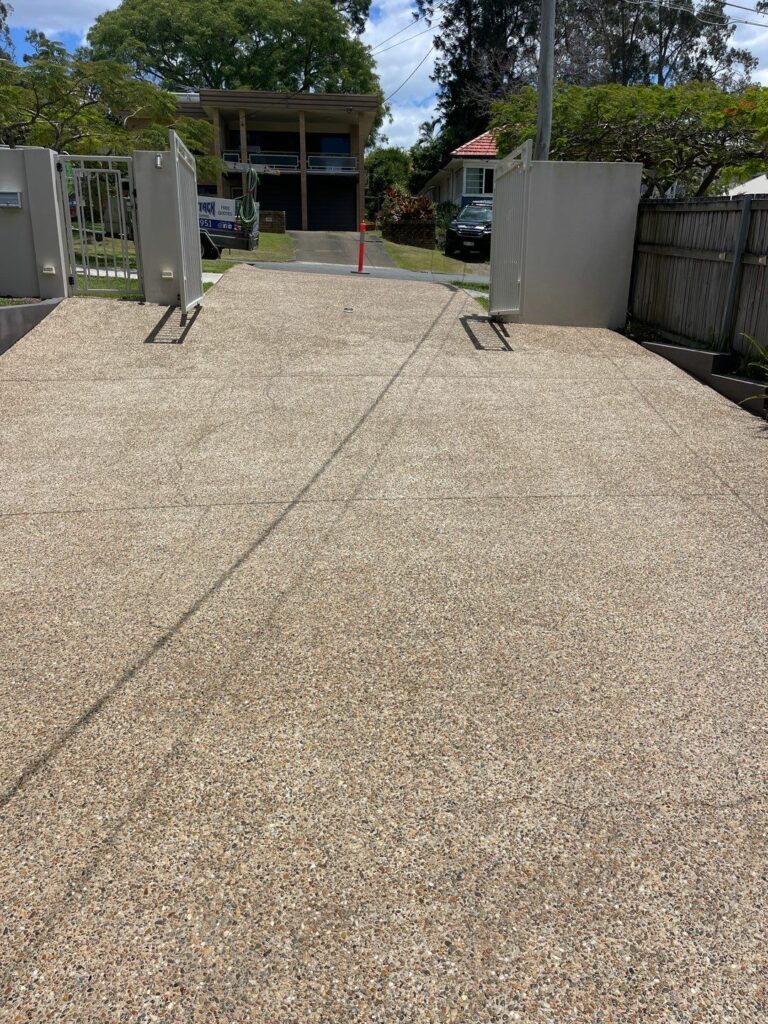 Concrete is extremely strong and robust, allowing it to withstand a lot of wear and tear. This is especially important for outdoor surfaces such as driveways and sidewalks that receive daily abuse and foot traffic.
The key to preserving and protecting your concrete lies in its maintenance. Spot cleaning, repairs, full pressure cleans and protective coatings will all go a long way in keeping your concrete looking its best. This will protect your concrete against:
Spot cleaning is a simple way to keep your concrete looking fresh and new. Routinely clean any dirt or debris off the surface with a broom or brush. You can also use a mild detergent to remove stains or dirt that has been ground on the surface.
If your concrete is beginning to crack, chip or flake away, it's time for repairs. Damaged concrete should be repaired as soon as possible in order to prevent further damage and degradation of the material.
Hot and Cold Pressure Cleaning
Pressure washing is a great way to keep your concrete looking its best. A pressure washer can be used to really deep clean the surface, removing any dirt or grime that may have built up over time. Hot pressure cleaning is effective for removing oil and grease, while cold pressure cleaning is used to remove caked-on dirt and debris.
Preventing Stains On Concrete
One of the most common problems with concrete surfaces is staining from oils, grease and other contaminants. Cement is a porous material that will absorb moisture and staining agents over time. To prevent this problem, it's important to seal the surface with a quality concrete sealer. This will create a barrier between the concrete and any potential staining agents, making it much easier to clean up any spills or messes.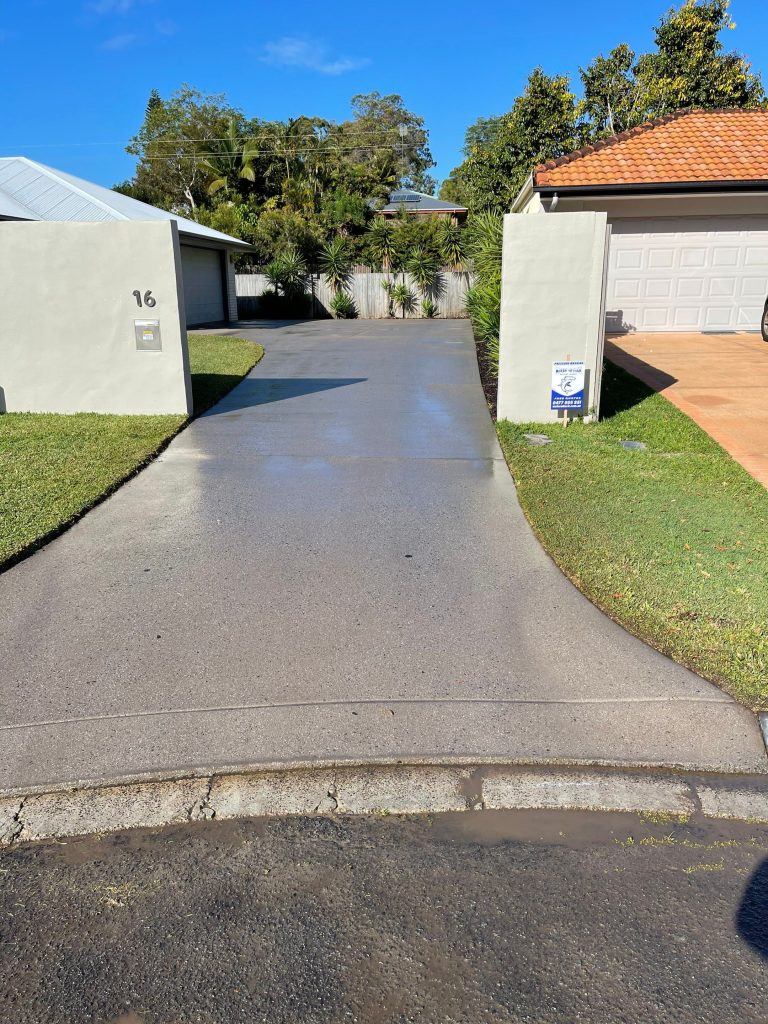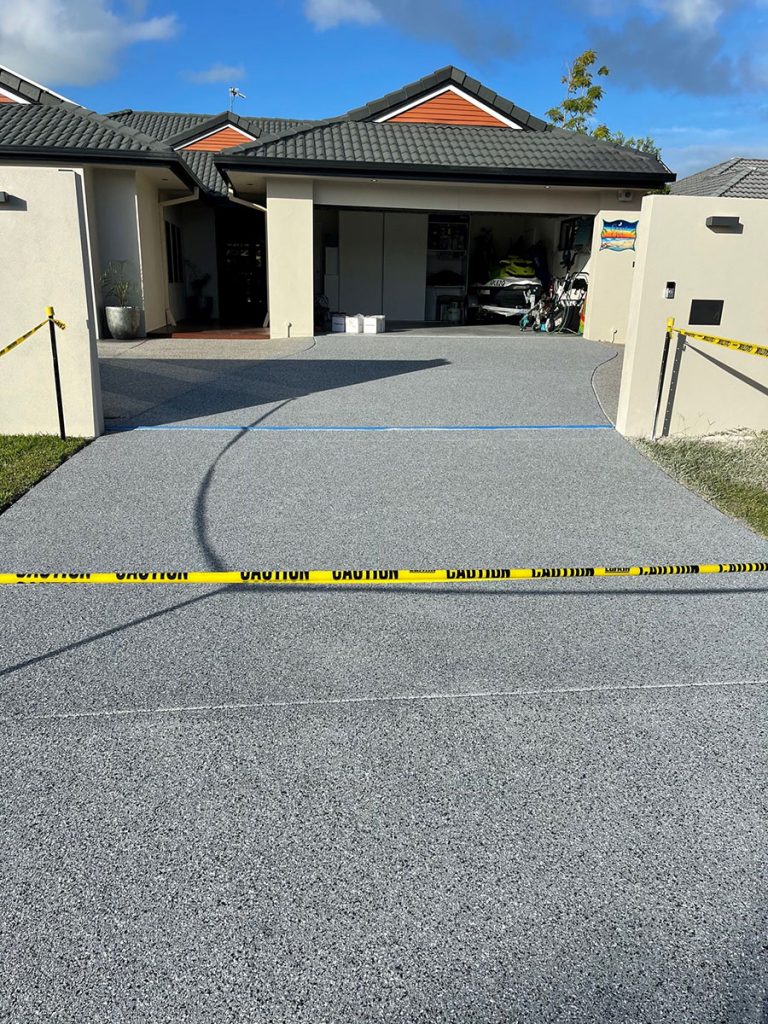 Spot cleaning can easily be done by yourself, however, for more complex tasks such as repairs or pressure cleaning, it is recommended to hire a professional. While tempting to do it yourself, whether to save money or time, this can lead to bigger problems.
Professionals have the right tools and experience to get the job done quickly and effectively. This is often an investment up front, but professional cleaning and selling services will save you time and money in the long run as you won't have to replace or repair your concrete as often.
It is possible to hire or rent equipment. However, they may not be as effective or appropriate for the work that needs to be done. It is possible that you further set the stains, and damage the concrete in the process. It is always best to hire a professional if you are not sure of how to properly use the equipment and materials needed for the job.
Concrete surfaces can be an excellent, affordable option for many applications. With proper care and maintenance, your concrete will last for years with minimal effort on your part.
To prevent staining and damage to your concrete, stay on top of spot cleaning, repairs and pressure cleaning, as well as use a quality sealer to protect the surface.
At Water Attack Pressure Washing, we specialize in concrete cleaning and sealing for all types of concrete surfaces. Contact us today to learn more about how we can help protect your investment and keep your concrete looking its best!