The exterior surfaces and facade of a property greatly affect the impressions and reactions of those who first encounter the property. As such, the curb appeal of any commercial or residential property can be dramatically lowered by an old, dirty and worn facade.
A combination of time and constant exposure to the sun, wind and rain can prove to be hard on a property and begin to take their toll. In many cases, these harsh conditions simply break down a surface's colour and texture but in others, they leave behind stubborn stains that only power washing can remove.
Stains are amongst the worst contributors to a home's decline.  In this post, we will discuss some of the most common stains that power washing can remove.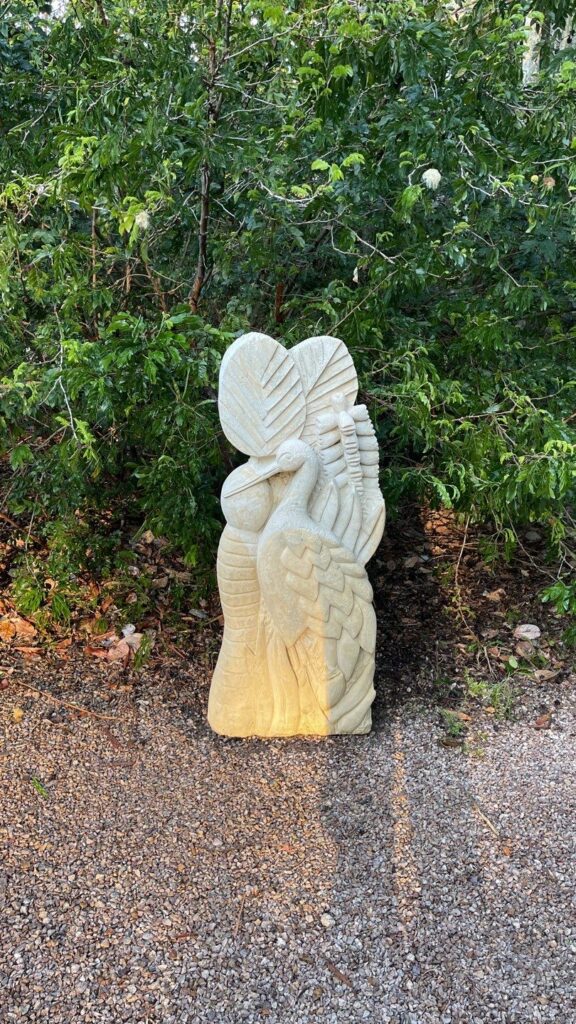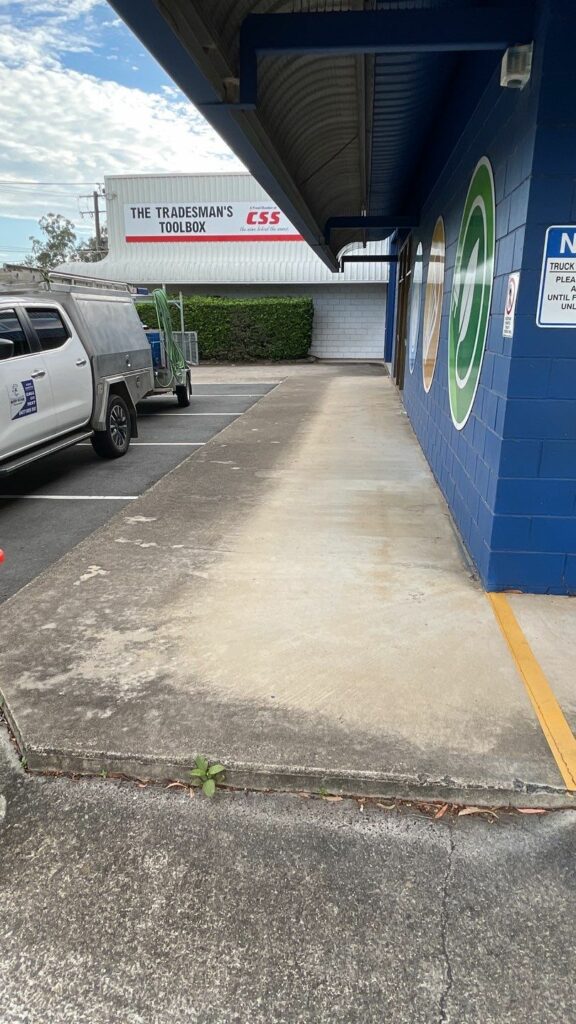 What Is Pressure Washing?
Pressure washing, also known as power washing, is a highly effective process that is used to clean a variety of surfaces. The combination of water and force makes it better at removing truly stuck materials and removing stubborn dirt, grime, mould and even paint or graffiti.
It is a process that utilises a highly concentrated stream of water to break down dirt, grime and debris. Depending on the surface and dirt, power washing equipment can be adjusted and used interchangeably to achieve the best cleaning results.
There are a number of stains and dirt that pressure washing can eliminate, including:
Mould and Mildew
While mould and mildew thrive in moist, dark environments, they are no match for the power of pressure cleaning. In many cases, homeowners may be tempted to use bleach as a cleaning agent during their roof cleaning, but this should be avoided as it will kill the organisms but not remove any stains.
Rust
The stains left behind by rust are an unfortunate side-effect of a metal roof's susceptibility to corrosion. When moisture penetrates the surface, it creates a layer that in turn leaves unsightly marks. Fortunately, these can be removed with pressure washing equipment/
Paint
Over time, even the best paint jobs will fade, peel, or flake. When this happens, power washing can remove all traces of old paint. However, It is important to note that power washing can also damage a painted surface if done incorrectly. Therefore, it is always best to consult with a professional before proceeding.
As experts in all things pressure cleaning, Water Attack Pressure Washing have the expertise you need to achieve the best cleaning results.
Oil and Grease
Unsurprisingly, oil and grease are two of the most difficult stains to remove from any surface. However, with the help of a high-pressure water jet, these stains can be quickly and easily removed, leaving a stunningly clean surface behind.
Chewing Gum
Chewing gum is one of the stickiest, most difficult stains to remove from any surface – when they are new or old. Fortunately, power washing can lift the stain with little effort.
Graffiti
Art comes in many forms, and while many consider graffiti to be an art form, it can be unsightly and damaging to a property's appearance. It is a common problem in many communities and it can be very difficult to remove. However, with the help of a high-pressure water jet, graffiti can be quickly and easily removed without any damage to the underlying surface.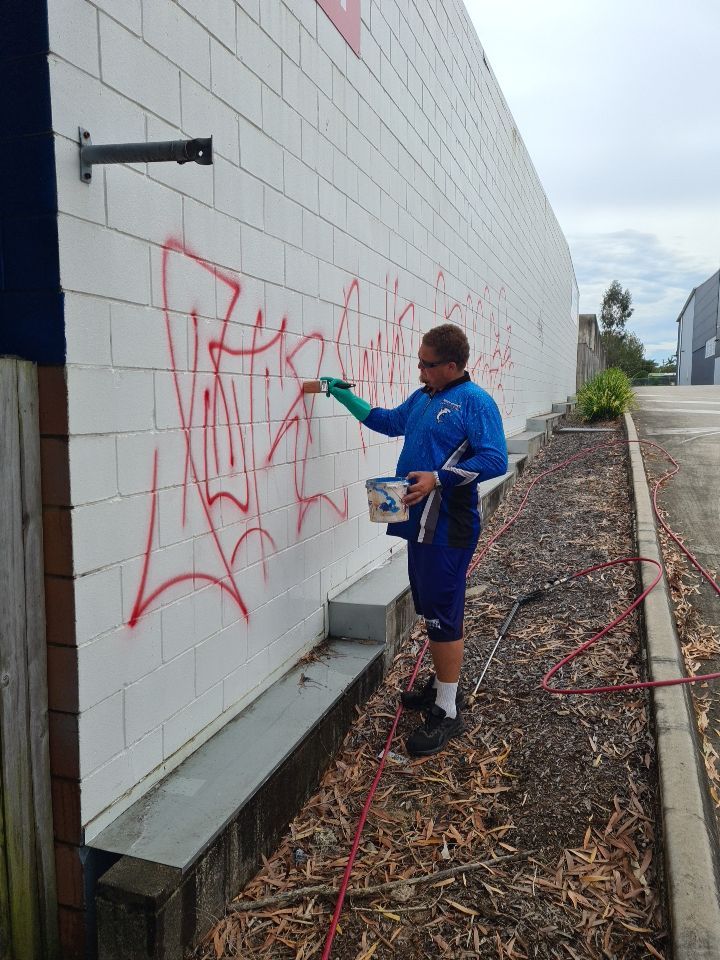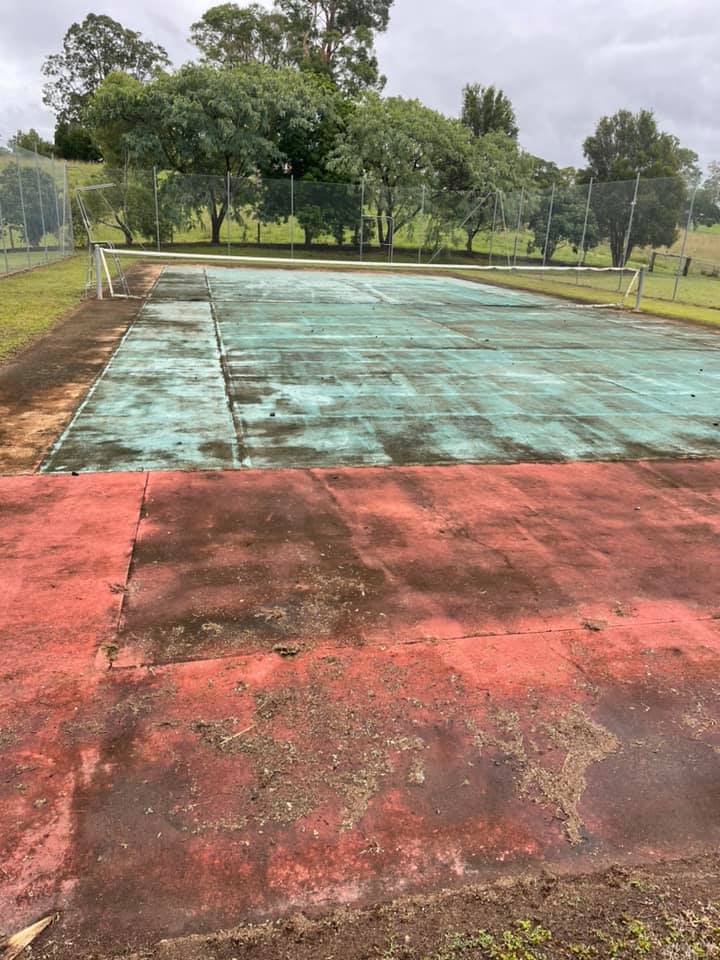 Can I Pressure Wash My Own Surfaces?
Put simply, yes you can pressure wash your own surfaces, given you have the right equipment. Fortunately, there is a range of effective and highly affordable at-home pressure cleaning machines to help you keep your property in top shape.
However, many of us simply do not have the time, skills or expertise to effectively remove ugly and stubborn stains. We may find that even after hours of scrubbing and cleaning we are left with subpar results. With this in mind, a large majority of home and business owners enlist the services of professional pressure cleaners, such as Water Attack Pressure Washing.
With the knowledge, state-of-the-art equipment and expertise, all you have to do is sit back, relax and enjoy a perfectly cleaned space!
Let Water Attack Keep Your Property Clean
Power washing is an effective way to remove surface contamination.  If you are carrying out renovations or are simply looking to maintain the exterior of your commercial or residential property, consider power washing as a cleaning method for your next project.
Water Attack Pressure Washing is a professional pressure washing company that specialises in the safe and effective cleaning of all types of surfaces. With years of experience, Water Attack are the preferred pressure washers on the Sunshine Coast and surrounding areas. The team of expert technicians have the experience and equipment to clean even the most stubborn stains.