Many homeowners do not realise the importance of roof maintenance and restoration before they discover leaks, holes and damaged shingles. Not only is it essential in ensuring your roof remains neat and appealing, but it is also an absolute necessity if you are to avoid experiencing any long-term damage.
When a roof begins to show its age, is worn or has a build-up of mould, lichen or algae, many people think that the only solution is to replace it. Fortunately, there is a more cost-effective solution – a roof restoration! Sometimes a full replacement is unavoidable, but restoration can be an effective and affordable way to give an existing roof a new lease of life.
In this post, we will outline the signs your roof needs restoration and top tips on how to go about it.
What Exactly is a Roof Restoration?
It is often thought that roof restoration refers to the full replacement of an old or damaged roof. However, roof restoration simply refers to the process in which your existing roof is restored. This can involve cleaning, repairing and re-coating the roof to create better protection against water penetration.
Some common signs your roof needs maintenance include:
Leaking roof
Sagging roof and ceiling
Rust and corrosion
Clogged gutters
Deteriorating shingles and surface
Mould, moss and lichen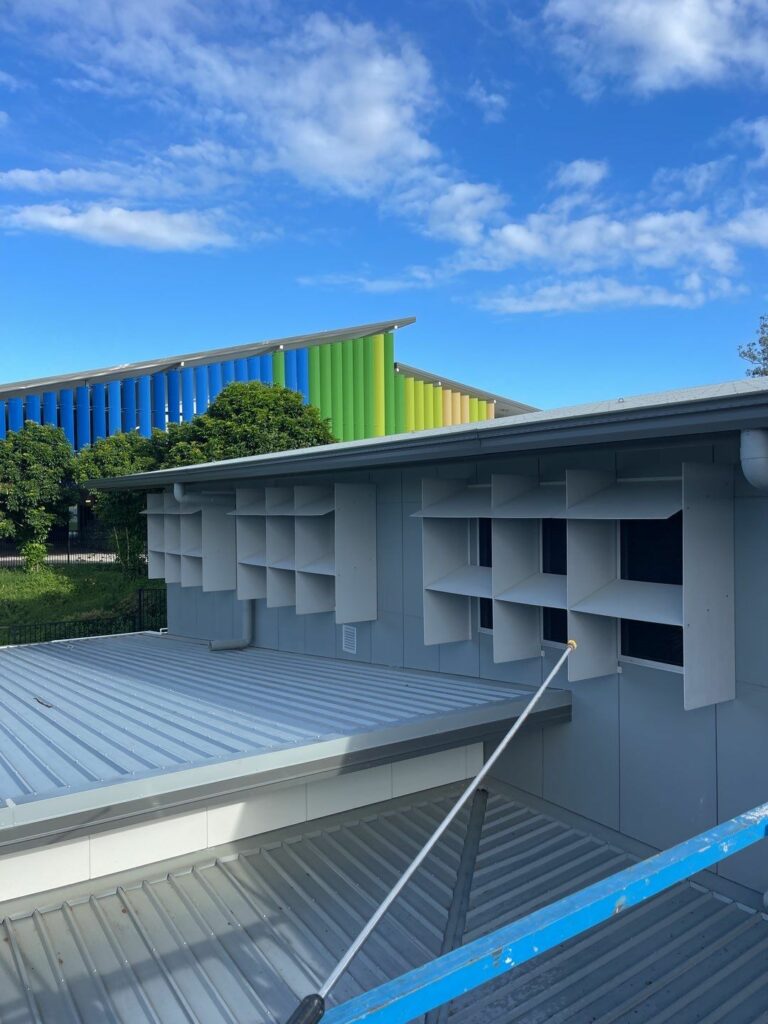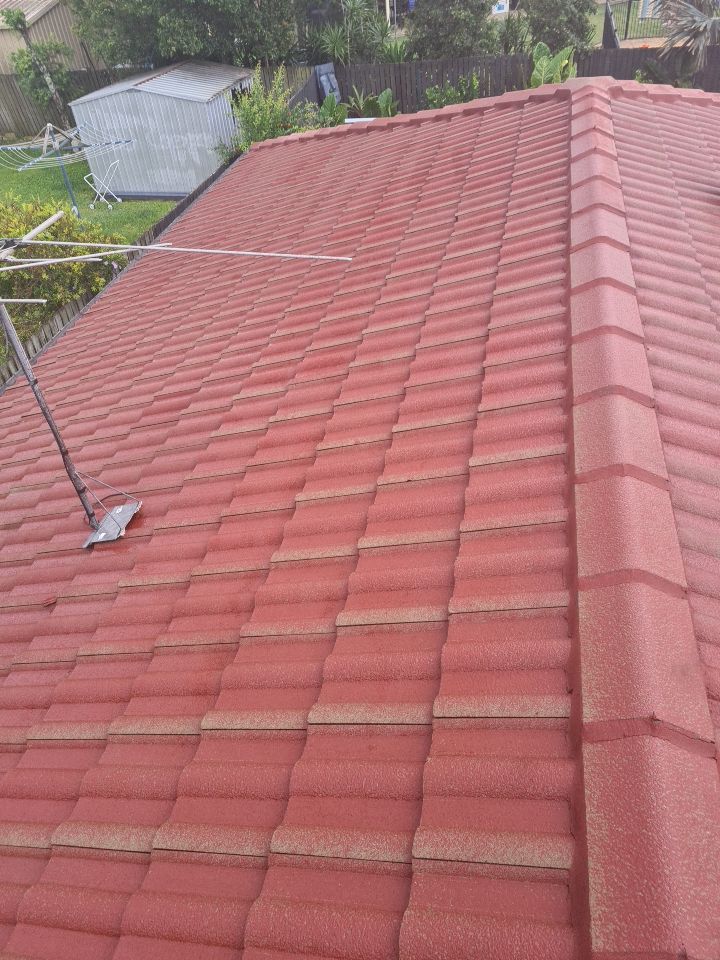 Tips To Restoring Your Roof
It may seem like a daunting task to restore your own roof, but it doesn't have to be if you know the right steps to take. Here are a few top tips for roof restoration that any homeowner can follow:
Safety First
Whether one story or three, roofs are tall structures and with the risk of trips, slips and falls, working on a roof can be a dangerous and daunting task. To ensure safety during DIY roof restoration, ensure you have the right safety equipment and the area around the house is zoned off from pets and children.
Conversely, utilising the service of professionals can ensure that your roof gets the best care, while also keeping you and your loved ones safe.
Replace Shingles
Loose, cracked and missing shingles are not only unsightly but also pose the risk of water penetration and leaking. This risks the structural integrity of the inside of your roof, as well as increase the chance of mould and mildew growth. If any shingles are discovered to be damaged, it's important to replace them as soon as possible.
Clear Out Gutters
Clogged gutters are one of the most common reasons behind roof damage and leaks. Badly clogged gutters can cause all kinds of problems such as accumulated moisture and water, pest infestations, and rot.
While you can clean and clear out your gutters yourself, hiring a professional gutter cleaner is a cost-effective way to ensure the job is done properly. It is recommended to clear out your gutters every 3-4 months to avoid any long-term damage.
Pressure Washing
Dirt, mould, algae and lichen build up on the roof over time. The best way to remove these is with a high-powered pressure washer. However, it is important to take care when using a pressure washer, as too much pressure can damage the roof surface.
Expert Pressure washers have the knowledge and experience to safely clean your roof without causing any damage.
Repainting
Over time the roof will begin to fade and dull. After a good pressure clean, roof painting is an easy and effective way to breathe new life into the appearance of your roof. Not only will this complement your home while also providing good protection against the elements.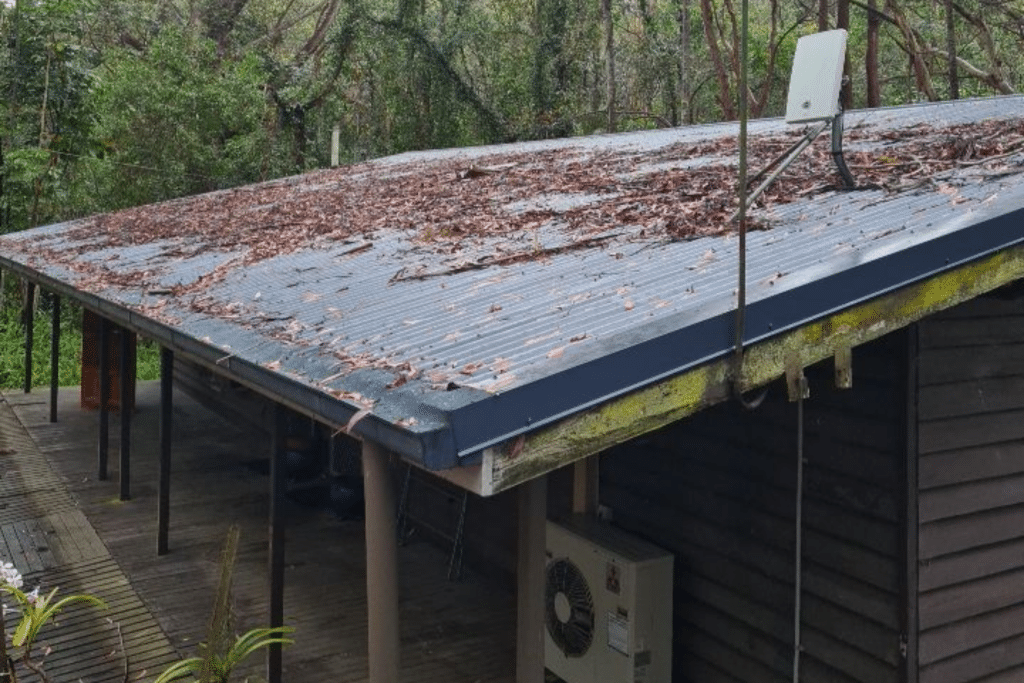 Your Roof Restoration Solution
If you're experiencing any of the common signs your roof needs restoration, it's important to take action as soon as possible. By following these top tips you can restore your roof and protect your home from water damage.
If you need your roof restored and don't have the time or knowledge to do it yourself, Water Attack Pressure Washing is your go-to experts. Combining years of experience, state-of-the-art equipment and superior services, you can rest assured that your roof looks and functions like brand new. Get in touch with us today!