Superior Commercial Pressure Washing Services
Commercial Pressure Washing
Focus On What Matters
Most
Commercial property owners are busy! From managing their property to ensuring their business is run smoothly, many simply do not have the time to clean and maintain their property every day. Hiring a team of professional commercial pressure washers ensures you have the time to focus on managing customers, tenants and employees!
Water Attack Pressure Washing provides superior pressure washing and exterior surface cleaning to Brisbane and Sunshine Coast commercial properties.
With years of experience up our sleeves, you can expect the necessary workforce, dedication and expertise needed to ensure your property looks as good as the day it was built.
Partner with Water Attack today!
0
%
SATISFACTION
GUARANTEE
Why Invest In
Commercial Pressure Washing?
Do I Need Commercial Pressure Washing?
Keep Your Property
Sparkling
Time and constant exposure to the elements can be very unkind to a structure. Not only does an accumulation of dirt, grime, dust and mould look unsightly but if left untreated leaves your property vulnerable to damage.
Although natural rainfall can keep some of this build-up at bay, more often than not professional commercial pressure cleaning is needed to ensure a clean, gorgeous looking property. 
At Water Attack, we provide a full range of exterior pressure washing services for property managers and business owners alike. Our state-of-the-art cleaning technology ensures a thorough and efficient service with maximum safety and superior results!
Experience Superior Service
Your Commercial Pressure Washing Pros
Commercial Pressure Washing
The Water Attack
Experience
At Water Attack Pressure Washing, our services go far beyond commercial pressure cleaning. With a passion for our clients, we delight in every opportunity to bring your commercial property back to life.
No matter the size of job, we work closely with you to determine the best cleaning methods that guarantee superior results!
Cleaning With Convienience
We understand the challenge of having to balance property maintenance and business hours. With a flexible service schedule, we take the hassle and stress out of maintaining your property.
Our technicians are quick, reliable and efficient ensuring minimal disruption of your day to day activities! 
Traditional cleaning methods are not only time consuming but are often not as efficient.
Depending on your property and cleaning needs, our pressure washing services quickly and efficiently remove stubborn dirt, grime and stains from a variety of services.
We work in many different environments with the same end goal of superior customer service

Shopping Centres

Factories

Outdoor Retail

Railway Stations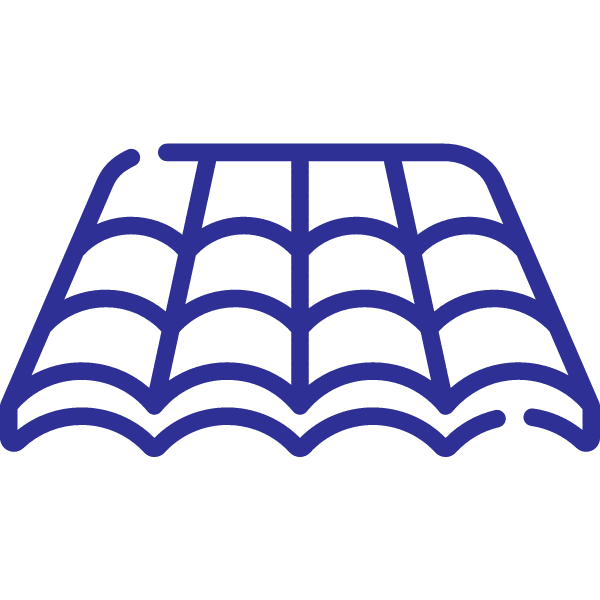 Bus Stations & Parks

Industrial Spaces
With The Sunshine Coast & Northern Brisbane's #1 High Pressure Cleaning Business
Don't take our word
for it
Read about clients raving about our commercial pressure cleaning services