Your Local Concrete Sealing Experts
Concrete is a robust and versatile building material perfect for foundations and outdoor driveways, pathways and living spaces. However, weather exposure, water, grease, oil stains and abrasions are all factors that can damage your concrete surface. Concrete sealing is designed to preserve your surface, help bring out its natural beauty and make it easier to clean.
For concrete sealant to work at its best ability, each step must be applied properly as they all have an impact on the final outcome. Solvent based acrylic sealers are the most popular to use for driveways, paths, patio areas and pool surrounds.
With years of experience, Water Attack Pressure Washing provide specialise sealing and cleaning for all concrete surfaces. Have your surfaces looking and working their best! Get concrete sealing today!
On average concrete driveways last 20 years without maintenance. However, with regular Sealing and cleaning, concrete driveways can last for more than 30! When compared to the cost of driveway repairs and replacements, concrete sealing 
Concrete though considered a long-lasting and durable material, are constantly exposed to the elements, traffic and pollution effectively weakening the concrete.
Concrete sealing serves as a barrier between outside factors and concrete surfaces such as dirt, mould and moisture. However, many people do not use concrete sealers because they think that concrete driveways do not require this maintenance. In addition to repelling moisture and making it easier to clean, sealing fills in holes and works to minimise cracking.
Getting the right sealant for your concrete surface is tricky! With hundreds of DIY products, this is a daunting process for the inexperienced. Having sealed hundreds of surfaces across Brisbane and the Sunshine Coast, we know what work!
As experts, we are the best when it comes to concrete driveway sealing. Count on Water Attack for superior quality sealing that lasts for years to come!
Our Concrete Sealing
Process
0
%
SATISFACTION
GUARANTEE
Enjoy The Benefits Of
Concrete Selaing
The concrete sealant creates a hard, long-lasting, protective surface. In addition to being that abrasion and moisture resistant, sealed concrete boasts a number of benefits:
The porous nature of concrete means that absorbs and hold moisture, making it prone to mold and mildew growth. This causes discolouration, wear and tear and a slippery surface.
With our professional concrete sealing, the growth of mold in inhibited, helping to protect the concrete.
Concrete discoloration occurs when it's exposed to harsh elements, making it dull and dirty looking.
During our sealing process, we do full pressure cleaning to remoe dirt and ensure your concrete is clean and looking its best. Thereafter, your sealed concrete will look as good as new!
Adds Value To Your Property
When it comes to the value of your property flooring is one of the most important factors. 
Applying concrete sealant keeps it protected and looking its best, for longer. This helps in raising the value of a property, even when the concrete is older or has not been sealed before.
Commercial and Residential
Our concrete sealing services are available for both commercial and residential properties. Whether you are renovating your home, resurfacing the driveway or parking lot of your business, we can help!
You can expect professional results from our friendly crew, whether it for concrete sealing, resurfacing, recolouring or the like. We arrive on time and promise a 100% satisfaction guarantee. We won't leave until that is achieved!
We offer everything from high pressure cleaning services and soft washing cleaning solutions to epoxy flooring application and resealing. You can expect the best results, quickly and within quoted budget every time.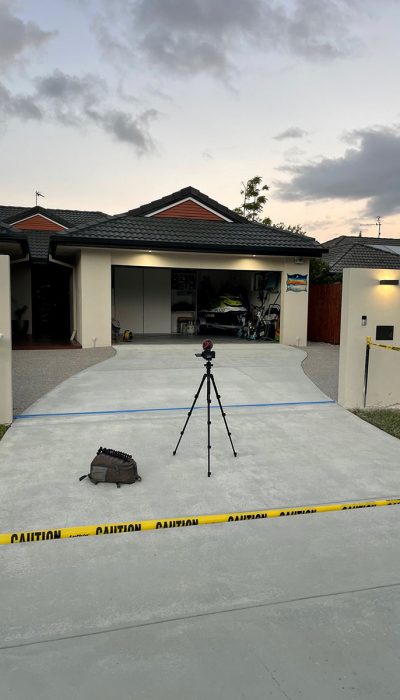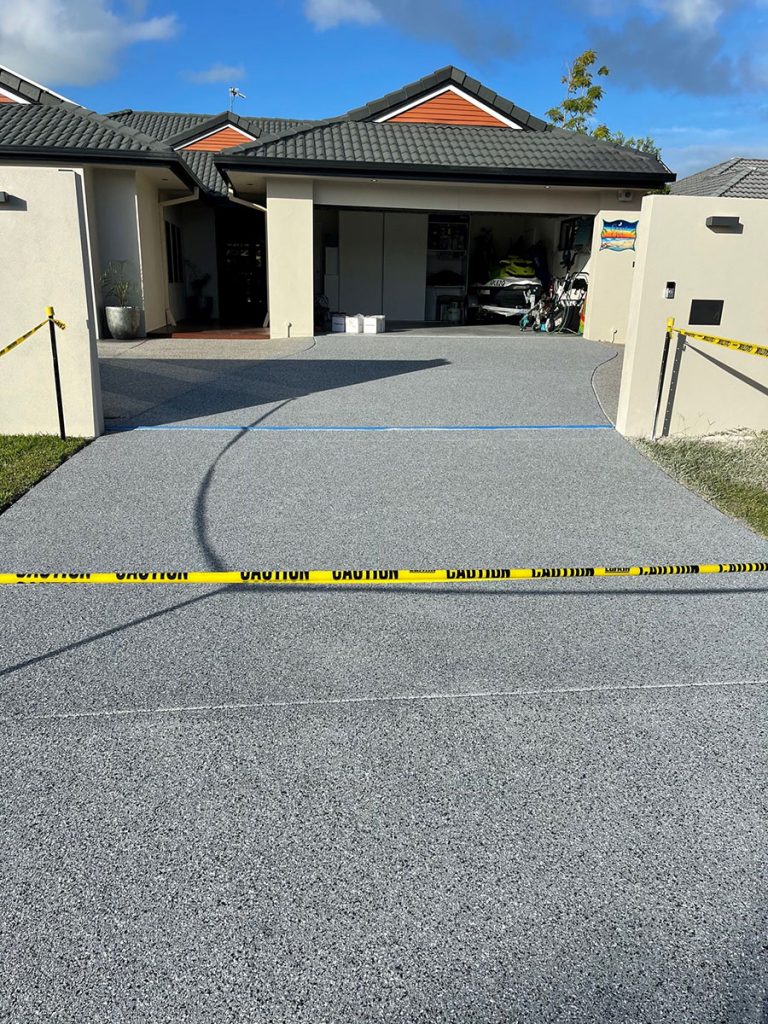 Efficient. Affordable. Reliable.
Your Concrete sealing and Pressure cleaning specialists
What people have to say about us...
Providing World-Class Services Across Sunshine Coast & Brisbane