Car Park Line Marking Sunshine Coast & Brisbane
What Does Your
Car Park

Say To Your Customers?
Make a lasting impression on your customers by demonstrating your meticulous attention to detail with a clean and well-organised parking lot, complete with clear signage, top-notch safety measures, and highly visible striping! At Water Attack Pressure Washing, we take pride in being your trusted experts in professional line-marking services for your car parks.
We specialise in comprehensive car park line marking services designed to give your car park a polished and professional appearance, From clearly marked handicap parking spots to designated fire lanes, edge lines and everything in between, we've got all your needs covered! Our line marking services ensure that your property is appropriately designated and easy to navigate.
Serving clients across the Sunshine Coast and business, the team at Water Attack Pressure Washing have the skills, products and experience to deliver exceptional results. Get in touch today and learn how we can enhance the appeal and functionality of your parking lot!
Your Local Experts In Car Park Marking
0
%
SATISFACTION
GUARANTEE
Discover The Benefits Of Top-Notch Car Park Lines
Why
Quality Car Park Lines

Matter
Running a business is challenging, especially when it comes to maintaining your parking lot. However, with Water Attack Pressure Washing by your side, you can have peace of mind knowing that your line markings will always be up to par! Some key advantages of our car park line marking include:
High-Quality Line Marking Brisbane & Sunshine Coast
Transform Your
Parking Lot

with Confidence
Is your car park in need of a makeover? As a trusted provider with years of industry experience, Water Attack Pressure Washing specialise in delivering exceptional line-marking solutions. We serve clients across the Sunshine Coast and Brisbane. No matter the job, we get it done right.
We understand that each client has unique needs. Whether it's the scope of the project, specific line marking that is required, or tight timelines, we take everything into consideration when planning your car park line marking project.
With our professional expertise and experience, we work closely with you at every step to ensure your needs are met, resulting in your utmost satisfaction with the final product.
We believe in using only the highest quality products and equipment to ensure that your line markings are durable and long-lasting.
With our commitment to excellence, we equip ourselves with the expertise and gear required to ensure a smooth and successful job.
You can trust that all your line marking needs are taken care of and that your project will be executed flawlessly.
We recognise that businesses operate on different schedules, and minimising disruptions is crucial. That's why we offer flexible service hours tailored to your specific needs.
Our goal is to work around your schedule, ensuring the job is done right and on your timeline.
With Water Attack Pressure Washing, you can have full confidence that your line marking requirements will be handled efficiently and with minimal impact on your business operations.
With our professional approach, extensive experience, top-quality products, and flexible service hours, we are dedicated to exceeding your expectations. Trust us to deliver outstanding results, leaving you with a car park that not only looks exceptional but also stands the test of time.
Car Park Line Marking Made Easy
Premium Products.
Long-Lasting Results
At Water Attack Pressure Washing, we are committed to delivering exceptional car park line marking services with a focus on quality and excellence. That's why we exclusively utilize the finest products and equipment, ensuring that our service meets the highest standards.
One of the remarkable products we use is Roadmaster A1, a single-pack, fast-drying road line marking paint. It is formulated with a durable alkyd-modified chlorinated rubber resin, which guarantees outstanding performance.
With this advanced paint, we achieve clean and crisp lines of high visibility, enhancing safety and guiding drivers and pedestrians with ease. The result is a professional and visually appealing line marking that enhances the overall appearance and functionality of your carpark!
Don't settle for anything less than the best when it comes to your line marking needs. Choose Water Attack Pressure Washing today.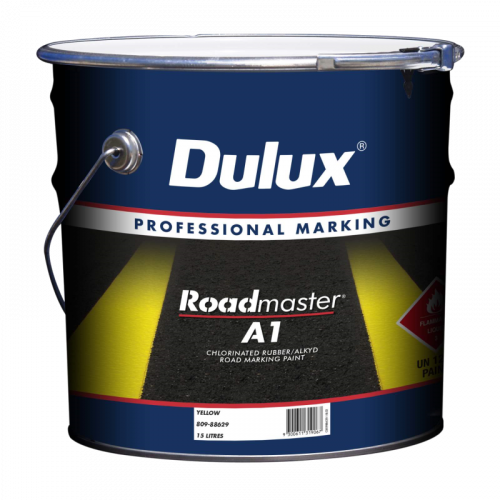 Optimise Space & Maximise Parking
With Well-Defined Parking Lot Striped and Marking
Learn More About Car Park Line Marking
Car Park Line Marking
FAQs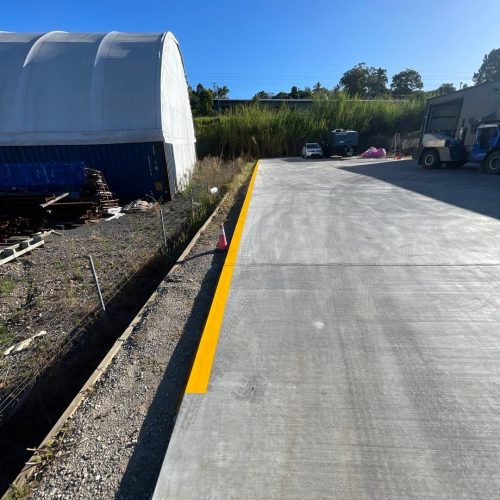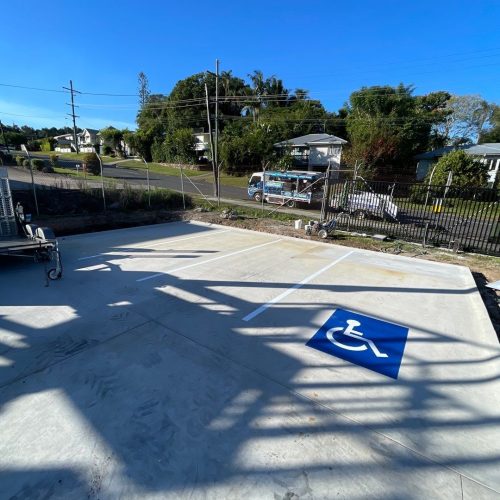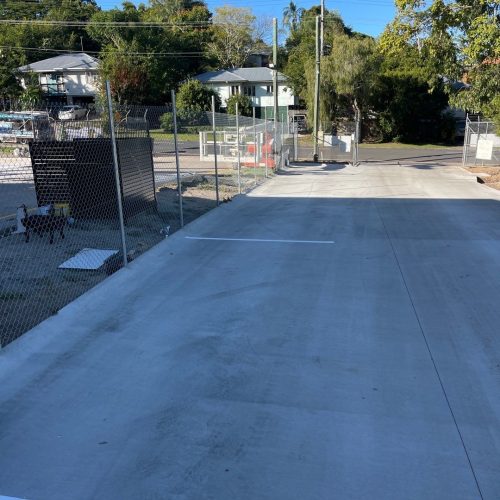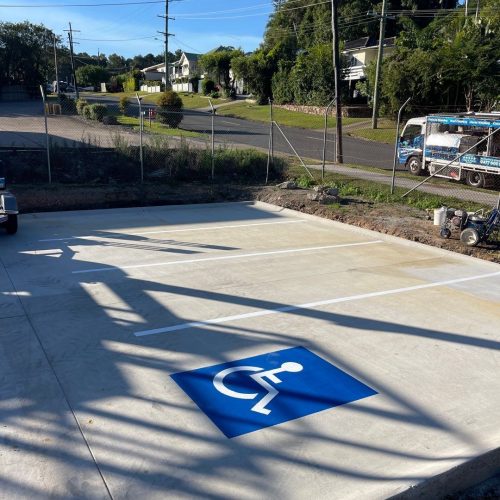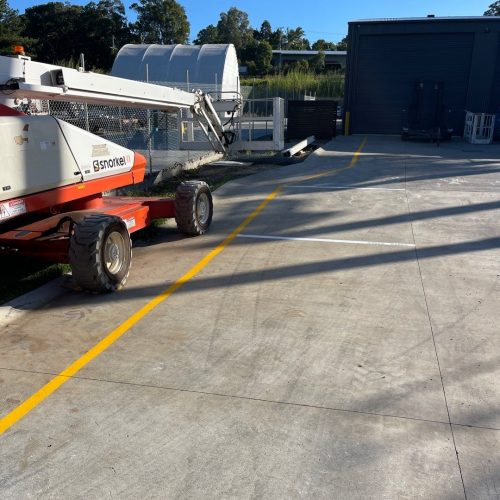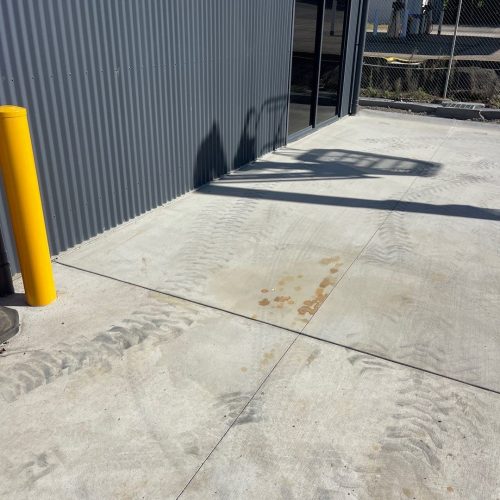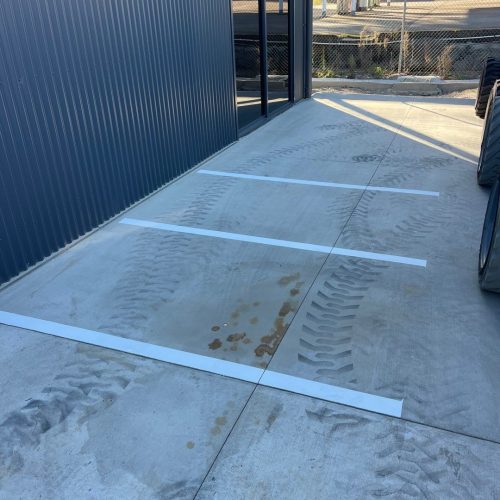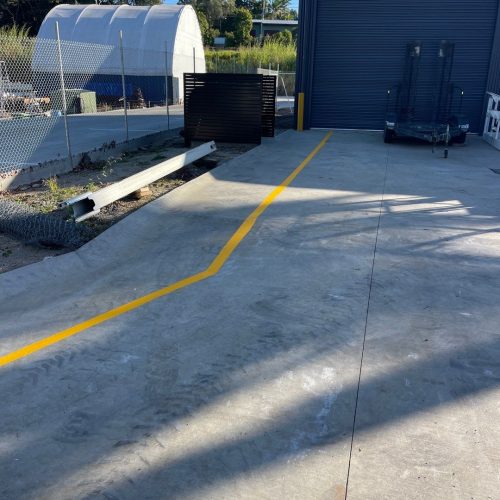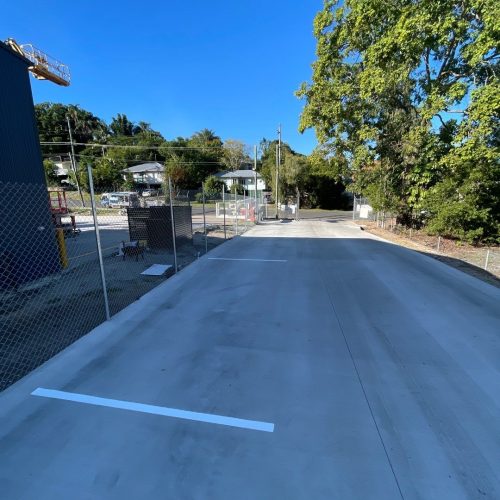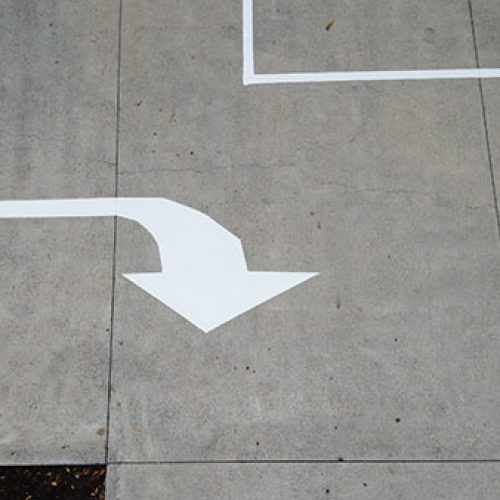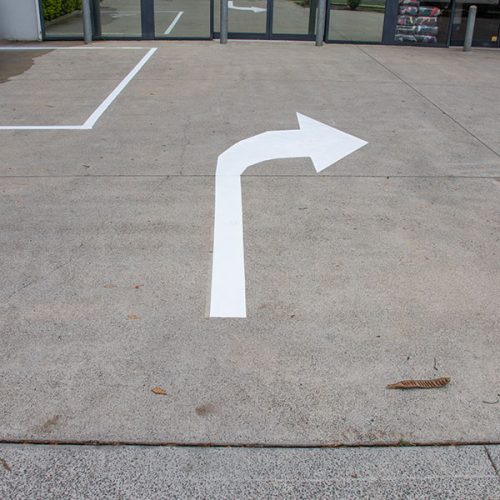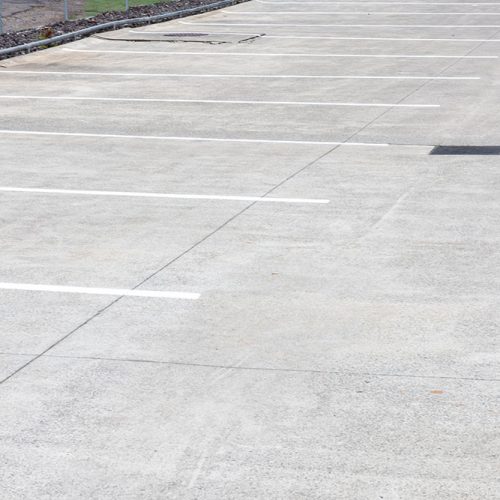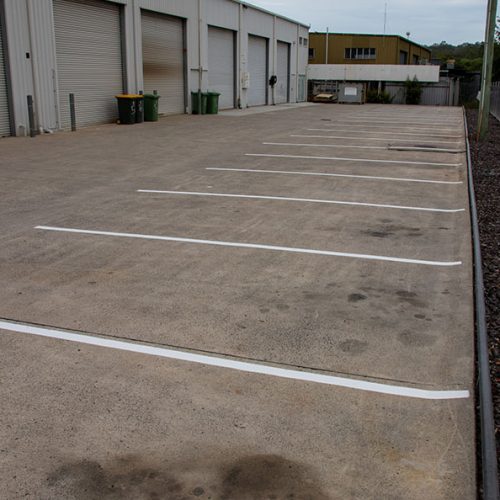 Providing World-Class Services Across Sunshine Coast & Brisbane