What Does Your Car Park Say To Your Customers?
Let your customers know that you pay attention to the details before they even step foot into your shop by providing a clean and organized parking lot complete with proper signage, safety measures and easily visible striping. With Professional Line Marking Services, you ensure that your customer's first impressions are a great one!
Fresh paint is a powerful way to give your facility a fresh look that is both economical and practical. Parking lot striping, pavement markers, signage, stencilling, speed bumps and wheel stops to keep it all looking safe and professional.
With years of extensive experience, Water Attack Pressure Washing offers comprehensive line and road marking solutions on the Sunshine Coast and Northern Brisbane. We have a team of skilled line stripers dedicated to striping your driveway, parking lot, or garage according to your needs.
Water Attack Pressure Washing is not bound by 9 to 5 hours. We can paint the lines after hours so it doesn't impact your business whatsoever. 
Parking lot striping is highly efficient for your business as it promotes road safety and convenience to your customers, employees and guests. It ensures traffic flow and logical parking configurations while reducing the number of accidents and confused customers. 
Water Attack can keep your property looking its best by providing drive-thru lanes, sidewalk markings and parking lots. Our line marking services will ensure that your property is properly designated and easy to navigate.
We service storefronts, (especially small businesses that thinks that it is not worth getting a big company out for a smaller area), restaurants, shopping centres, building exteriors, office exteriors, parking garages, schools and apartment complexes.
0
%
SATISFACTION
GUARANTEE
Expert Line Marking Service On The Sunshine Coast
We use only the best products and equipment. This ensures quality service at the highest standard.
Roadmaster A1 is a single pack, fast dry road line marking paint based on a durable alkyd modified chlorinated rubber resin. It may be applied to concrete and bitumen surfaces without bleeding or discolouration, providing clean lines of high visibility!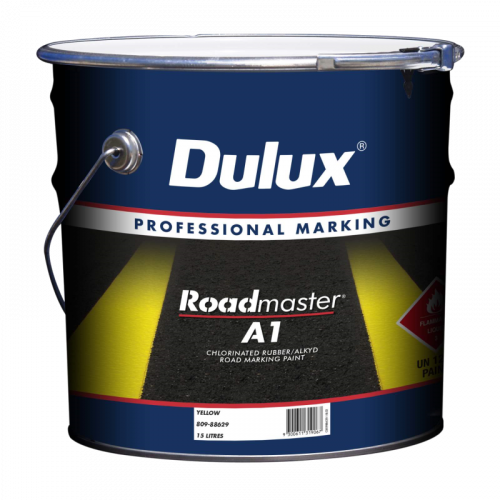 Don't Take Our
Word

For It
What people have to say about us...
Providing World-Class Services Across Sunshine Coast & Brisbane