Roof Restoration Sunshine Coast
Roof Restorations Sunshine Coast
Breath New Life

Into Your Roof
Don't become the next roofing horror story! With superior roof restoration in Sunshine Coast, Water Attack Pressure Washing can make your roof look new again and keep it well-protected against the elements! We have over 10 years of experience in the business, so you can trust us to do a great job.
Your roof plays a crucial role in protecting you and your home from the temperamental Sunshine Coast Climate. A damaged or improperly maintained roof can lead to leaks, water damage, and even structural problems. That's why it's important to have a skilled and experienced team like Water Attack Pressure Washing on your side for all your roof restoration needs.
With years of roof restoration experience under our belts, we offer a wide range of services to suit your every need. From pressure washing and painting to repairs, gutter cleaning and everything in between, we have you covered.
0
%
SATISFACTION
GUARANTEE
Top Rated Roof Restroation In Sunshine Coast
Roof restoration is the process of cleaning, repairing, and protecting your roof. It can help to extend the life of your roof and prevent costly repairs down the line. Sometimes, damage simply isn't visible. Over time, your roof will become covered in a build-up of dirt, grime, and other materials. This can lead to mold growth, which can cause structural damage and is a health hazard.
Water Attack Pressure Washing offers a comprehensive roof restoration service that will leave your roof looking new again. We use only the latest equipment and techniques to get the job done right, and we always clean up after ourselves so you're left with nothing but a beautiful roof!
If you're concerned about the condition of your roof, or if it's been more than a while since it was last cleaned or repaired, contact Water Attack Pressure Washing today.
The
Water Attack

Difference
Whatever your dilemma, whether it is peeling paint, moss on shingles, rotting wood tiles or more unsightly problems that need attention, our team can complete a high-quality roof restoration for your Sunshine Coast property faster than you think!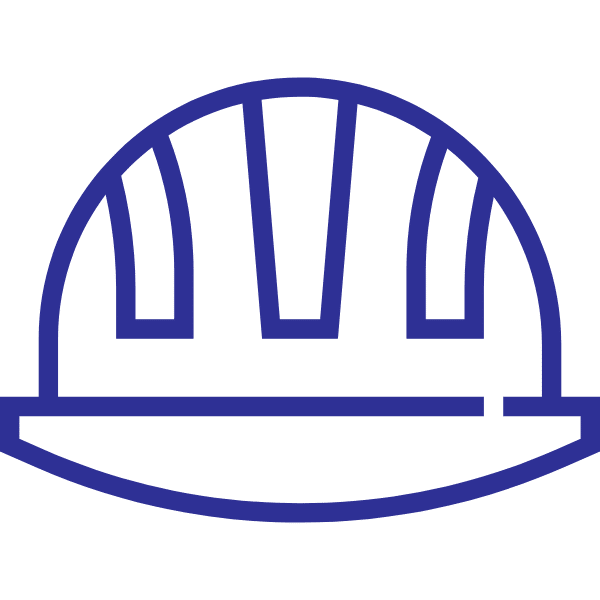 Unmatched Safety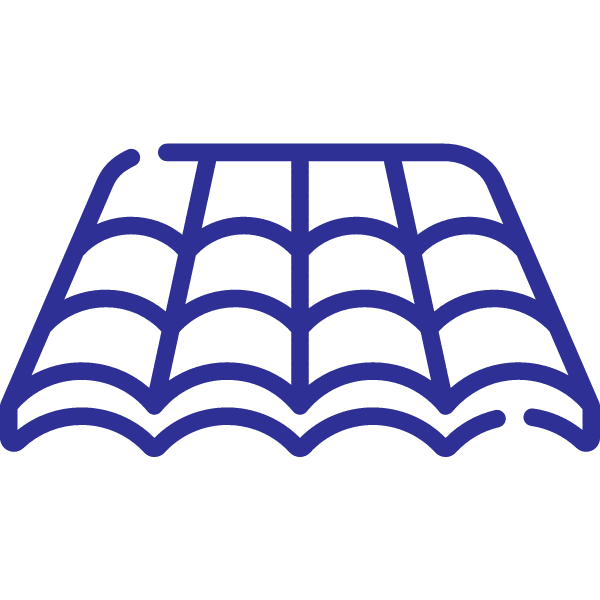 Ultimate Roof Care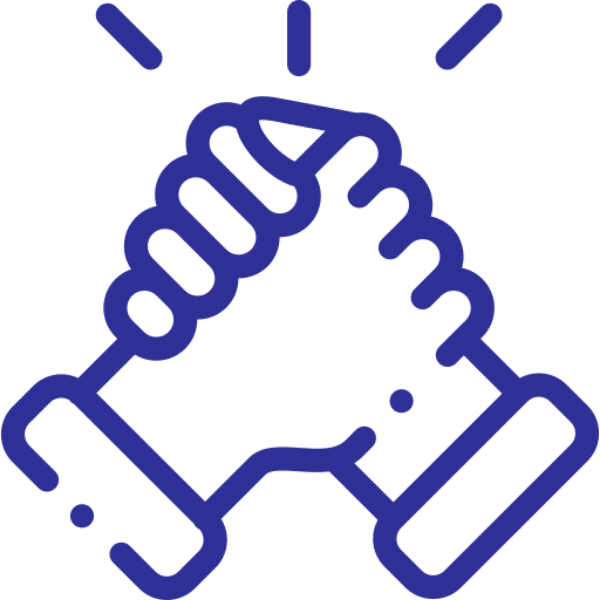 Exceptional Value For Money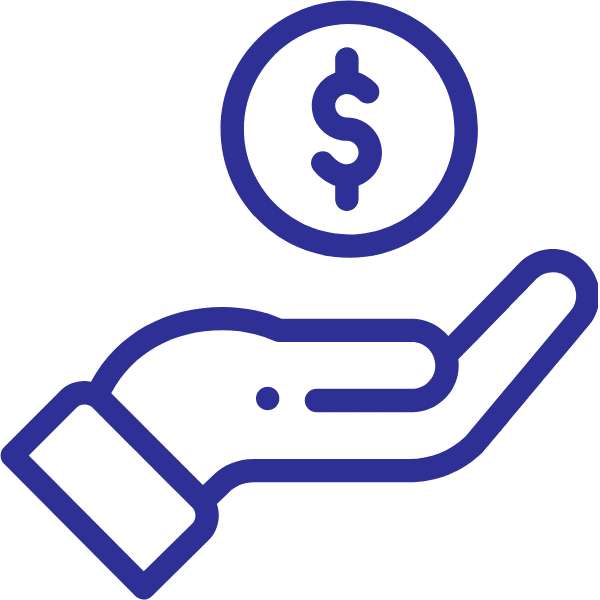 Avoid Unexpected Costs
Unrivalled Service. Expert Communication
#1 High-Pressure Cleaning and Roof Restoration Business Servicing The Sunshine Coast & Northern Brisbane
Sunshine Coast Roof Restoration is what we do best. We offer a 100% satisfaction guarantee on all of our services, so you can be sure you're making the best decision for your home!
While it is tempting to get stuck into roof restoration yourself, it is not a simple task! There are a lot of different factors that need to be considered, and if you're not experienced, it's easy to make mistakes that could end up costing you more in the long run.
Restoration and maintenance in Sunshine Coast is our passion. We come fully equipped with all the necessary tools, ladders and safety gear to get the job done quickly, efficiently and most importantly, safely! We can easily spot problems that need attention and provide recommendations to help tailor a solution specifically for your needs.
You shouldn't have to worry about your roof – let us take care of it for you. For a free estimate on our roof restoration services, contact Water Attack Pressure Washing today!
Discover Reliable Roofing Services
Give us a call today for a free quote. We'd love to see how we can help you keep your roof in top condition!
Clean home
Happy Customers
What people have to say about us...