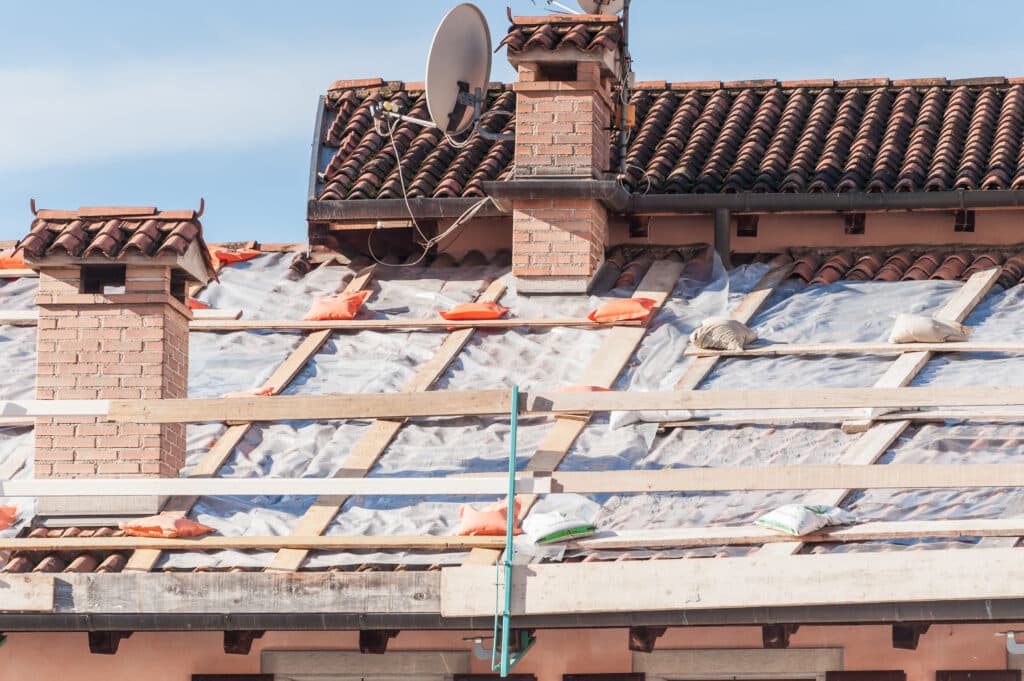 Identify the top signs of a drainage problem in your home with our comprehensive blog. Don't let drainage problems dampen your living space—gain valuable insights and expert advice to maintain a dry and healthy home!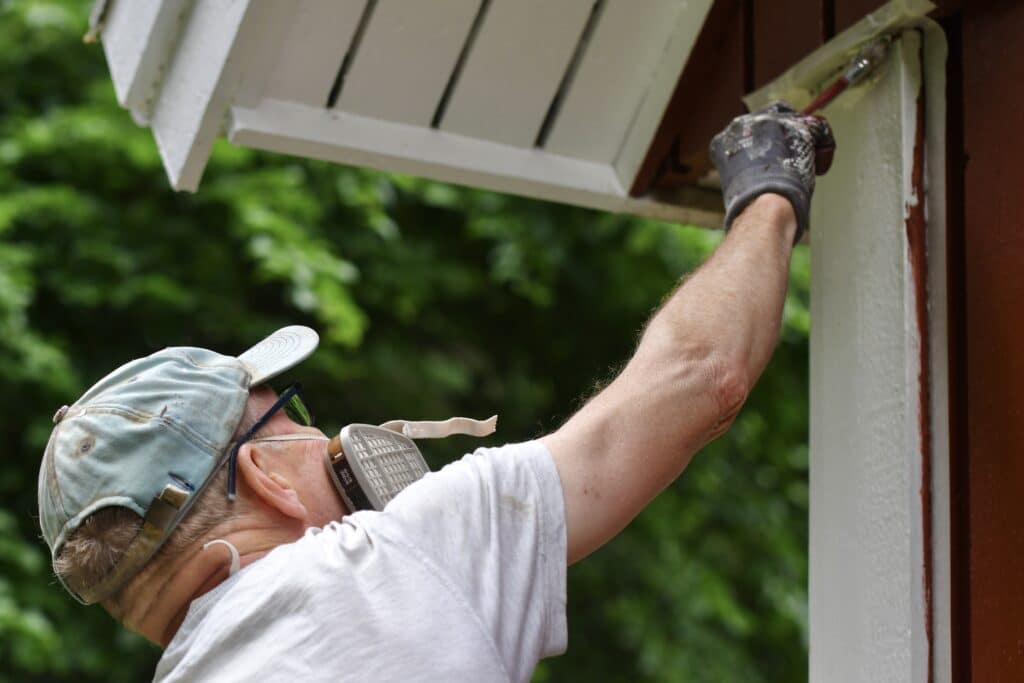 Discover the key steps to prepare your home for exterior painting. From cleaning the surfaces to making repairs and more, learn how proper preparation sets the foundation for a flawless and durable finish. Explore the benefits of professional painting services and get expert tips from Water Attack Pressure Washing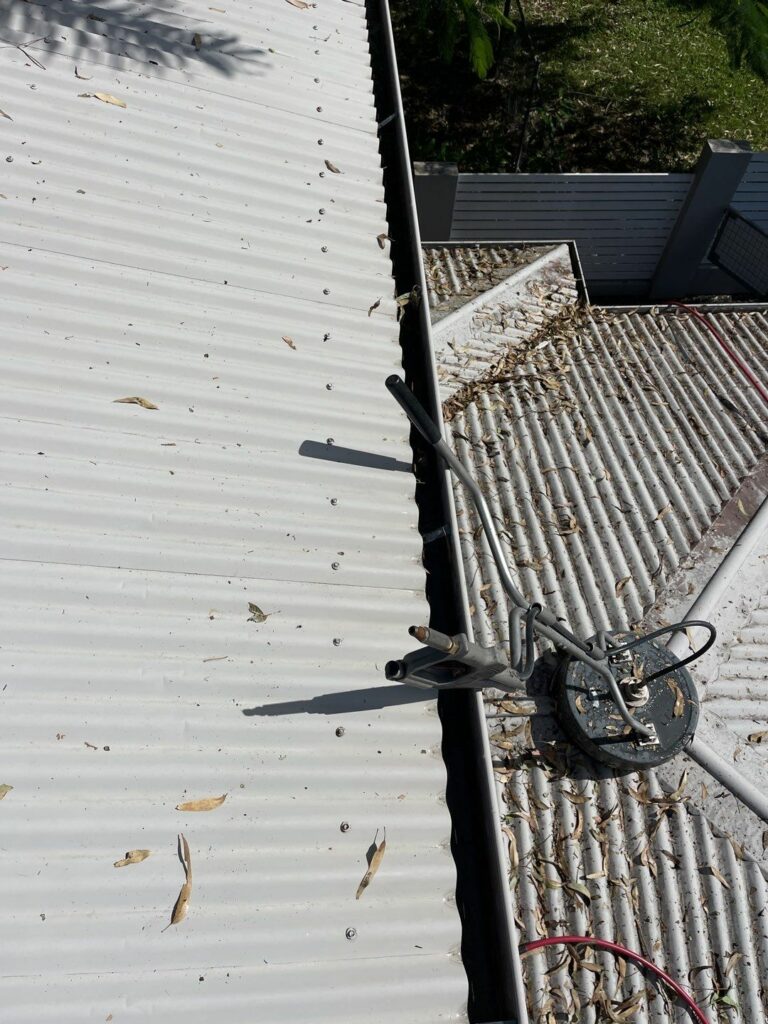 When you hire professional roof painting services, whether for your home or business, there are certain things that you can expect. Find out more in our latest post!