The exterior of your business is one of the first things a patron will see when visiting your business. However, your commercial property is constantly exposed to various elements and subject to a lot of abuse. As such, the exterior of your business can quickly deteriorate, affecting its overall appearance and the impression of your customers!
If left unchecked, a build-up of dirt and grime can easily give your building a worn-down appearance that is not only unsightly but can eventually lead to structural damage. As such, regular cleaning and maintenance is a must to eliminate any dirt, dust, debris, graffiti caused by daily exposure and the foot traffic of visitors, guests and customers.
Here are some reasons why your business needs commercial pressure washing: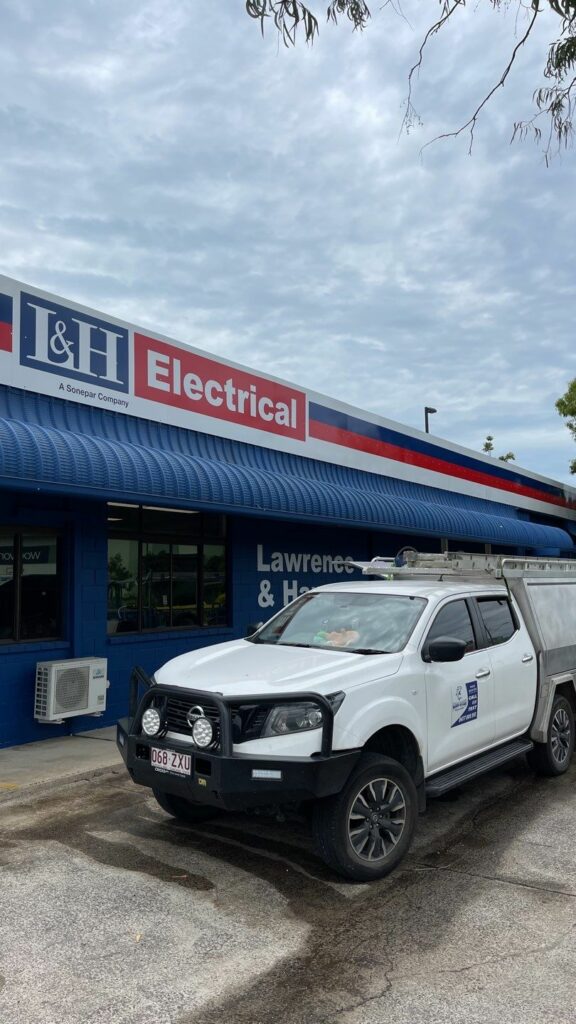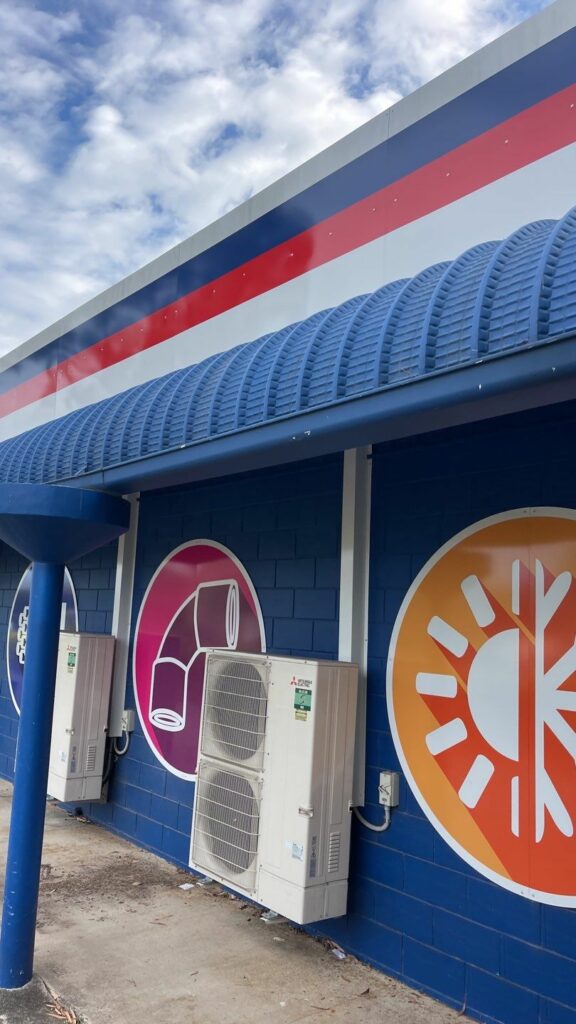 Boost Your Curb Appeal
No customer wants to visit a commercial property that is run down and dirty. Regularly cleaning and maintaining the exterior of your commercial property is a great way to quickly and easily boosts its curb appeal. By providing an attractive appearance you are able to create an inviting first impression, encouraging customers to visit and return to your business, thereby establishing a positive and trustworthy relationship.
Improve Safety and Hygiene
As your business is constantly exposed to rain, dust and wind, the exterior and roof create the perfect breeding ground for the growth and accumulation of mould and bacteria. This is as unsightly as it is dangerous as it has been known to cause various health hazards such as respiratory illness and allergies.
Additionally, mould and bacteria build up on floors are dangerous, as they are a slipping hazard. Regular pressure washing ensures these contaminants are washed away, creating a safe and healthy environment for workers and customers alike.
Maximise the Structural Longevity Of Your Property
It is only a matter of time before dirt, grime and debris build up on the exterior of your property. It's unavoidable and can lead to trapped moisture, accelerating damage and degradation.
Its well known that moisture is a silent danger. I can cause various mould and mildew concerns, which can be costly to remedy as this damage can be difficult to detect until it is too late. Dirt and grime eat away at your infrastructure, causing parts of your commercial building to deteriorate faster and require maintenance at a faster rate than usual.
Save Time and Money
Preventative maintenance is always better than repair. The cost of hiring a pressure washing company is negligible when compared to the cost of extensive structural repairs and restoration. Regular, professional commercial pressure washing eliminates the burden and stress of property maintenance while saving you money on repairs in the long run.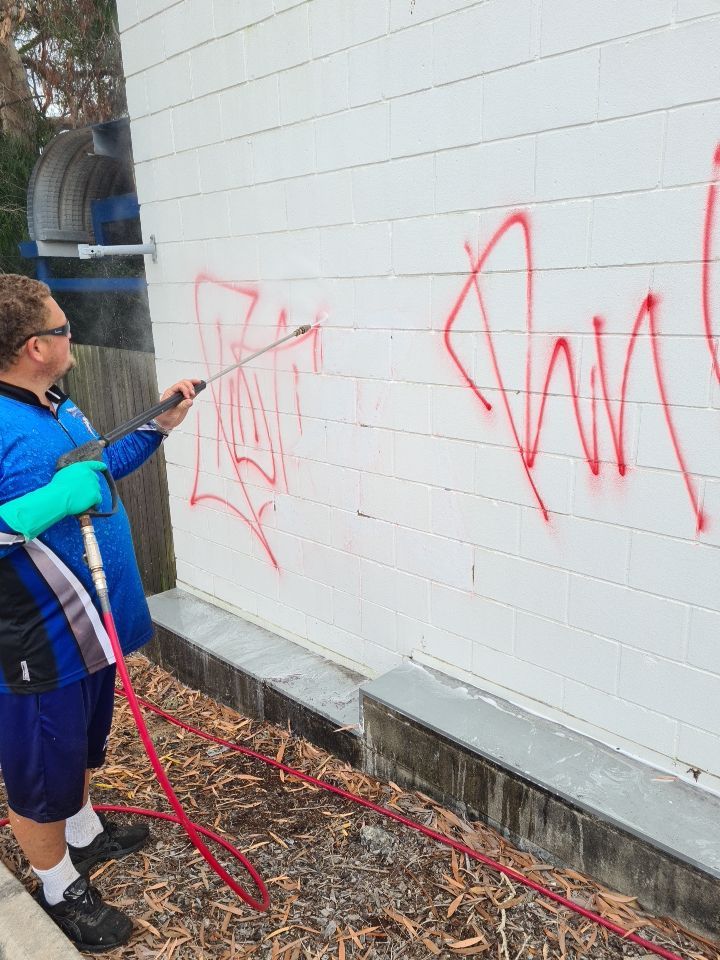 How Often Does My Business Needs Commercial Pressure Washing?
As discussed previously your property is under constant stress, from the weather to the environment and foot traffic. This all contributes to the appearance of your siding, sidewalk, windows, roof, patios and carpark.
There are a number of factors that will help you determine when your business needs a commercial pressure wash. Typically, it is recommended to include commercial pressure washing in your yearly maintenance routine. Other factors include:
Seasonal Pressure Cleaning
Depending on your location, the climate will have an impact on the exterior of your property. In hot and dry climates, dust and dirt will become more prevalent, while in humid climates, mould and bacteria will thrive and pose a more significant problem
Pressure Cleaning After A Storm
Storms can cause a number of cleaning issues where dirt and grime accumulate on your property, especially in areas that are prone to flooding. Leaves and debris will stick to surfaces, where heavy rainfall and storms may cause dirt to build up in car parks and sidewalks.
Pressure Cleaning After An Event
Events, such as conferences and exhibitions will require a thorough clean to prevent stains from setting in, remove and debris and eliminate dirt and grime brought in by the additional for and vehicle traffic.
The Environment & Industry
Some working environments will require more pressure cleaning than others. Where a storefront may only require a yearly clean, factories and warehouses where dust, dirt and grime build up quickly may require cleaning several times a year.
Make A Lasting Impression
Is your business or commercial property in need of a pick me up? Water Attack Pressure Washing are a leading commercial pressure washing business servicing Sunshine Coast and Brisbane businesses of all sizes.
With a comprehensive range of services, Let Water Attack Pressure Washing clean your commercial properties. Whether you need to clean your sidewalks, driveways, roof or exterior walls, there is no job too big or too small. With an expert team of trained professionals, you can rest assured your commercial property cleaning is in skilled hands.
From driveway cleaning and gutter cleaning to roof washing and solar panel cleaning, we do it all! Book your free estimate today!