Summer is here, and with it comes the gorgeous Australian weather, perfect for parties, picnics and evenings spent on your deck enjoying the cool breeze. Our decks are an invaluable addition to any Australian home, but are subject to near-constant wear and tear from the weather and elements. This daily exposure can make your decking look tired and dull, overgrown with lichen, moss and dirt.
Although decking is durable, it requires regular maintenance and cleaning to keep it looking and functioning at its best. If you want to restore your outdoor space to its former glory, here are some tips for getting your deck ready for summer!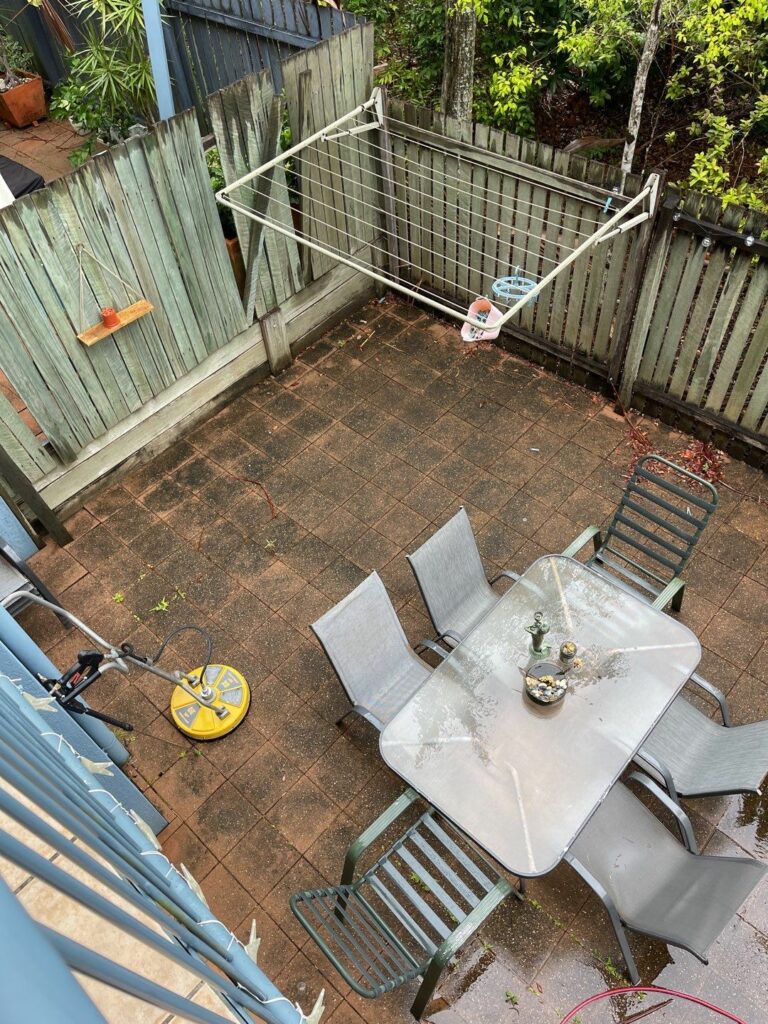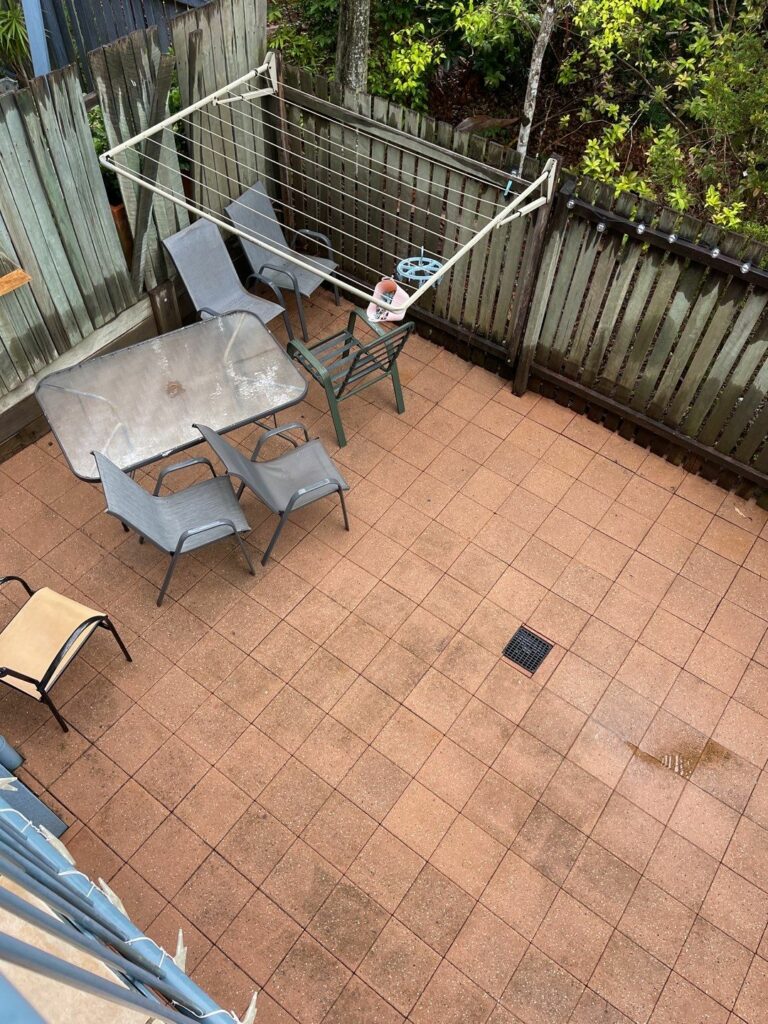 Cleaning and Washing Furniture
While most outdoor furniture is designed to be durable, being exposed to the sun, rain and wind will cause them to wear out and fade more quickly. Many of us don't realise how much until we replace them with something similar.
By cleaning outdoor furniture, you can quickly restore and give them new life just in time for summer. Some pieces may have tough stains and marks, which can be removed with additional scrubbing and appropriate detergents. Additionally, any furniture that is in a state of disrepair can be discarded and replaced.
Give It A Good Sweep
Once you have thoroughly cleaned your deck furniture, you will notice that loose dirt, dust and debris will have collected on your deck. By sweeping you remove loose dirt, sticks and leaves as well as prepare the surface for more thorough and deep cleaning such as professional pressure washing.
Power Wash Your Surface
Arguably the most crucial step in your deck maintenance is pressure cleaning. It is a quick and easy way to refresh and restore your deck without having to repaint or replace it.
Many homeowners believe that pressure cleaning is a simple process and can easily be DIY-ed. However, pressure cleaning is best left to the professionals who have the necessary skills, experience and equipment to achieve the best results. They are able to safely remove any remaining dirt, dust, mould and mildew from the surface of your deck. Not only does this look good, but eliminating this build-up protects your deck from rotting, moisture and overall damage.
Sealing Your Deck
To make the most of your refreshed deck it is recommended that it be re-sealed. This means that you are protecting it from the elements, keeping it looking better for longer and extending its lifespan. When a high-quality sealant is applied, it penetrates deep into the surface of your deck and forms a protective layer that protects the deck from moisture and moss build-up!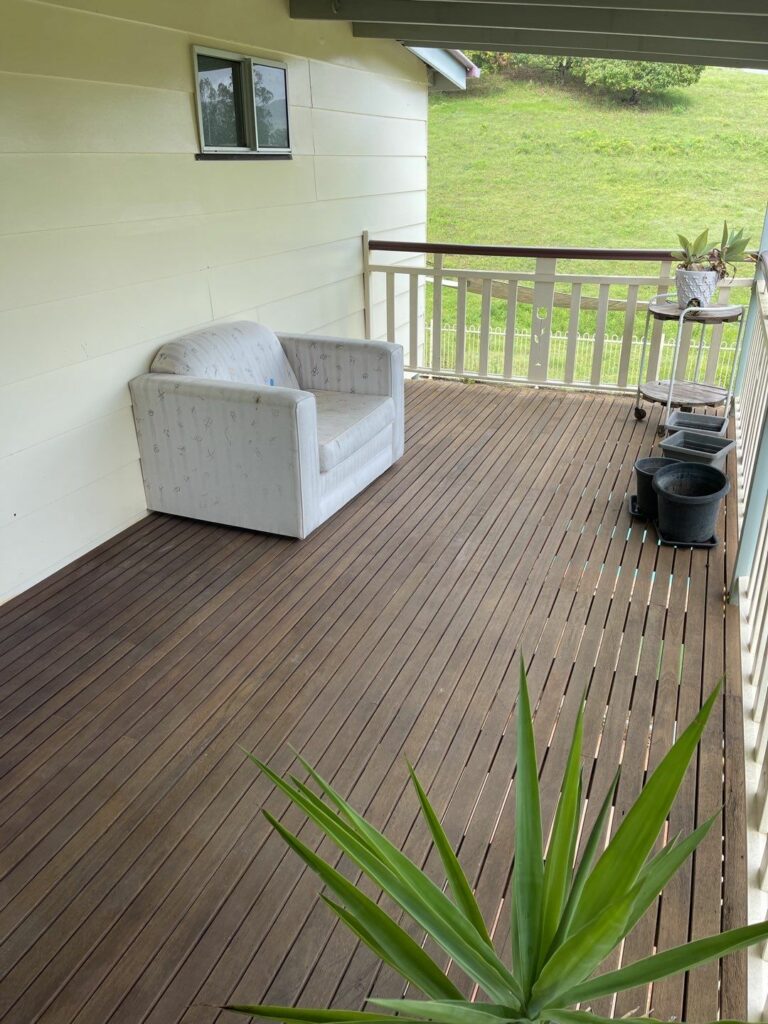 Need Help Getting Your Deck Clean?
Having a deck that looks worse for wear doesn't mean you need to replace it! With a little love, care and professional pressure cleaning, you can restore your beloved outdoor space, so you can again enjoy the gorgeous summer days.
Water Attack Pressure Washing has the skills and experience required to effectively, safely and quickly pressure clean your Brisbane property. From driveway cleaning and gutter cleaning to roof washing and solar panel cleaning, we do it all! Book your free estimate and let us help you get your deck ready for summer!