From mowing your lawn to repairing the roof and gutters, it can seem like your maintenance to-do list is never-ending, with countless takes that need your attention.
But if you're like most Australians, chances are you don't have a lot of time on your hands to get everything done. One task that often goes undone is exterior cleaning. However, pressure washing your home or business exterior is one of the most important maintenance tasks that can be done to improve and protect your property.
Why Pressure Wash Your Property?
Pressure washing is an easy and highly effective way to clean and maintain the exterior of your property.
This technique uses a highly pressured water spray to clean different surfaces and objects and is able to remove the toughest grime and stain-build up.
This cleaning method can be used for a variety of surfaces, such as removing dirt and debris from concrete, pavement, wood, metal, decks and more.
There are many benefits to pressure washing your property regularly. Pressure washing not only improves the appearance of your surfaces but also extends the life of your paint job and protects against pests, mould and mildew build-up.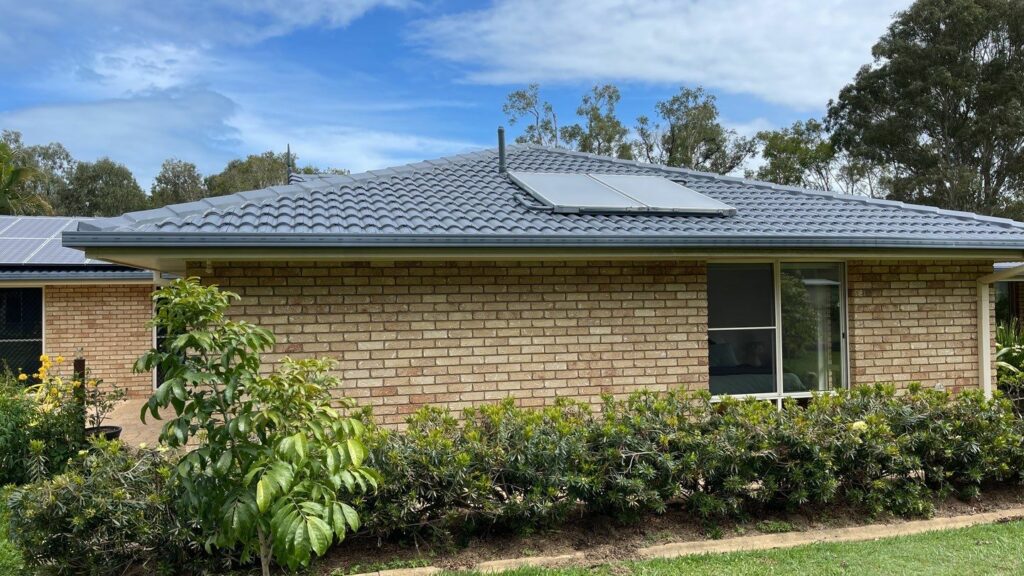 Professional Pressure Washing
While it may be tempting to roll up your sleeves and clean your exterior surfaces yourself, many will find that hours after scrubbing away they are left with little to show for their efforts! Or they may notice that they have done more harm than good.
Pressure washing is more complex than it seems. As such pressure washing is a task that requires the right equipment and experience to ensure the best results.
A professional pressure washing company will have the right tools and cleaning agents to get your job done quickly and efficiently.
Preparing For Your Service
You've booked your pressure washing service? Now what? Before the professionals arrive, there are a few things you can do to prepare for a professional pressure washing service. These include:
Tightly Seal All Windows & Doors
This is one of the most important steps to take before any pressure washing service. If there are any cracks or openings, you will find water seeping into your property once the pressure washing service begins. This ensures that no water enters your home during the cleaning process.
Similarly, it is also important to cover any outdoor furniture, planters and pots that may be damaged by water and that you don't want to get wet.
Remove Items That Could Be In The Way
It is important that the pressure washing technicians have clear access to the areas they will be cleaning. Before the professional arrives, move or remove any items from your property that may be in the way. These items include potted plants, outdoor furniture, toys and more.
Beware Of Electricity
We all know that water and electricity are not a good combination. This can pose a safety risk during the cleaning process. To avoid any accidents, be sure to turn off and unplug any outdoor electrical devices such as lights, fans and pool pumps.
Remove Plants
Plants are a great addition to any property, but they can become damaged during the pressure washing process. To avoid any accidents, it is best to remove all plants from your property before the cleaning begins.
You can either transfer these plants to another location on your property or, if they are too delicate, bring them inside until the pressure washing is complete.
Keep Pets & Children Out Of The Way
As pressure washing uses a highly pressurised stream of water, it can cause injury if it hits someone. As such, it is important to keep pets and children away from the area during the cleaning process. This will avoid any accidents or inhibit the ability of the technicians to do their job.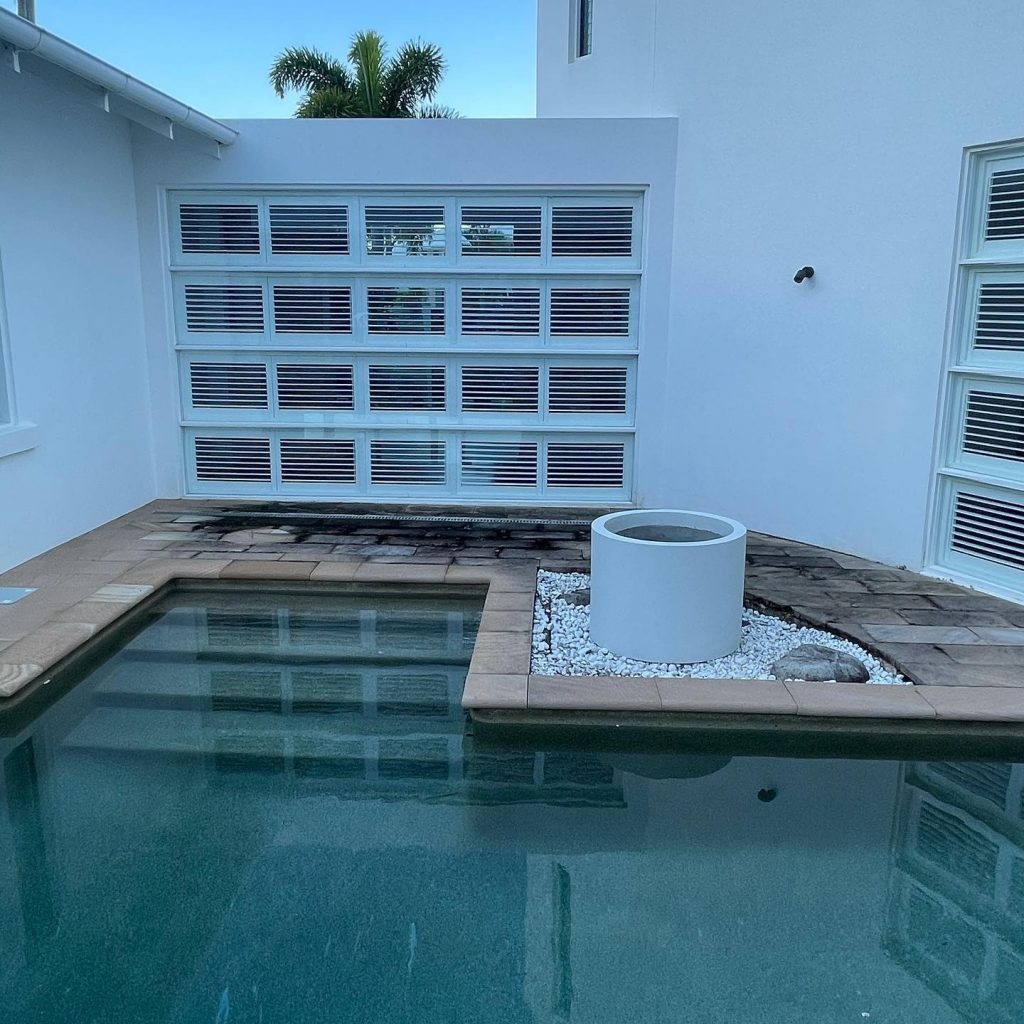 Are You Ready For Your Service?
Pressure washing your property is a great way to clean and maintain the exterior of your home or business. This cleaning method can remove dirt, debris and build-up from a variety of surfaces quickly and efficiently.
By taking the necessary precautions, you can ensure your pressure cleaning service goes off without a hitch! The team at Water Attack Pressure Washing are experts in their field and are more than happy to answer any questions you may have regarding pressure washing services.
We are fully equipped to handle jobs of all sizes and pride ourselves on our fast, efficient service. To learn more about how we can help you, contact us today!