Pressure washing is a highly effective way to maintain the appearance and integrity of your property. Over time, dirt, grime, and other debris can build up on your siding, walkways, and outdoor living spaces.
Professionals recommend that homes and properties should be washed at least once a year to ensure that they are kept clean and looking their best. However, with 365 days in a year, when is the best time to pressure wash your property?
There are a few things to consider when deciding on the best time for you to schedule a pressure washing service. In this post, we will discuss the best time to pressure wash your property these factors.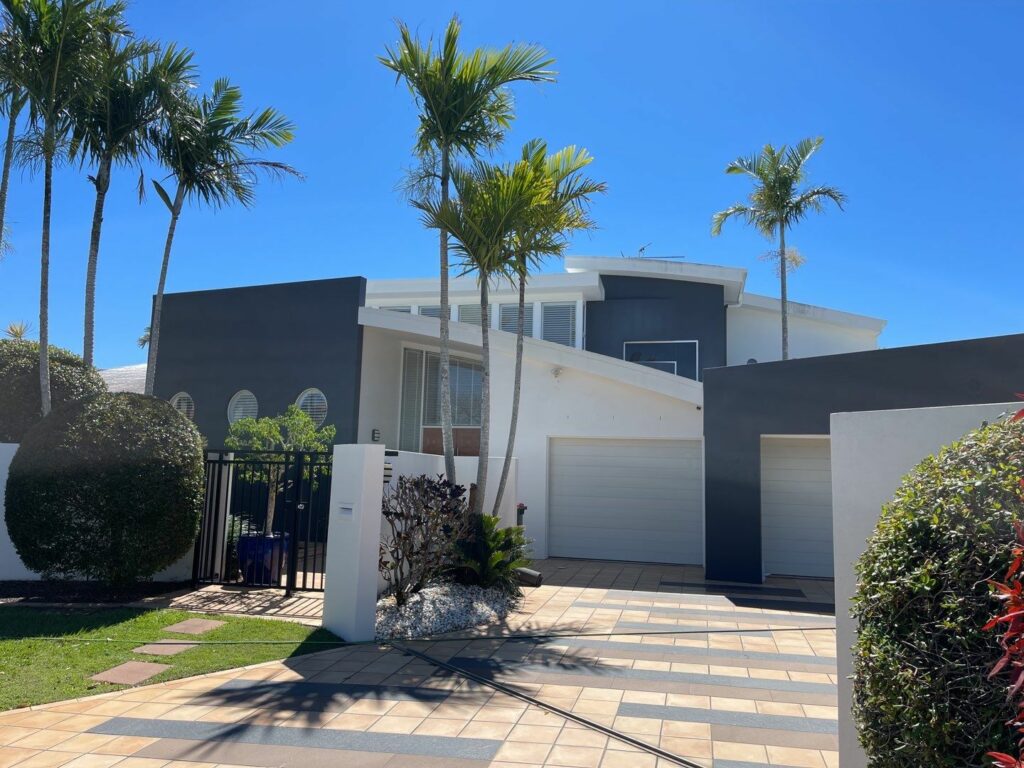 What To Consider
Typically, pressure washing can be done in almost every weather condition. However, this does not mean that the results will be the best. If you live in a climate with extreme temperatures, it is best to schedule your service when the weather is mild.
While the time of year is important, there are several other considerations to make when determining when to power wash your house. Ask yourself:
When the last time your home was power washed?
Has your home endured a storm since it was last washed?
Are you preparing to host guests for the holidays or a party?
Are algae, mold, or black streaks present anywhere on your siding, concrete, or roof?
If you have answered yes to any of these questions, your property may benefit from a pressure washing service. It is an easy and simple solution to transform the look and feel of your property with minimal effort and time.
1. The Best Time of Year to Pressure Washing
Whenever you need to have a service done, you always want the best out of it. In Australia, pressure washing is best done in spring and summer.
As the sun rises earlier and goes down later, the extra hours provide more time to get things done! From cleaning to drying time. This means that more can be done in a day as opposed to requiring multiple days.
2. The Best Time of Day to Pressure Wash
Power washing can be done at any time of the day. However, cloud coverage can present unique challenges. Shadows can appear, making spots difficult to see and dirt easy to miss.
This is why hiring the services of a professional pressure washing company may be beneficial for you. They will know how to tackle each spot and ensure that your home is sparkling clean.
3. The Best Conditions for Pressure Washing
While pressure washing can be completed in almost every condition, each has its own challenges and factors to consider.
Keep in mind that pressure washing during high winds can be dangerous. The equipment used for this type of cleaning can easily blow away and damage nearby property if there are harsh winds present. Similarly, high winds pose a significant fall risk.
Finally, pressure washing in the heat can result in overexposure and cause heat-related illnesses. This is why it is important to take precautions when completing this type of service.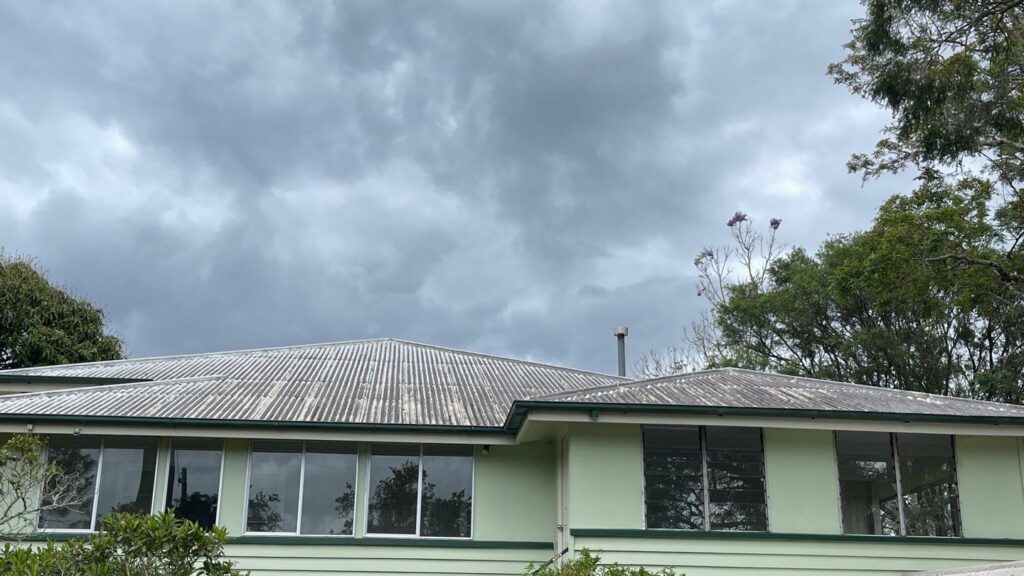 Want to Learn More About Pressure Washing?

While there are a number of factors to consider, the best time to pressure wash a property simply depends on the person considering the service. Whether you are looking to clean up after a storm or are wanting to spruce up an old property.
By reviewing the factors listed above, you will be able to identify the best time for your needs and find a pressure washing service that meets all of your needs. If you are still looking for more information on pressure washing, the experts at Water Attack Pressure Washing are always available to answer any questions you may have! Contact us today and find out how we can help you.