Whether it is entertaining or simply enjoying a cup of tea, we all love to spend time outdoors. However, years of dirt and grime build can surely ruin your day. With the number of ways that can restore the lustre of a home, the question then becomes: pressure washing vs soft washing – what's best?
Professional pressure and soft washing are two popular ways to clean exterior surfaces, such as roofs, and is ideal to keep a home healthy and free from mould, mildew, dirt, and grime. Pressure washing relies on the power of highly pressurised water to clean surfaces, where soft washing uses a combination of detergents and less powerful water pressure to clean – making it ideal for less durable and more fragile surfaces.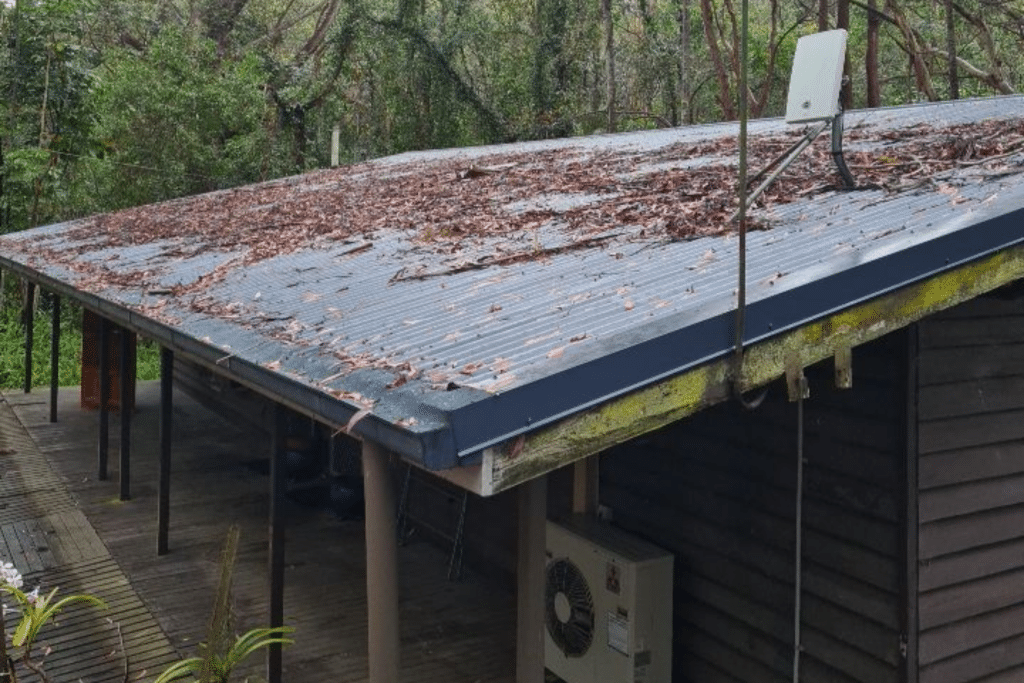 Pressure Washing
Pressure washing is a popular cleaning technique that is used to effectively clean brick, siding, walkways, decks and driveways. This technique relies on high powered water to break down and wash away dirt, grime and mould that may build up over time.
Pressure washing is a popular method for restoring a surface to like-new condition quickly and easily. However, due to the intensity with which the water is released, it is not recommended for all surfaces due to the risk of damage.
Soft Washing
Typically using a pressure level below 1 000 PSI and a range of special nozzles, Soft Washing is an alternative pressure washing method that is not as rough or abrasive on exterior surfaces.
It is the method of choice for cleaning old, damaged, or fragile surfaces. It is also great for cleaning and sanitising high-traffic areas since it employs a combination of water and various cleaning detergents.
Soft Washing is recommended for surfaces, such as:
Metal, Tile and Terracotta Roof Systems
Canvas Awning and Shade sails
Timber weatherboard and older fragile paint systems.
Modern architectural mouldings and facades
Mould and algae treatments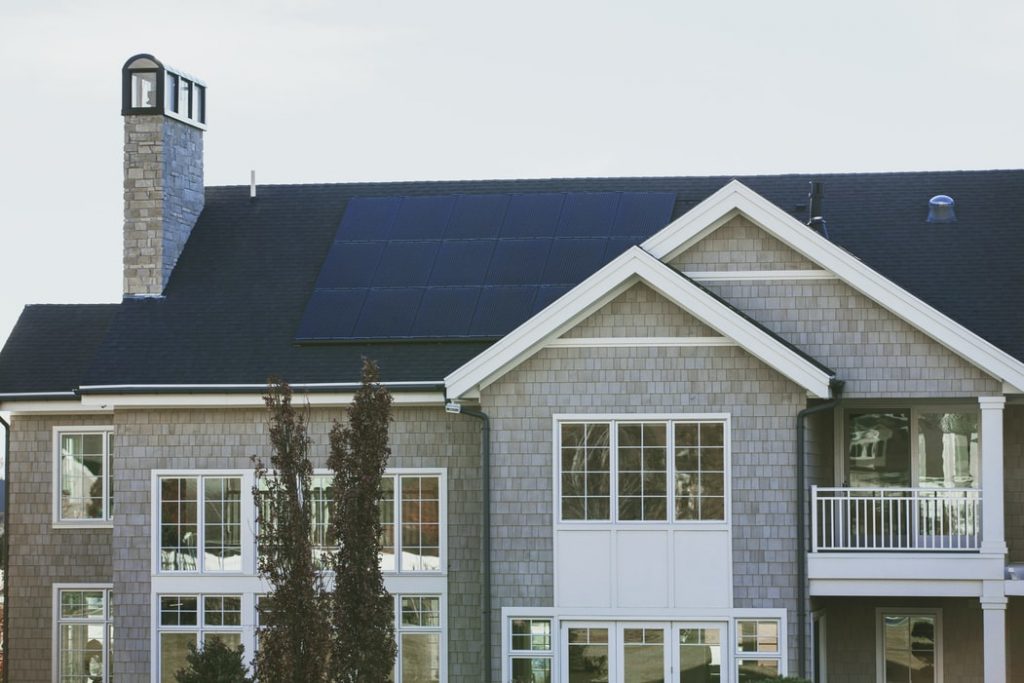 Why Invest In Professional Roof Cleaning?
Your home is your biggest investment. While the occasional rainfall or hand wash may seem like enough to keep your home and roof clean, your home is constantly exposed to harsh elements that create the perfect breeding ground for dirt, grime and mould build-up.
Natural conditions such as rain, wind and pollution all play a significant role in the damage and discolouration of your home's surfaces. Keeping your roof clean with pressure and soft washing not only ensures its longevity but helps maintain and boost its value.
Prevents Damage
Moisture plays a large role in the damage and deterioration of many structures and roofs. A build-up of mould can quickly eat away at painted surfaces and concrete, leaving the surface susceptible to the elements and additional damage. Allowing grime and stains to remain untreated and clean can result in damage that is expensive to repair or replace!
Regular maintenance and cleaning reduce the risk of damage all while improving your home's appearance.
Saves Money
No homeowner likes to see a dull and dirty home, however, the price of necessary maintenance can seem hefty. But, it goes without saying that preventative maintenance is better than repair. Having pressure washing or soft washing a part of a regular roof maintenance routine keeps a home looking new for years to come, all while preventing the damage caused by mould and grime.
Regular professional cleaning replaces the premature need for repairing or replacing surfaces, making it a cost-efficient way to keep a home looking new!
Restores Curb Appeal
Pressure Washing and Soft Washing is a restorative process that quickly and easily boosts the curb appeal and value of your home. Through the removal of stains and dirt build-up, pressure washing gives your home a refreshed look, without the hassle and mess of repainting or reroofing.
No matter the style, size or location of your home, a dull, dirty and degraded exterior immediately decreases the value of your property. Pressure washing can mean the difference between a sale or not!
Ensures a Sanitised and Hygienic Environment
Not only does dust, grime and mould build-up look unappealing, but can it can also be dangerous. They can cause a variety of reactions and health concerns, from allergies and rashes to respiratory illness.
Regular maintenance through pressure washing and soft washing eliminates these toxins and allergens, keeping pets and family members from falling ill.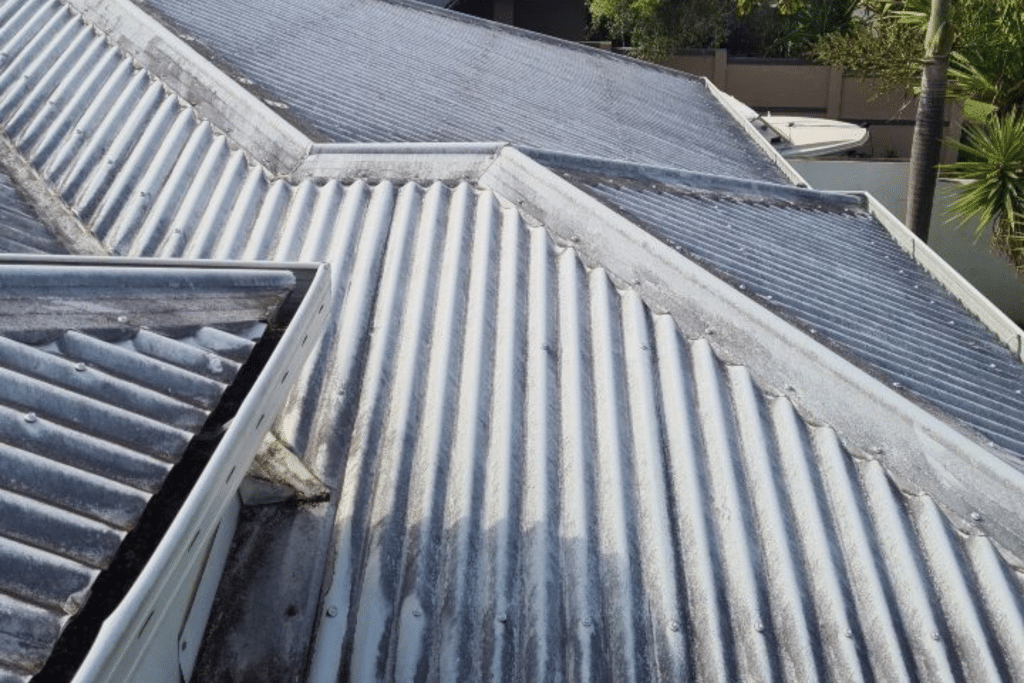 Pressure Washing Vs Soft Washing- Making The Right Choice
In the right hands, pressure washing is a substantial and powerful tool that can deliver a host of amazing results but is sometimes too strong for old or fragile surfaces. This is where soft washing shines!
If you are unsure what method is best for your home, give Water Attack Pressure Washing a call. With years of experience, we are experts at all things pressure cleaning. We have the in-depth knowledge and skills to determine which cleaning methods will provide the best results for your property.
With the right equipment, dedicated staff and service to boot, we can have your property looking its best in no time!