Roof Restoration Brisbane
Roof Restorations Brisbane
Be The
Best

on Your Block
We understand that your roof is one of the most important parts of your home, and plays a crucial role in protecting your family and belongings from the elements. That's why, if your roof looks worse for wear, roof restoration in Brisbane is a must.
Roof restoration is a big job and one that should only be trusted to experienced and qualified roofing professionals. At Water Attack Pressure Washing, we offer a comprehensive roof restoration service in Brisbane that will return your roof to its former glory, and ensure it can stand up to whatever Mother Nature throws its way.
With over 16 years of experience in roof restoration, repair, and cleaning, our team of experienced and qualified roofing professionals will work closely with you to assess the condition of your roof and develop a tailored solution that meets your specific needs and budget – from painting and repair to cleaning and full restoration.
0
%
SATISFACTION
GUARANTEE
Top Rated Roof Restroation In Brisbane
Time To
Restore Your Roof?
Our roofs are constantly under strain from the sun, rain, wind, and other elements. Over time, this can take its toll on your roof, resulting in faded paintwork, cracked tiles, and even leaks. If left unchecked, this can lead to serious damage to your home and an increased risk of accidents or injury.
That's why it's so important to keep on top of roof maintenance and schedule a roof restoration in Brisbane at the signs of extensive wear and tear. By restoring your roof before problems have a chance to develop, you can save yourself a lot of time, money, and stress in the long run.
So, if your roof is looking worse for wear, don't wait for problems to develop – contact Water Attack Pressure Washing today and let us help you restore your roof.
Delivering
Trusted

Brisbane Roof Restoration
Whatever your dilemma, whether it is peeling paint, moss on shingles, rotting wood tiles or more unsightly problems that need attention, our team can complete a high-quality roof restoration for your Brisbane property faster than you think!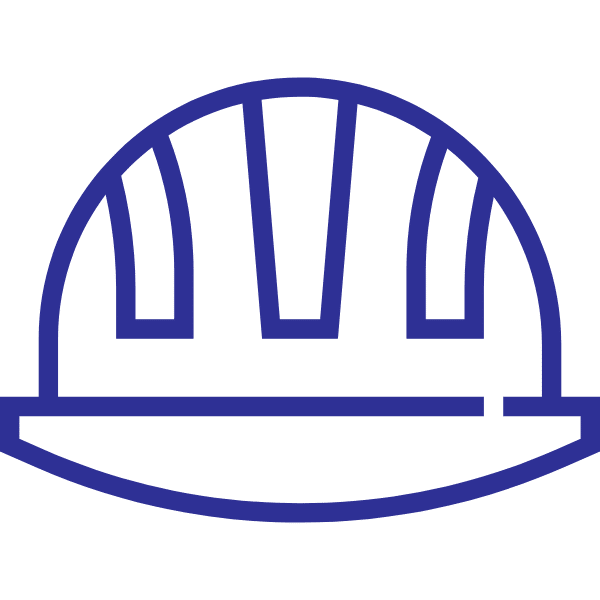 Unmatched Safety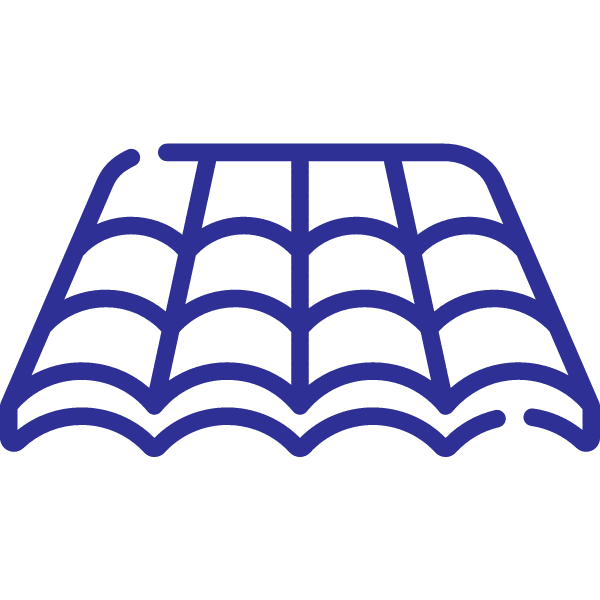 Ultimate Roof Care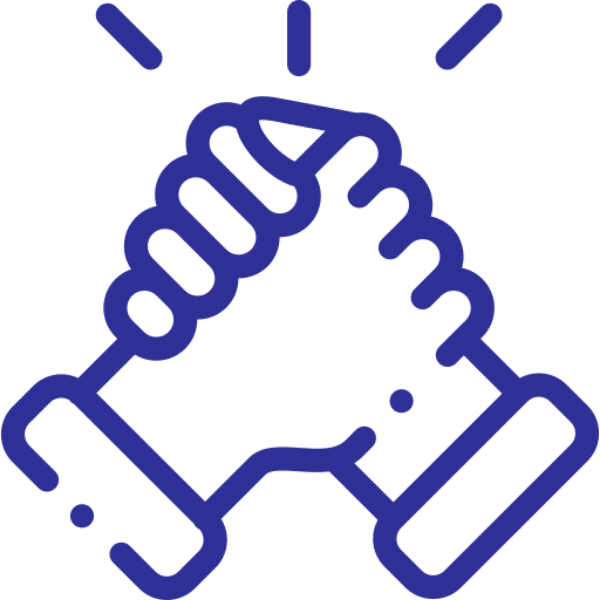 Exceptional Value For Money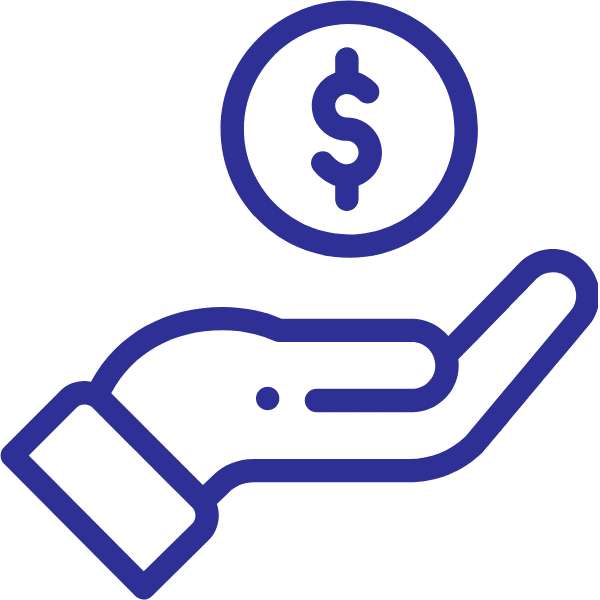 Avoid Unexpected Costs
#1 High-Pressure Cleaning and Roof Restoration Business Servicing The Sunshine Coast & Northern Brisbane
Brisbane Roofing For Your Property
Top Roof
Restoration Services
Depending on the damage and materials used, the process of Brisbane Rood Restoration will vary. While tempting, a DIY roof restoration is not recommended as restoration requires complex skills and knowledge to achieve the best results
At Water Attack Pressure Washing, our team of experienced and qualified roofing professionals offer a range of services to suit every need and budget. Whether you need repairs or a simple facelift, we can help revive tired and worn metal, tiled and terracotta surfaces.
We have the skills, experience, and knowledge to carry out all aspects of roof restoration in Brisbane – from painting to repair and cleaning. We only use the highest quality products and materials to ensure your roof is restored and can withstand the elements for years to come.
For a free estimate on our roof restoration services in Brisbane, get in touch today!
Discover Reliable Roofing Services
Give us a call today for a free quote. We'd love to see how we can help you keep your roof in top condition!
Clean home
Happy Customers
What people have to say about us...