A Gentle Cleaning Solution
In the beautiful upper Mary Valley Country, sitting on the Mary River is the small town of Kenilworth. Offering a host of activities and attracting visitors from across Australia, Kenilworth retains its 1930s atmosphere with its classic buildings and shops.
Kenilworth post office is one such building that is used daily by locals and tourists alike. As such, it was important that the building be kept clean and presentable. However, due to its age and delicate features, a gentle cleaning approach was required.
Water Atack Pressure Washing was approached to carry out cleaning at the post office. Utilising our unique cleaning processes, we were able to clean the entire building without causing any damage!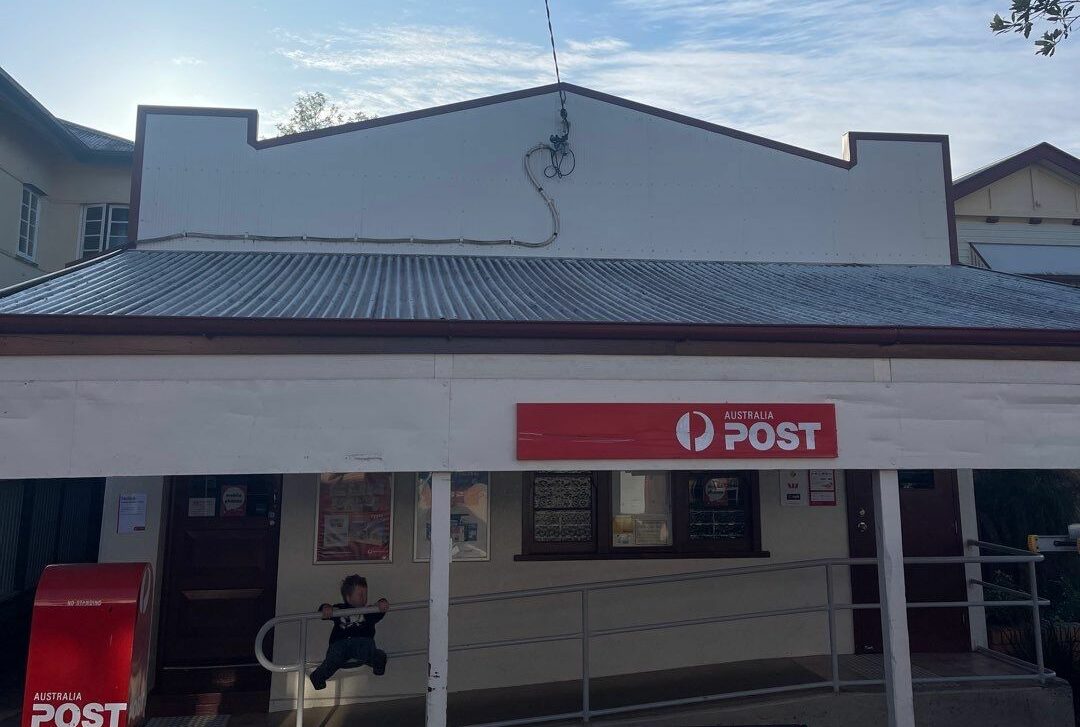 Why Kenilworth Post Office Needed A Clean
Having opened in 1926, Kenilworth is an older building that had begun to show its age. Over the years, the build-up of dirt and grime had dulled the once bright facade of the post office, making it look tired and run-down.
In addition, due to its location in a high-traffic area, the walkway of the office was also subject to a great deal of dirt and grime. This was made worse by the fact that the office is located near a road, which meant that dust and other pollutants were constantly being blown onto the building.
These factors meant that Kenilworth post office was in desperate need of a face lift! Water Atack Pressure Washing was able to give the building the deep clean it desperately needed.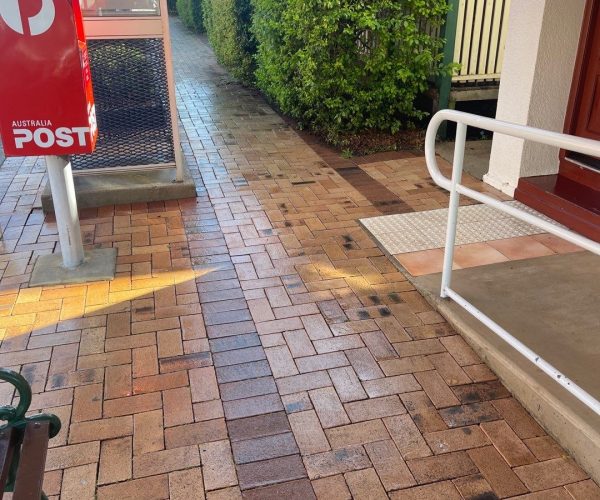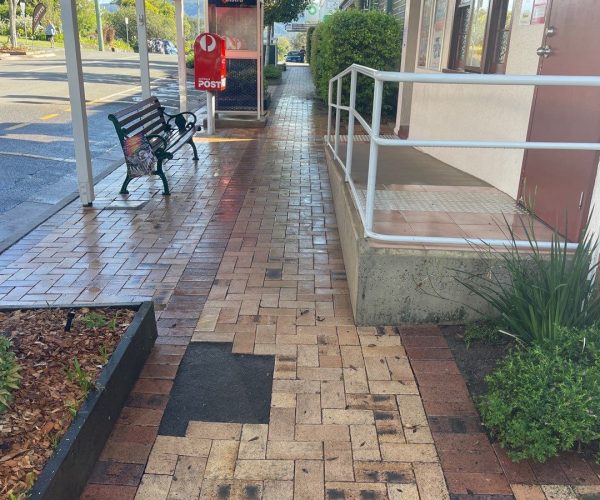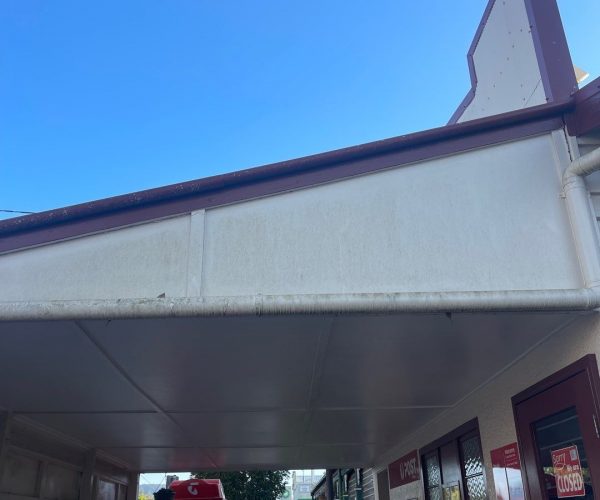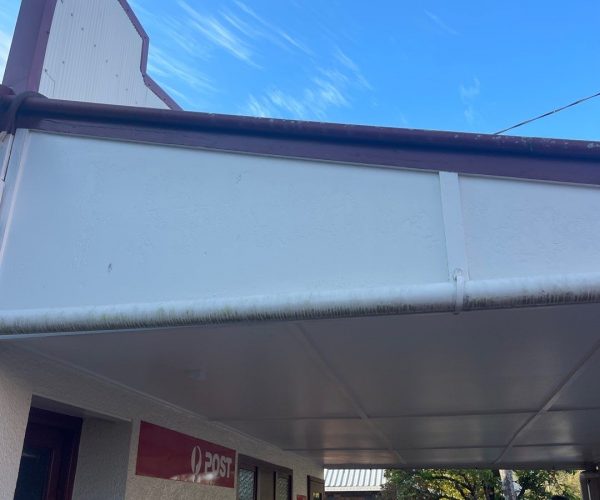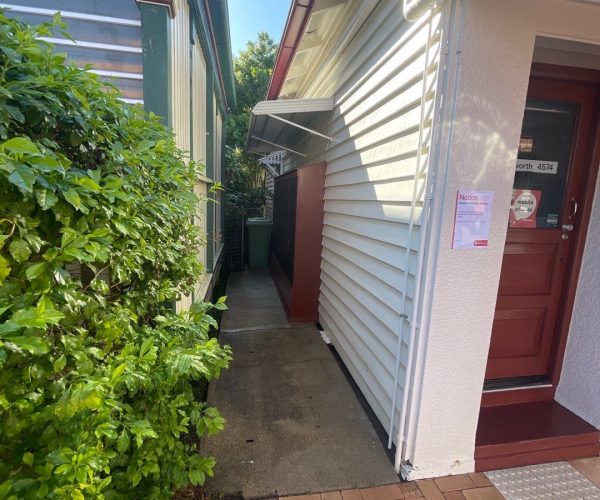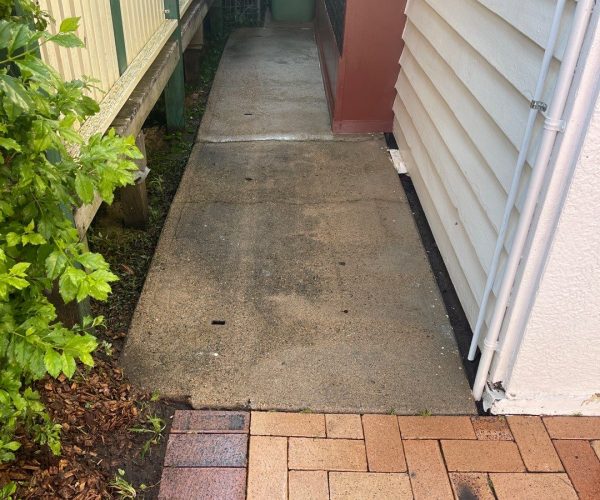 Soft Wash - A Traditional Pressure Cleaning Alternative
Due to the age of the building and its exterior facade, a traditional pressure cleaning approach would have been to harsh and could have caused damage. This is because the high-pressure water jet would have been too abrasive and could have easily caused damage to the delicate features of the building.
Instead, we utilised a soft wash system. This is a low-pressure alternative that is just as effective at removing dirt and grime, but without the risk of damaging delicate surfaces. Offering a host of benefits, soft washing is the preferred cleaning method for surfaces that are old, or delicate such as old bricks, and timber.
Before any pressure cleaning work is carried out, it is important we conduct a thorough assessment of the area to be cleaned. This ensures that the correct pressure washing equipment and solutions are used, and that we are aware of any problems areas.
For Kenilworth post office, we knew that the main concern was the aged exterior. As such, we took a gentle approach, using our exterior soft wash system and ensuring that we cleaned each surface with care.
When carrying out a soft wash, we utilise a number of different solutions that are applied at low pressure. When combined with low-pressure water, these cleaners are designed to break down dirt and grime, making it easier to remove.
We were also sure to pressure wash the sidewalks, entrances and walkways around the building. This ensured that the post office not only looked great but was also safe for visitors to use. While it is less seen, we also completed a thorough clean of the post office's roof and roof siding.
Achieving Exceptional Results
The final result was a sparkling clean post office that looked as good as new! The once dull and grubby exterior was transformed, and the building was given a new lease on life. The bright facade and clean walkways not only improved the look of the post office but also made it more inviting for future visitors.
Cleaning an older building can be a delicate process, but it is one that we have a lot of experience in. If you have an older building that is in need of a facelift, then we would be more than happy to help! Contact us today to find out more about our pressure washing services.