Flight Options Academy's Hangar Overhaul
With planes taking off and landing every day, airports are among the busiest places in the world! Along with runways and terminals, airports also feature hangars. These are vital structures that which are used to house and maintain aircraft.
However, with the constant movement of aircrafts, vehicles and people and exposure to the weather airport hangars tend to build up a lot of dirt, debris and other contaminants. This was the case with Flight Options Academy's hangar which was in need of a deep and thorough clean.
The Water Attack Pressure Washing team was called in to tackle this challenging task, and in this case study, we will take you through our experience of transforming a dirty and hazardous hangar into a safe and well-maintained space for aircraft and pilots alike. Learn about the techniques we used, the importance of keeping a plane hangar clean and well-maintained, and the impressive results we achieved.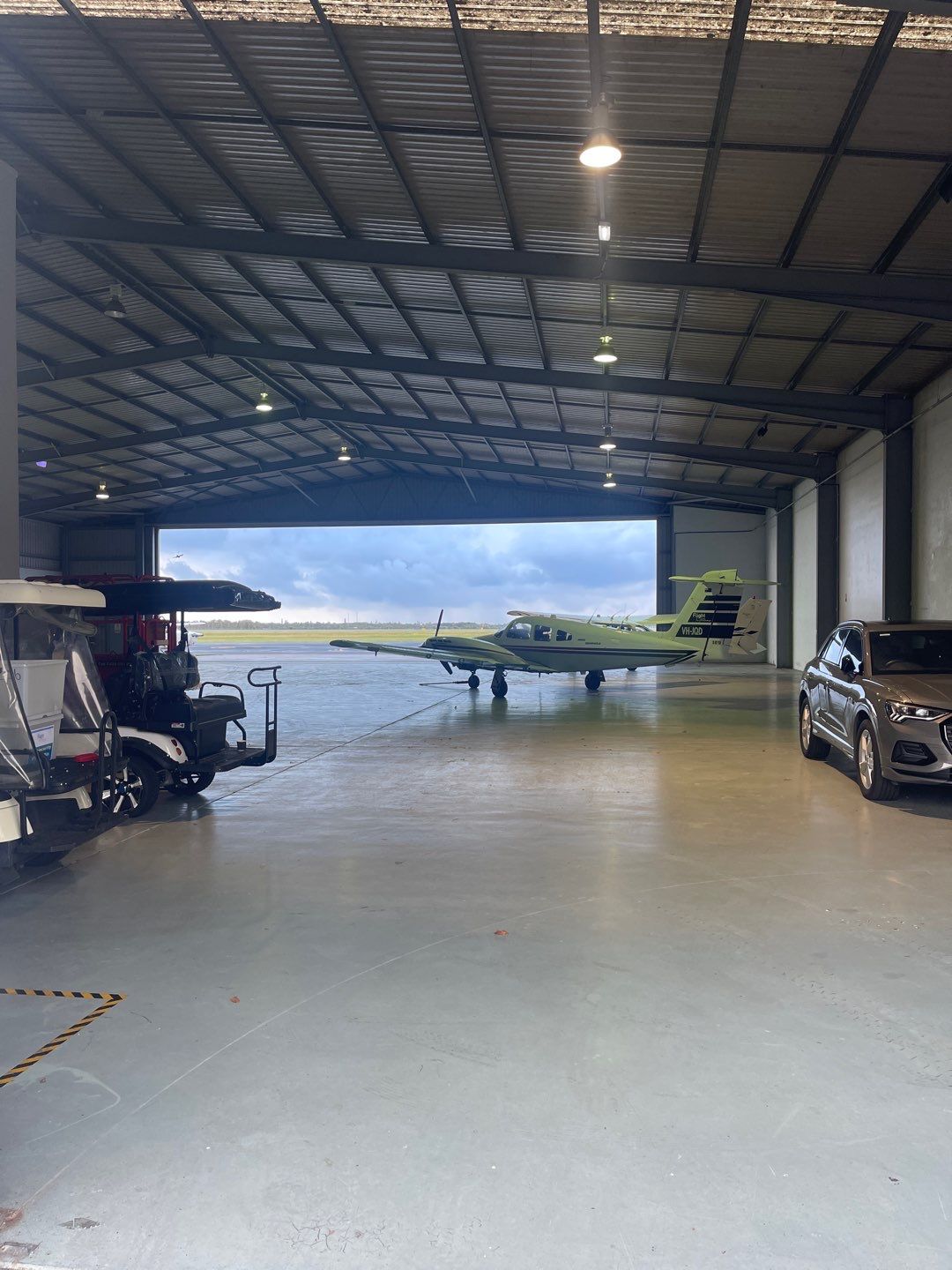 Flight Options Academy was facing a daunting challenge with the condition of their hangar. Over time, their hangar had accumulated a significant amount of dirt, dust and grime including grease and oil stains. With this, Flight Options realised they needed an effective pressure washing solution.
Water Attack Pressure Cleaning are proud to be trusted professionals that Flight Options Academy called in for the job. Our team of experienced technicians had the skills and expertise needed to tackle this pressure cleaning task and restore the hangar to its original shine.
The Importance of Keeping A Plane Hangar Clean
Maintaining a clean and organised plane hangar is essential for the longevity of the aircraft and the safety of people working in and around it. A dirty hangar can pose a major safety risk as dust, debris, and other contaminants can make their way into the aircraft systems, causing malfunctions and other accidents.
Loose objects on these surfaces, in particular, can pose a significant risk as they can easily be sucked in and damage aircraft engines or be blasted towards nearby vehicles, buildings, and people. Additionally, these debris and dirt such as stones, oils, cans, bottles, and more can damage the tires of an aircraft, further increasing the risk of accidents. Spills or leaks from aircraft or maintenance equipment can create slippery surfaces, further impacting the safety of the aircraft and other vehicles moving within the hangar.
Aviation students need to develop a deep understanding of aircraft systems and how to safely operate them. For a flight academy like Flight options, a dirty hangar can impact and impact learning the essential skills needed to safely operate an aircraft. Similarly, an unclean hangar can also make it difficult for instructors to conduct lessons and may prove to be a distraction for students.
Overall, keeping a plane hangar clean and well-maintained is essential for the safety of pilots, aircraft, and students. Water Attack understood this, and eagerly got to work restoring this local hangar.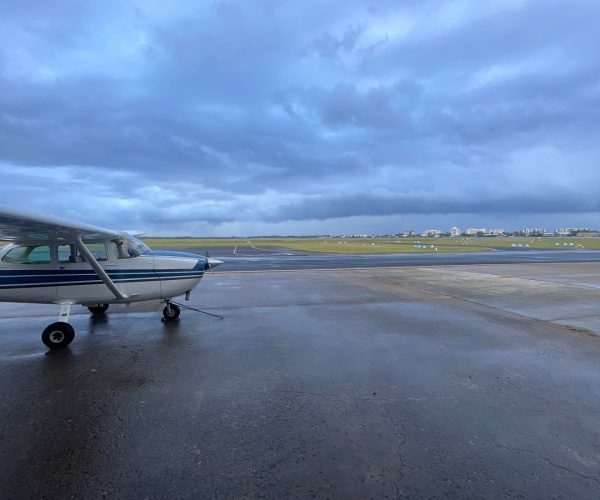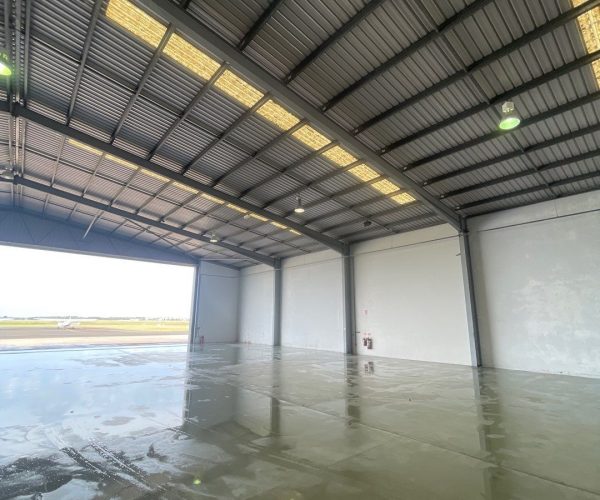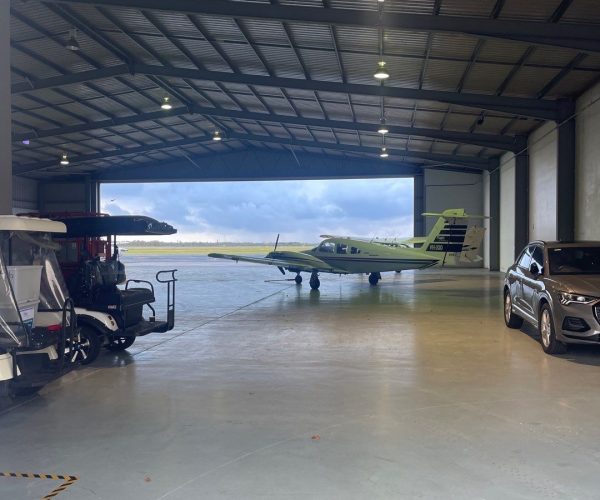 Tailored Techniques Used for a Thorough Clean
High pressure washing is widely recognised as one of the most effective methods for cleaning dirty and grimy surfaces. Whether it's concrete floors, metal siding, or other materials, pressure washing can quickly and efficiently cut through built-up dirt and grime.
When tasked with cleaning the hangars, our team began with a thorough inspection to identify areas that required the most attention. We knew that our cleaning techniques had to be both effective and safe for the hangars' surfaces and the surrounding vehicles.
After developing a detail cleaning plan, the team got to work! Before any pressure cleaning, we removed any dust and debris to ensure that loose materials, like small stones, wouldn't interfere with the pressure washer or be shot toward and damage surrounding surfaces. This also helped to speed up the cleaning process and minimise the need for removing and disposing of mud and other wet debris.
After we were sure that a majority of the loose dust, dirt and debris was removed we used a variety of pressure washing techniques to remove even the most stubborn grime and stains. Our team took great care to tailor the pressure washing equipment to ensure that we did not cause any damage to the surfaces of the hangars.
In addition to using the appropriate pressure, we also made sure to use environmentally friendly cleaning detergents to maintain a safe environment during the cleaning process.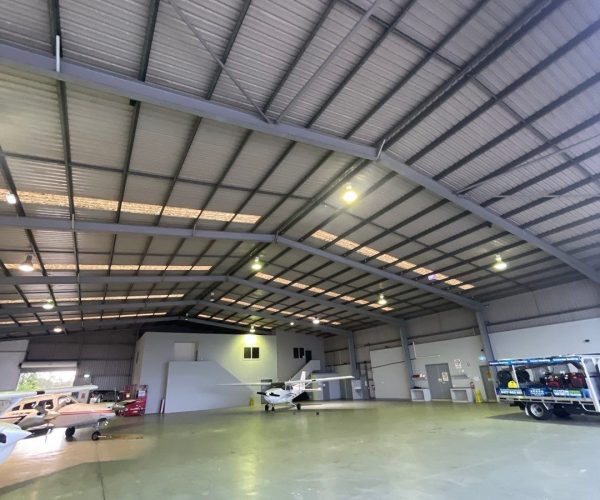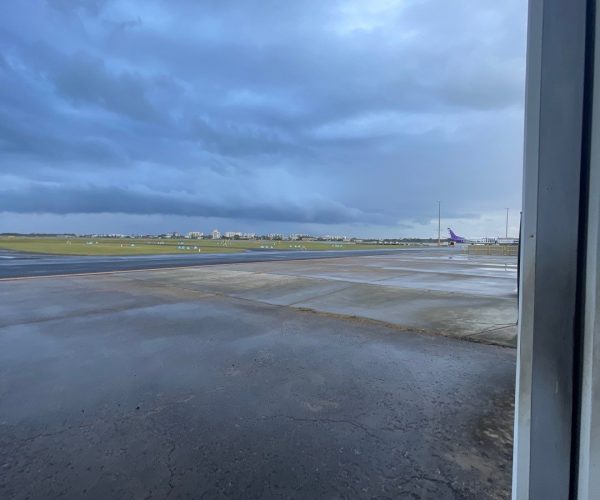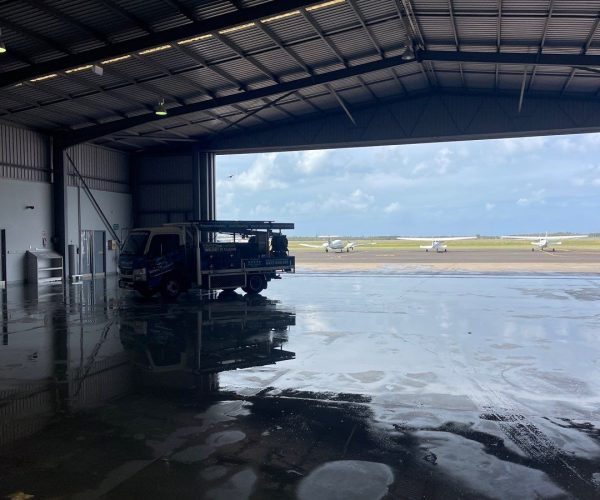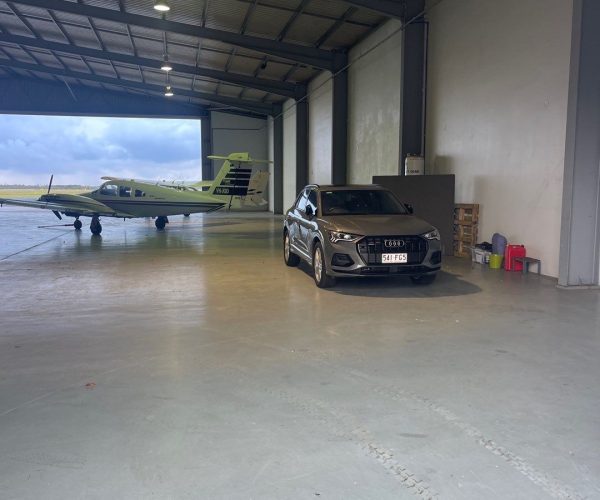 Achieve a New Level of Cleanliness with Pressure Cleaning
Water Attack Pressure Cleaning is a trusted and experienced provider of industrial and commercial pressure cleaning solutions. We specialize in maintaining a clean and safe environment for businesses of all types and sizes. Our team has more than 16 years of experience in the industry and takes pride in delivering top-notch services with impressive results!
From warehouses and carparks to storefronts, roofing and more we are here to help. Our 100% satisfaction guarantee means that we stand behind our work and are committed to exceeding your expectations. Contact us today to learn how we can help you maintain a safe and clean working environment.