Residential Pressure Washing
Let us look after your home with the same pride that we do our own. Don't trust amateurs with one of the most expensive and important investments that you will ever make.  At Water Attack, we have years of experience washing down homes and bringing them back to their former glory.
Timesaving has to come at the top of our list when thinking about home and garden maintenance. A high pressure burst of water forces out debris and dirt across the surface of the concrete, covering a large amount of area in a small amount of time. Using a bucket and scrubbing brush causes unnecessary stress on your back and knees and still won't give you the quality finish that can be achieved from pressure washing. Additionally, a normal hose won't give the same effect either and will only waste more water than is needed!
0
%
SATISFACTION
GUARANTEE
We hold the answers to all your concrete washing needs. We have extensive knowledge of various different surface areas as well as the procedures and preventative measures to take to ensure the best results. Our cleaning methods produce outstanding outcomes without harming the environment or disturbing the surrounding properties
This process can be extremely environmentally friendly as cleaning products can be eco-friendly. Additionally, we also have the ability to use water on its own if you are anyway worried about ongoing affects.
Concrete, while robust and hard wearing, might be damaged when using an abrasive cleaner. This is especially true when working with polished or coloured concrete. Pressure washing with a special formulation of ingredients is the safest way to get great results with minimal risk.
It is amazing how much you can improve your homes curb appeal with something as simple as water! Showcasing your beautiful home can be made easy by cleaning down your paths and patio area. An area that is free from dirt, mould and stains shows that you take pride in your home and feels like a more welcoming place to relax!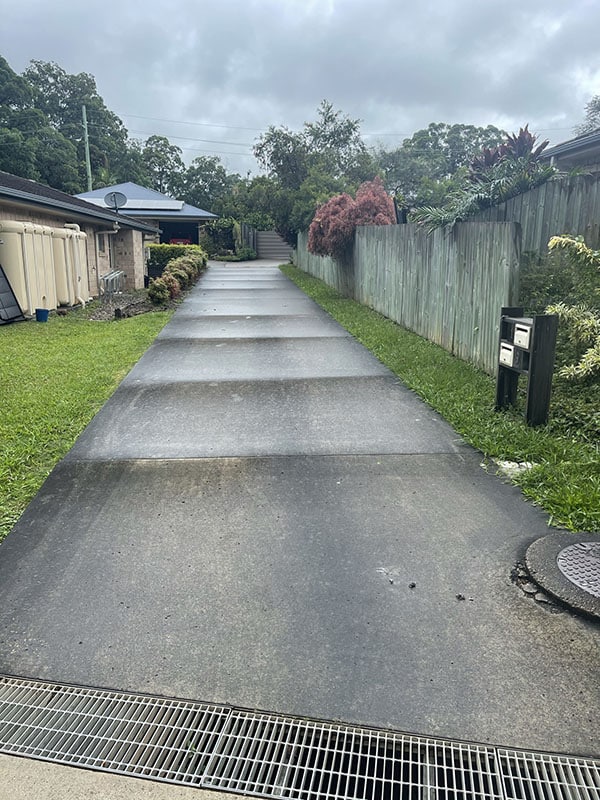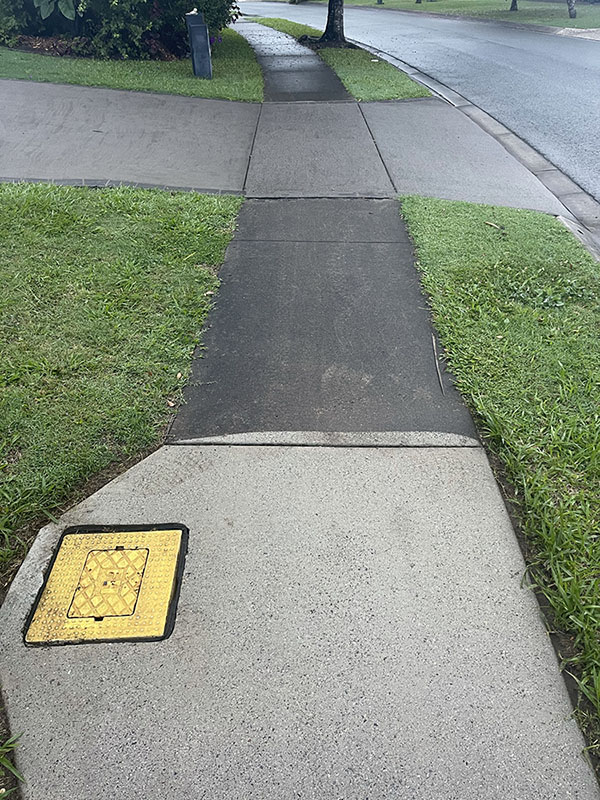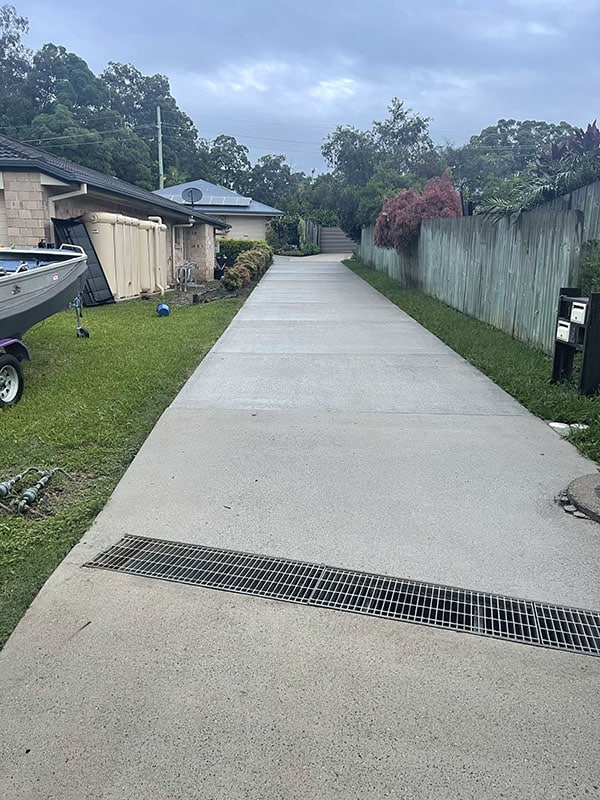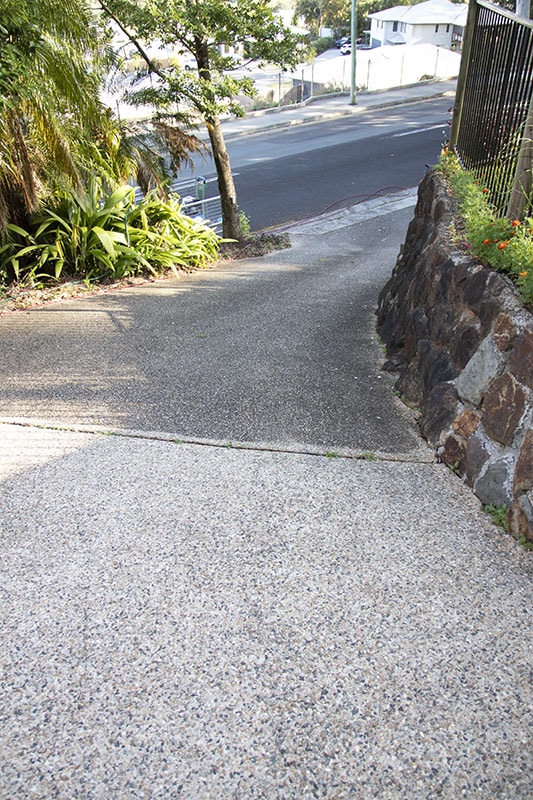 First Impressions Last & With Commercial Pressure Cleaning, Make It A Great One!
Commercial Pressure Cleaning Services
What people have to say about us...